bumper fashion special #17 – all the spring shows are starting to blur into one, will pick up with more 'normal' fashion specials next week!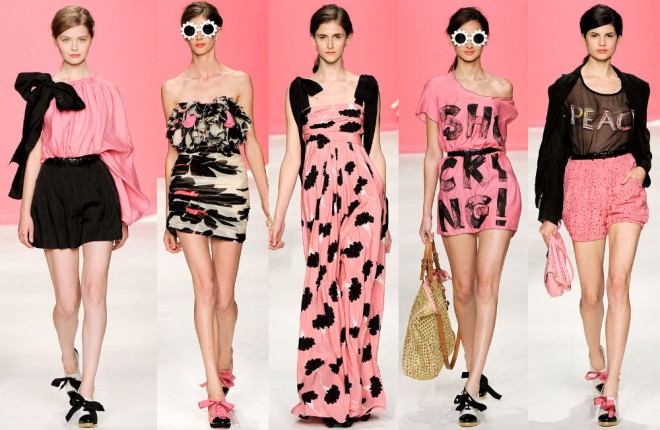 moschino cheap & chic
luisa beccaria
gianfranco ferre
alberta ferretti
eley kishimoto
a détacher
after looking over my selections these past few weeks, i realised i will never tire of the cinched waist. i am also really intrigued by eley kishimoto's african / asian / retro fabrics.
and some street style, there have been some fantastic looks the past few weeks…
the sartorialist
vanessa jackman
altamira