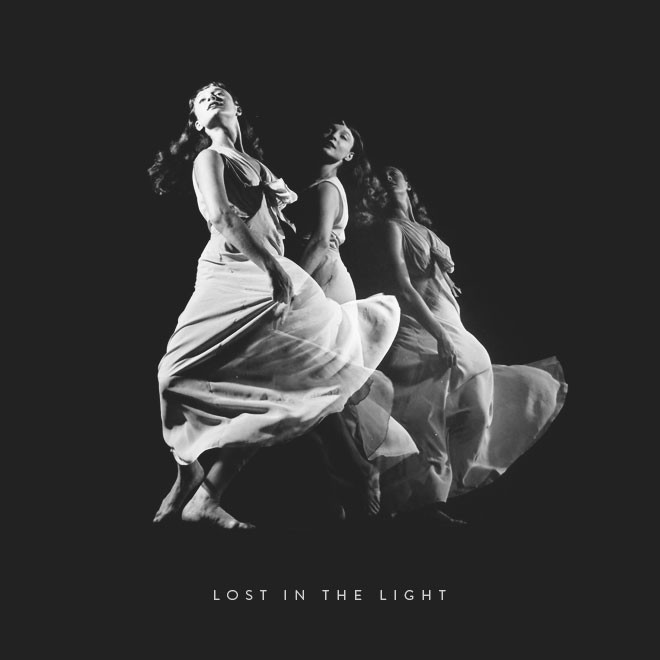 i thought i'd offer a music mix in exchange for the fact that my posting has been patchy the past two days. it is a bit of a reflective, mid-year mix – mostly pretty down tempo, and featuring two of my favourite artists who are releasing new work. namely Goldfrapp and Mazzy Star. MAZZY STAR! they haven't released a track in 17 years. so, enjoy it.
[twocol_one]
Lost in the Light. tracklist:
Goldfrapp – Drew
Bahamas – Lost in the Light
Dr. Dog – The Truth
Mr. Little Jeans – Oh Sailor
Wolfcolony – Beauty
Dan Croll – In/Out
YUNO – Sunlight
Salt Cathedral – Move Along
MY BODY – New Cat
GEMS – Never Age
Mazzy Star – California
David Lynch & Lykke Li – I'm Waiting Here
[/twocol_one]
[twocol_one_last]
[/twocol_one_last]
all music is for sampling purposes only – please go out and buy the artists' records & support them at their shows!
Subscribe to posts via Email