remember i featured the gorgeous Melbourne home of Kuwaii designer Kristy around this time last year? well now i'm happy to present a giveaway from their new S/S 13-14 Magic Eye collection!
With a perfectly balanced harmony of form and function, the Kuwaii aesthetic is at once both strikingly simple and intricately precise. Clean lines, classic silhouettes, understated detailing and perfect proportions create a sense of effortless beauty. And yet, upon closer inspection a hidden world of subtle intricacies is revealed: a quality of workmanship, fabrics and finishings, refined tailoring and precise techniques. An intelligent study of design and production, which is as much philosophical as it is fashionable.
Kuwaii kindly let me pick 5 of my favourite items, one of which you can win. all you have to do is:
leave a comment telling me which of the 5 pieces is your favourite
share that item on either instagram or twitter or facebook (you'll find handy images to share below)
use the hashtag #missmosskuwaii
be sure to follow Kuwaii on either instagram: @kuwaii or twitter: @kuwaiitweets or facebook
the pieces you stand to win are: 1. the Magic Eye Dress, 2. the Dimensions Dress, 3. the Stereogram Dress, 4. the Cicada Flat Sandal or 5. the Darby Gold Shoe.
below you'll find the images to share on either Instagram, Twitter or Facebook! just right click and save, or if you're using an iPhone or iPad – hold your finger on the image for a few seconds and select "save image" (it will appear in your camera roll). and please remember to use the hashtag #missmosskuwaii. good luck!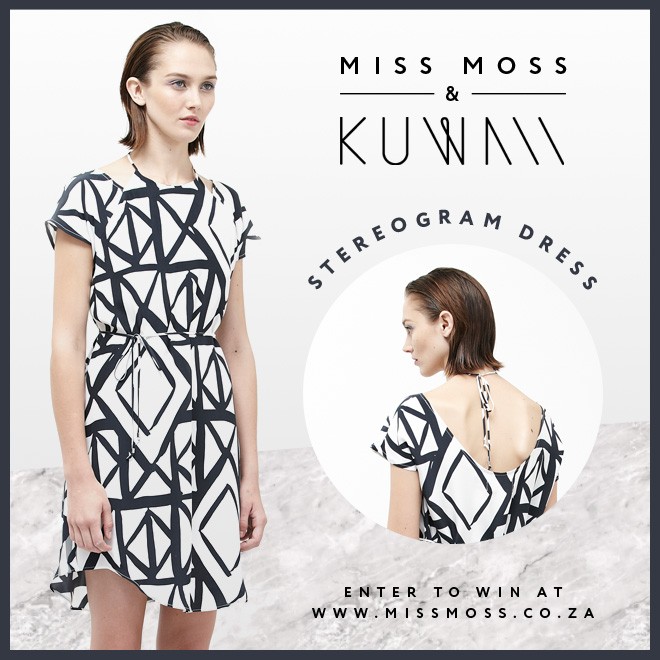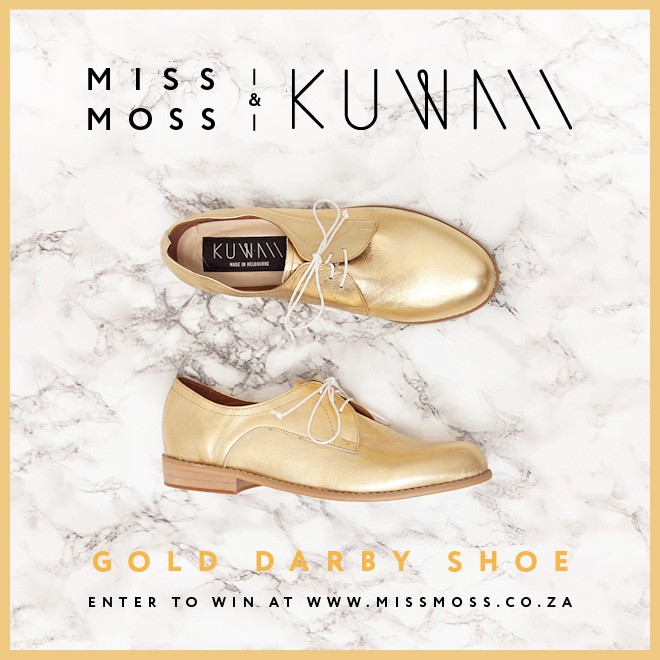 ---
the giveaway is open to all readers worldwide. if you are outside Australia your package might be subject to your country's import duties / taxes. only one winner will be picked at random. giveaway closes Wednesday 25 September.