i felt like these deserved a re-post! you see, i have been going through my archives and i rediscovered these Period Drama vs Street Style colour comparisons that I did way back in 2011 for Hila (you can see the original posts here and here). i never actually posted them all here so i thought i'd share. and, damn, i did pretty well if i do say so myself! Hila and I share a great appreciation for period dramas, she even wrote a book about screen adaptations of classic literature. she also wrote this marvellous post for me in 2012 about the locations of some of her favourite period films.
i haven't watched a really awesome period drama in a long time. i sort of dabbled in Mr. Selfridge which i found average at best, and completely gave up on Downton Abbey (they really should have stopped while they were ahead). i have also heard of The Paradise, but i haven't watched it yet. any period movies / series you can recommend?
The Piano // Street Peeper
Marie Antoinette // Peter Stigter
Atonement // Citizen Couture
Cranford // Mr. Newton
Downton Abbey // Vanessa Jackman
Sense & Sensibility // Style Sightings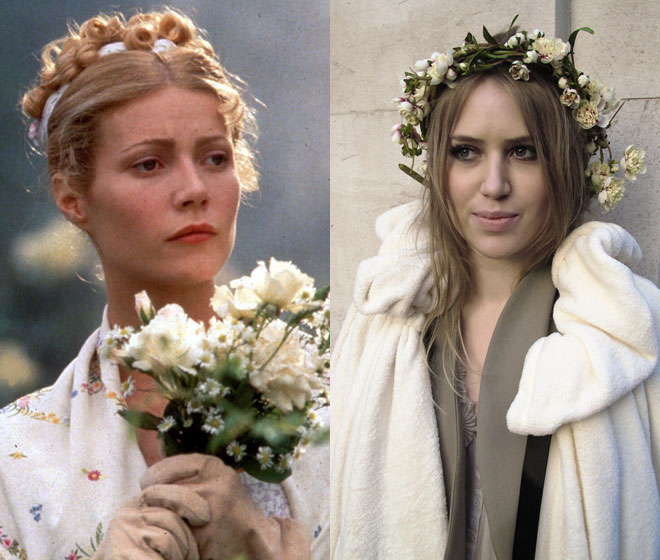 Emma // Facehunter
Pride & Prejudice // Citizen Couture
Brideshead Revisited // Citizen Couture
King's Speech // Refinery 29
The Duchess // Café Mode
Shakespeare in Love // Café Mode
Upstairs Downstairs // The Locals
Out of Africa // Sartorialist
Lark Rise to Candleford // Jou Jou Villeroy
Little Women // NY mag
Cold Mountain // Vanessa Jackman
Boardwalk Empire // All the Pretty Birds
RELATED POSTS...