Meg Callahan is a designer who makes exquisite patchwork quilts the likes of which i want on my bed. or on my wall. or draped over me when i am on the couch. or used as a cape, for when i walk down the street. whatever! i want one. she recently drove from her hometown of Edmond, OK to San Diego, CA and took along some quilts to photograph along the way.
Patchwork Quilting is a time-honored craft tradition, my pieces are a culmination of traditional processes and experimentation. The horizon, ever-changing sky, grassy vegetation, and the variation of dirt color are a constant source of inspiration. This lookbook is a reflection of that inspiration.
Photographed by Andrew Mau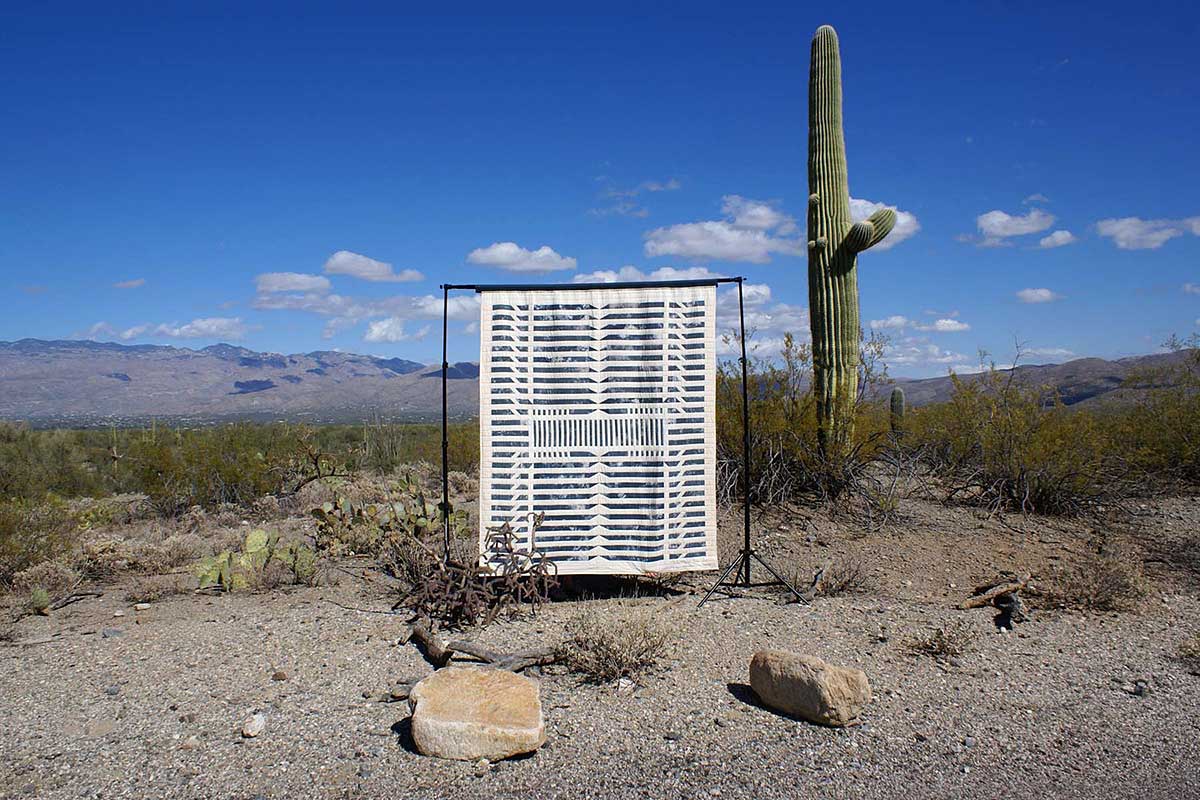 RELATED POSTS...