i know the bumper fashion special usually comes on a sunday but, i couldn't wait!
this post came about from looking at pics of Jean Seberg in breathless. oh look, geraldine saglio loves it too (naturally, she is french) and…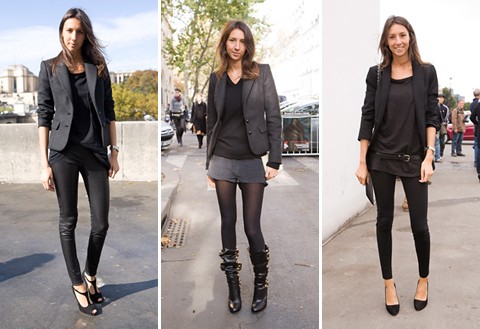 geraldine saglio – fashion stylist at french vogue. she's french, she's cool and she has insanely long legs. sigh.