jersey
what? it's going to rain this weekend, i can still wear a jersey.
hey hey it's monday & that kind of sucks, but perhaps try wearing a stupid jersey and be happy like this guy: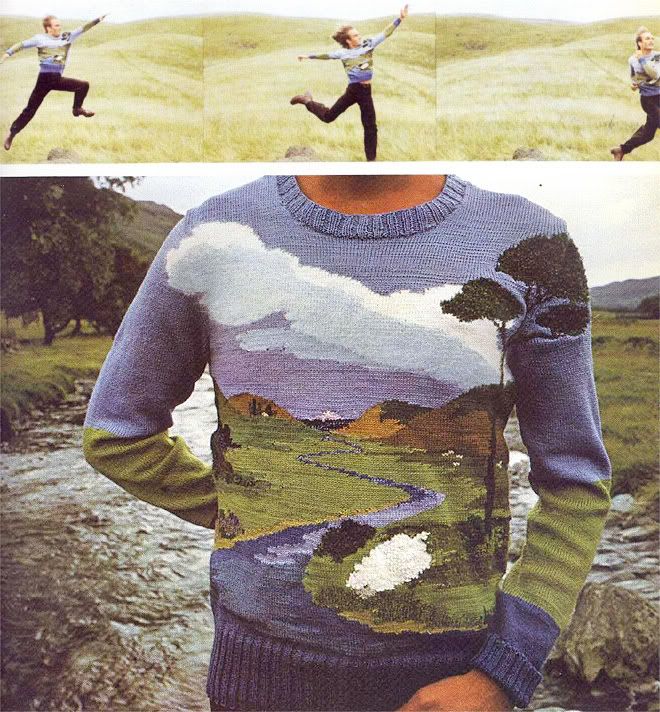 Sponsorship
Email me to find out about my ad rates or check out the about page for more info.
Welcome