there are certain plants that continue to pop up in beautifully styled homes in magazines or blogs or instagram. first it was the delicious monster, then it was the fiddle leaf fig, and now it's the Chinese Money Plant aka Pilea peperomioides. this is probably the most interesting one of them all, not just in looks but also because of the amazing story behind it.
the unusual little plant started popping up in households all over Britain in the seventies, which puzzled botanists as the species had not even been officially identified. eventually they traced the origin of the plant to a range of mountains in the Yunnan province of China. but HOW did it get to Britain? how indeed. in 1983 the Royal Botanic Gardens at Kew published a newspaper article asking if anyone had any leads on the introduction of the plant, to which a family from Cornwall called the Sidebottoms (you can't make this up) answered. their au pair Modil Wigg was from Norway, and their daughter Jill who had holidayed with the Wigg family had brought a plant home with her sometime in the 1960s. so, that traces the routes to Scandinavia, but HOW did it get there? turns out…
A Norwegian missionary, Agnar Espegren, brought the plant to Norway from China in 1946. In 1944 the Norwegian missionaries in China had had to leave. Agnar Espegren and his family, then living in Hunan province, were taken by an American plane to Kunming in Yunnan where they stayed about a week awaiting further transport to India. During this brief stay in Kunming Mr Espegren obtained a live specimen of the plant (possibly from a local market) and packed it in a small box, which was then brought together with his family and all their baggage to Calcutta where they stayed for nearly a year. The Espegren family arrived back in Norway in March 1946 with the plant miraculously still alive. Mr Espegren subsequently travelled widely in Norway and often gave basal shoots of the plant to friends. In this way the plant was effectively distributed around Norway where it is now widespread as a window sill plant, and where it is known as 'the missionary plant'.
well, i suppose we must all thank Agnar Espegren, and 9-year-old Jill Sidebottom, for making this sweet little plant a still flourishing part of window sills all over Europe. i hope that i can find one in South Africa somewhere… anyone have any leads for me feel free to direct them my way (or i might be forced to publish a newspaper article).
UPDATE: you can buy them here.
photo by Mieke Verbijlen
photos by Frida Ramstedt for Trendenser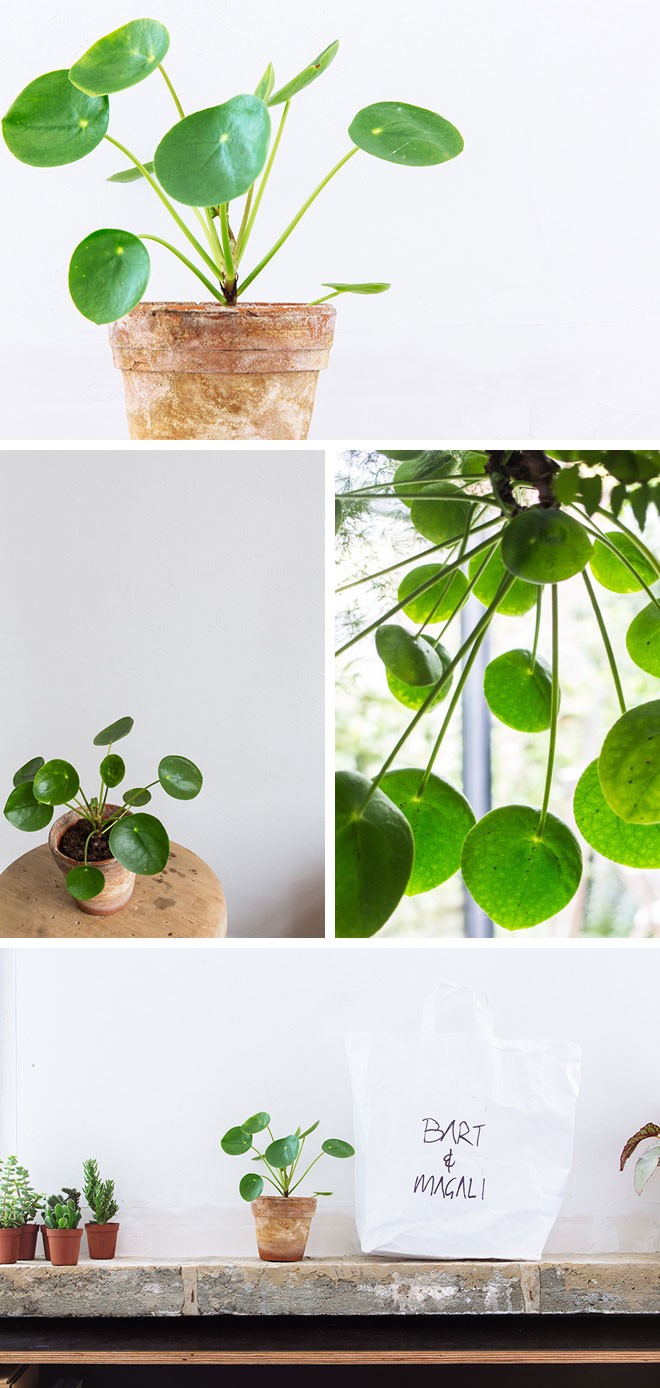 photos by Bart Kiggen for All Items Loaded
photos by Amanda Wright
photos by Belle Fleur de Lis

photo by Lisettes Perler