excuse my pudgy toes.
hey guys! it's my birthday today. i woke up to beautiful flowers, and white chocolate cheese cake in bed and a new kindle (thank you, kind generous husband). i'm 31 today, which feels weird to say because sometimes i still have this sentiment about my age.

so, a these things.
this selfie video with Kirsten Dunst made me laugh (especially because one of the first things i did on my birthday morning was take a photo of my flowers! cringe cringe cringe). also Kirsten looks amazing.
i have cooked this recipe for Khao Soi twice since discovering it last week. it is the simplest and best tasting curry i have ever made – and because it's a mix of Thai and Burmese / Indian flavours it's really interesting too. i have never been able to nail a true Thai curry, so this dish is on the money for me.
amazing 2015 (!!!!) calendar by Kristina Krogh:
the summer photography of Vuk Pajkovic:
this book looks rad & good:
Julia Leach has impeccable style:
would like to take a trip to Masseria Cimino:
the homes and art of sisters Laura Naples & Kristen Giorgi (NG Collective):
the SS15 collection from Cold Picnic (rugs!)
i love the way Hackwith Design House has styled their new basics line:
synchronised swimmers by Jeannie Phan: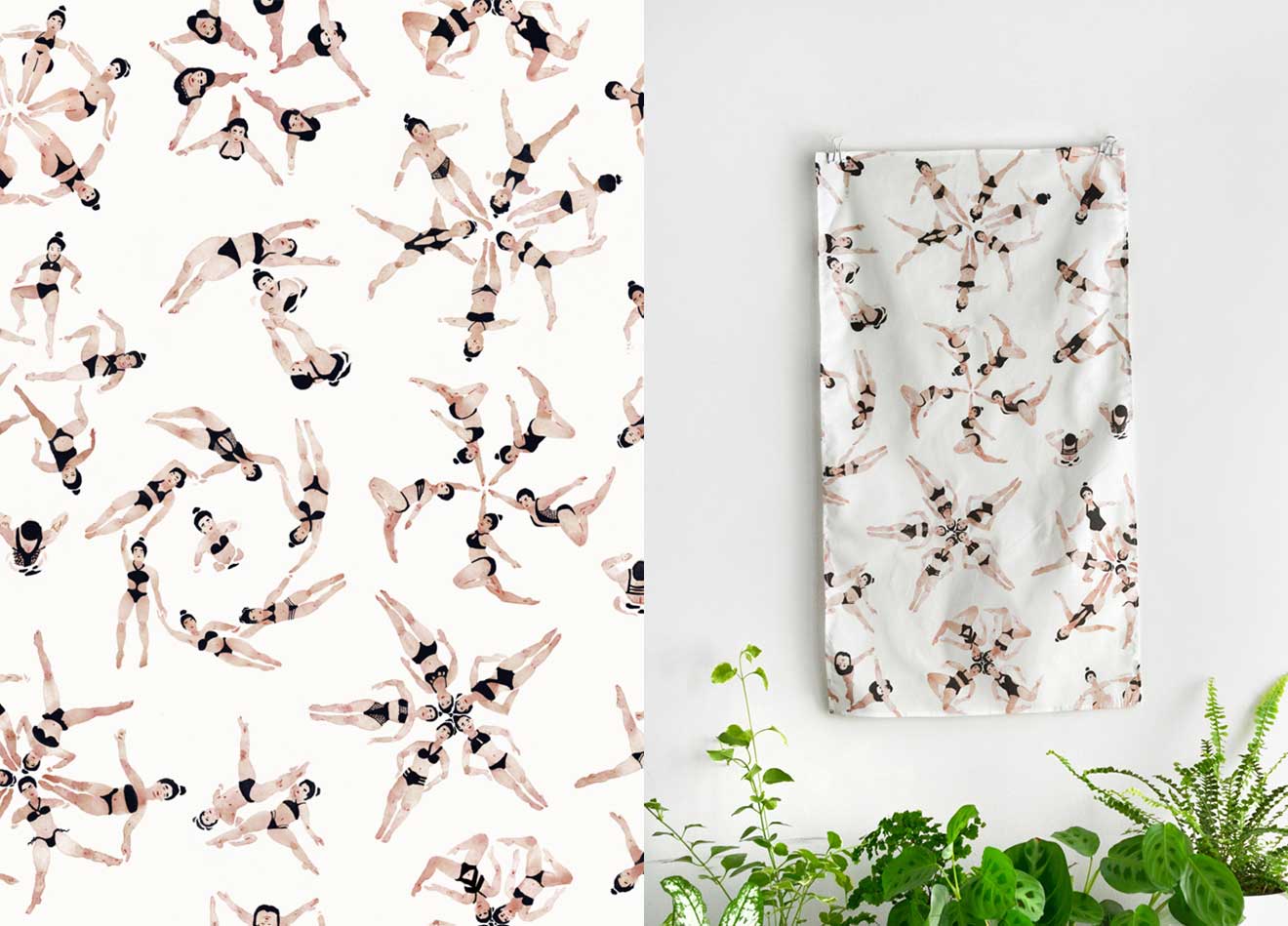 this wedding in Majorca (!)
speaking of weddings, i'm amazed that this dress hasn't sold yet:
resizing an oversized shift dress (clever!) – also that outfit = summer: