i spotted the photo above of Tove Jansson somewhere online and it made me stop, dead in my digital tracks. "i want to be her" i thought to myself. jk guys, i really just felt very inspired by her in that moment. i knew who she was, the creator of The Moomins. but otherwise i didn't know much about her at all. as i delved deeper the more i enjoyed reading about her and her story and, above all, her endless pursuit of creativity.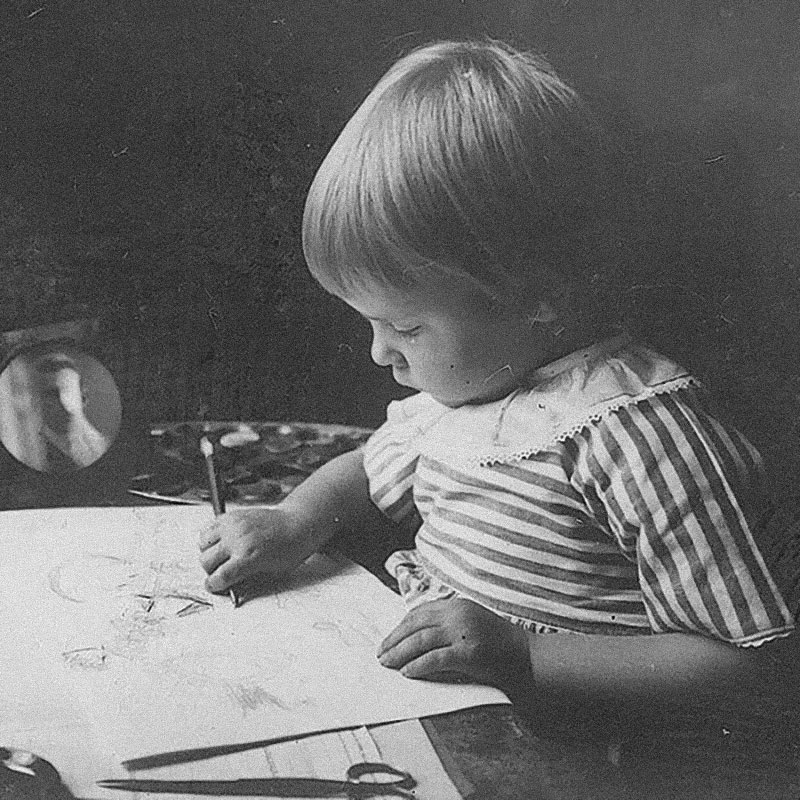 Tove was born in Helsinki in 1914. her parents were both artists, her father was a sculptor and her mother a graphic artist. she used to sit next to her mother and copy what she was drawing, and according to her brother showed artistic promise basically from when she could hold a pen. by the time she was a teenager her drawings had caught the attention of a satirical Finnish magazine, Garm, which commissioned drawings from her before she'd even left school. her earliest depiction of the Moomins appeared in Garm.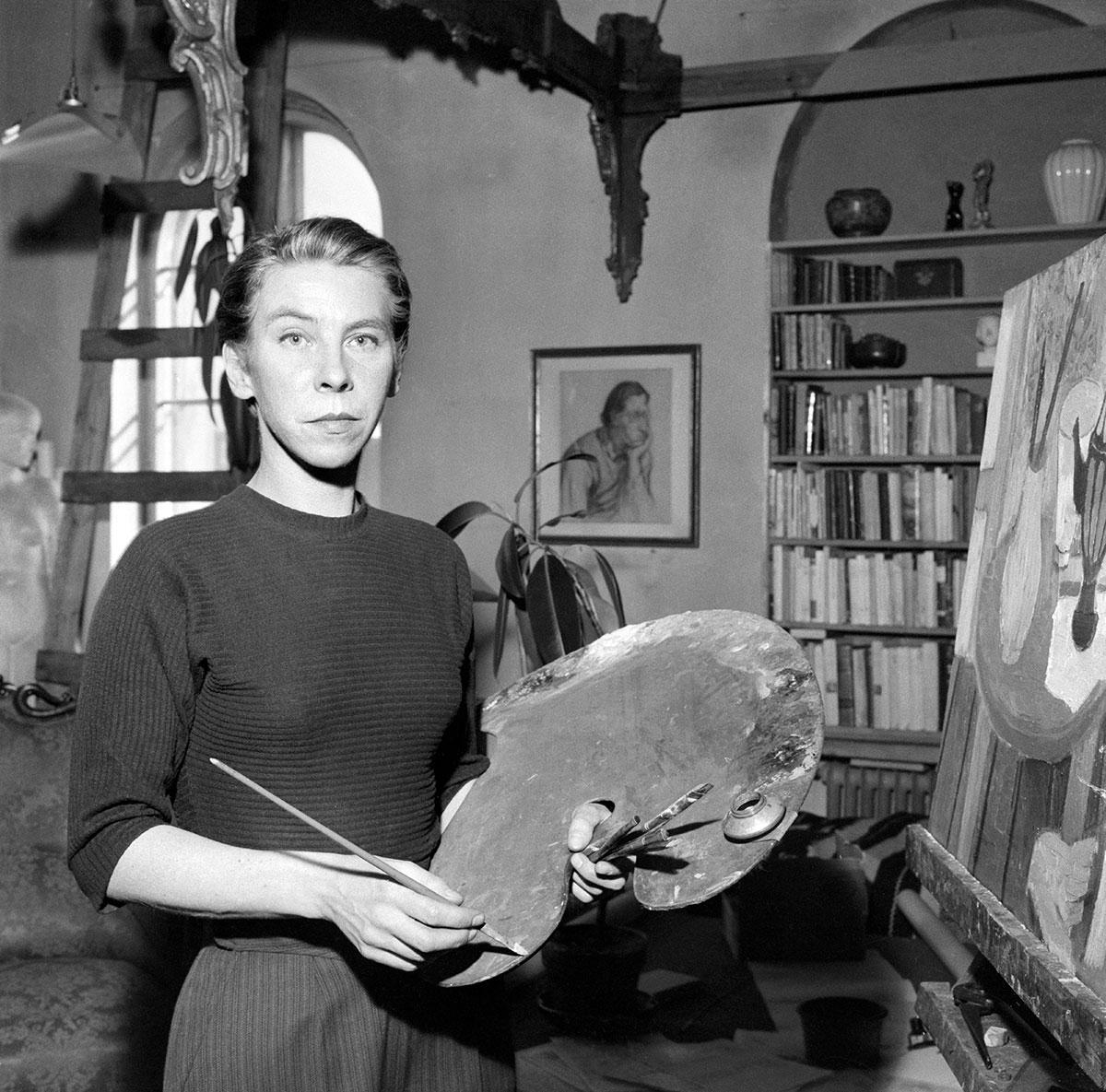 her real passion was for painting and fine arts, and so she went to university at the age of 16 to study. but she found the teachers stuffy and boring, and eventually abandoned formal education. she was tutored by Finnish artist Sam Vanni (who painted her portrait) and who she possibly also had a relationship with – something i found out while watching this BBC documentary about her life which is truly excellent. if you have time and want to learn more about her give it a watch.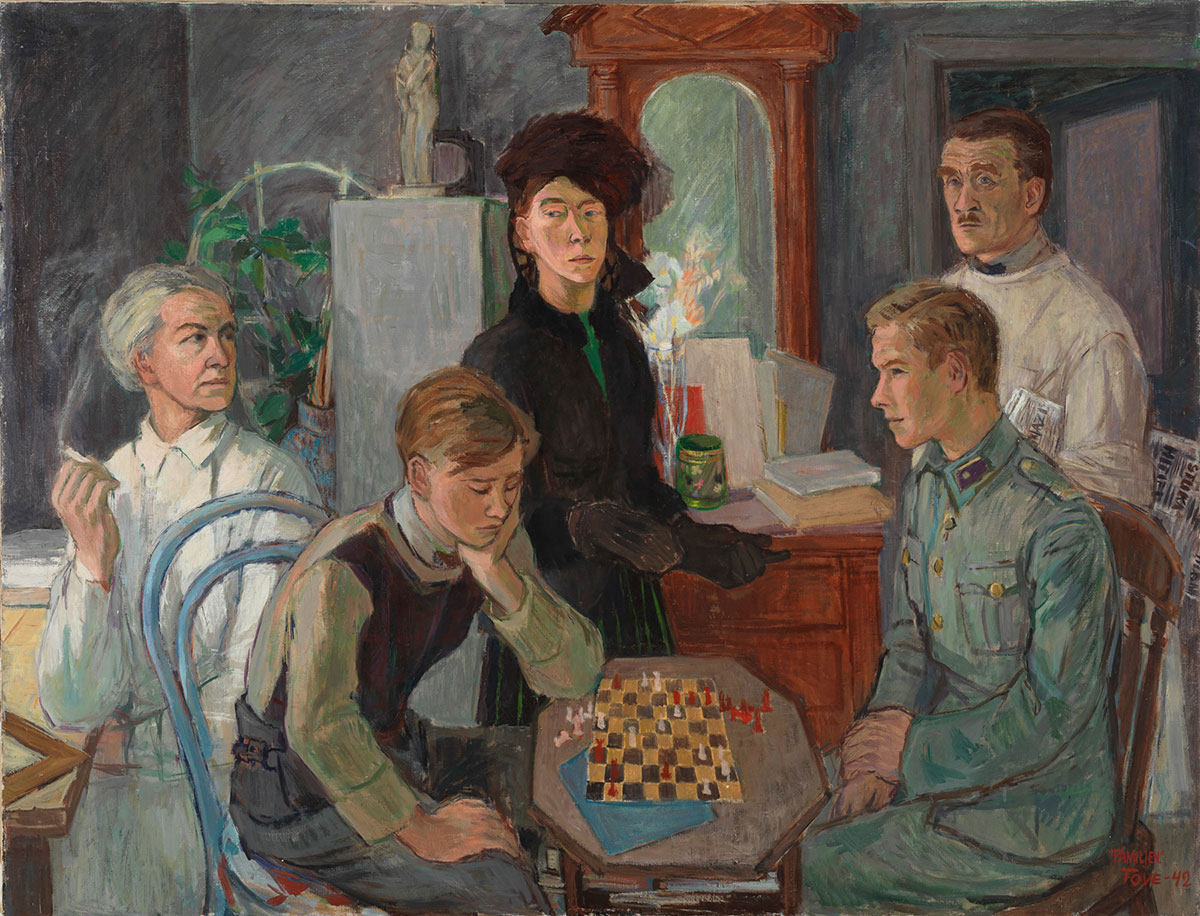 Jansson had grown up spending summers on the Pellinki archipelago – a series of islands on the coast of Finland where her family rented a house from friends. they had to make the whole journey from Helsinki by boat and the entire family slept in one room for the whole summer. she drew her first Moomin here – on the walls of the outside loo…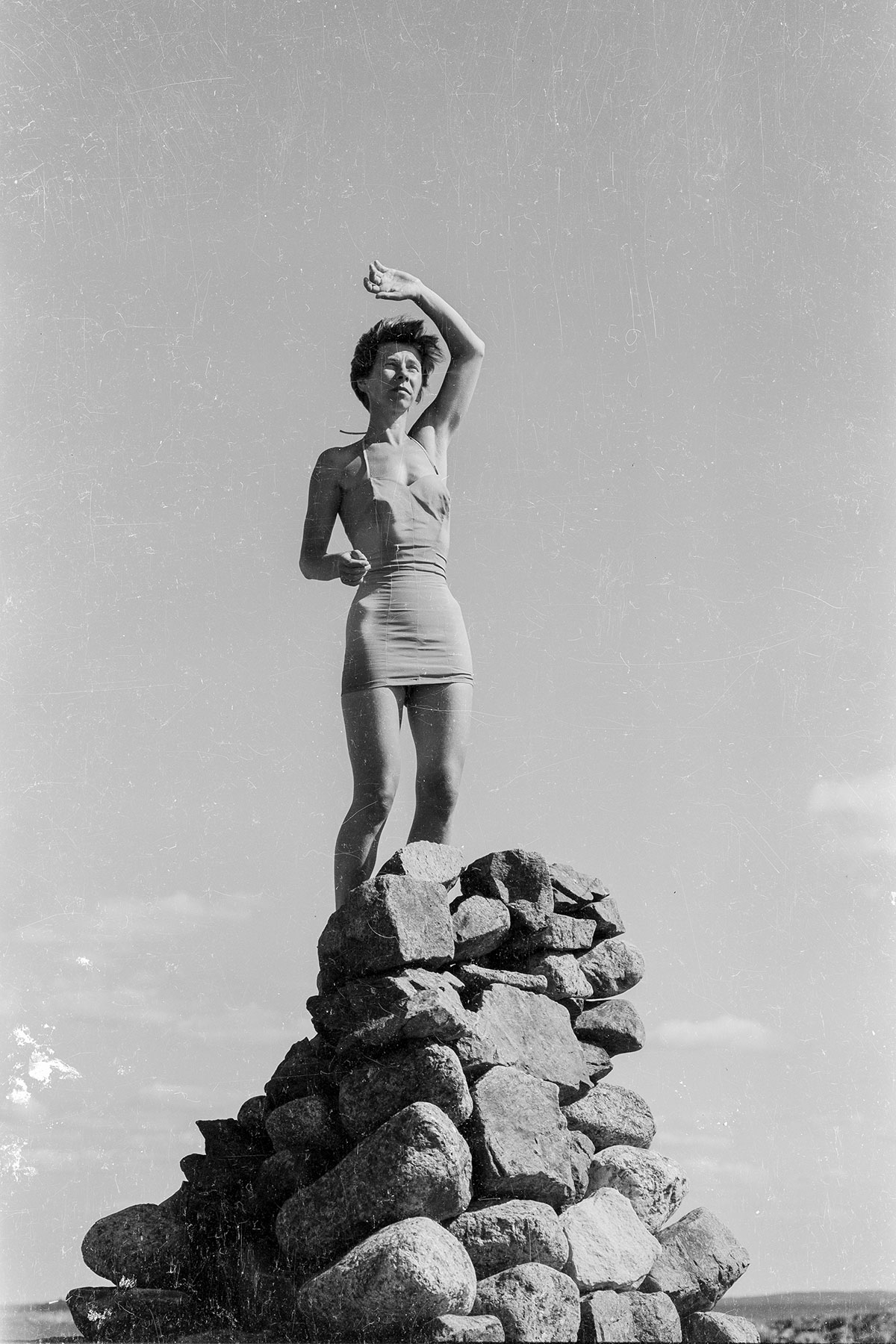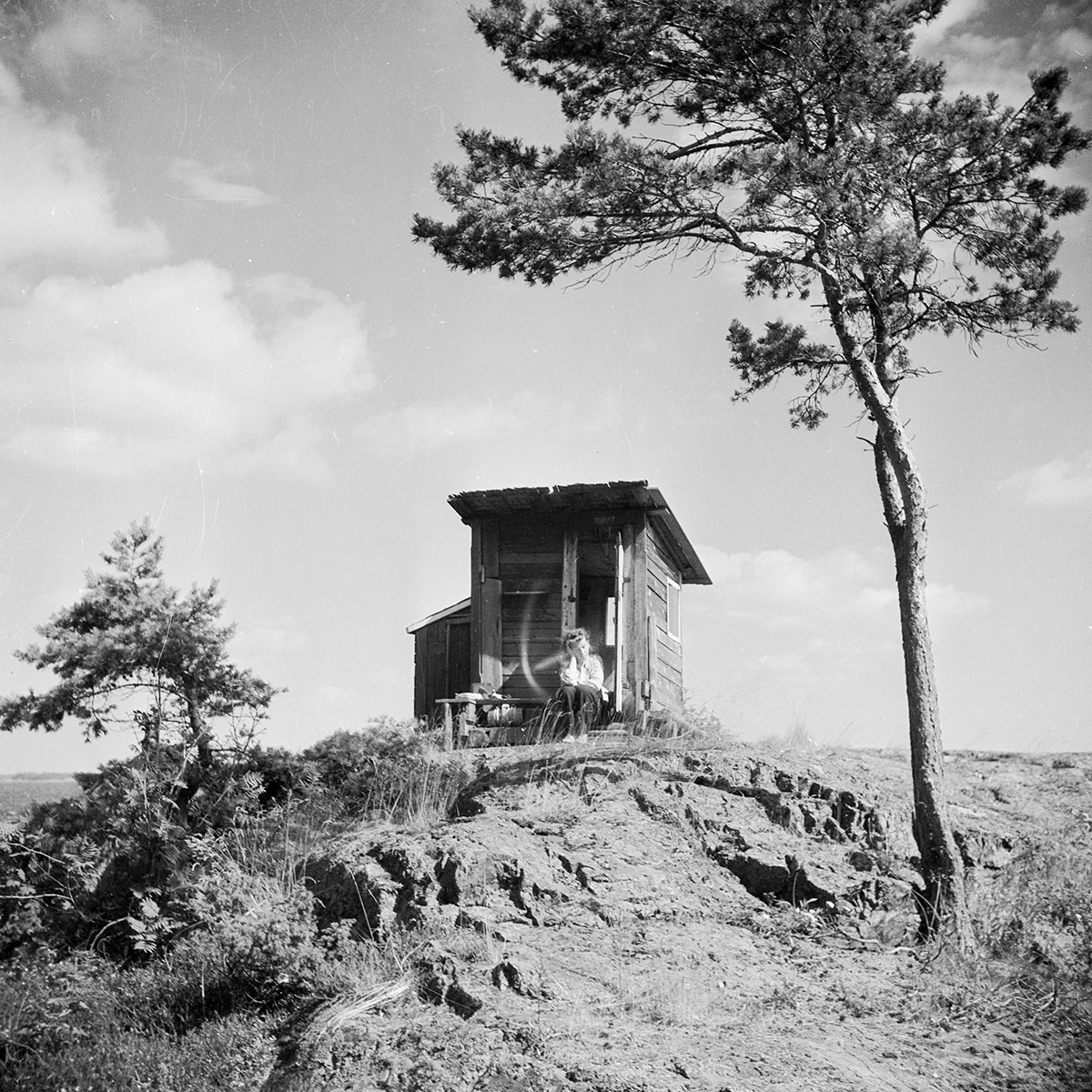 her great love and long-time partner till her death was fellow artist Tuulikki Pietilä. they lived together in Helsinki, where they had separate apartments in the same building which connected through an attic passageway. together they built a cottage on the remote island of Klovharun in the Gulf of Finland, where they spent their summers for almost 30 years. it is called Vindrosens Hus – "Wind Rose House" – and still stands today. you can learn more about it here.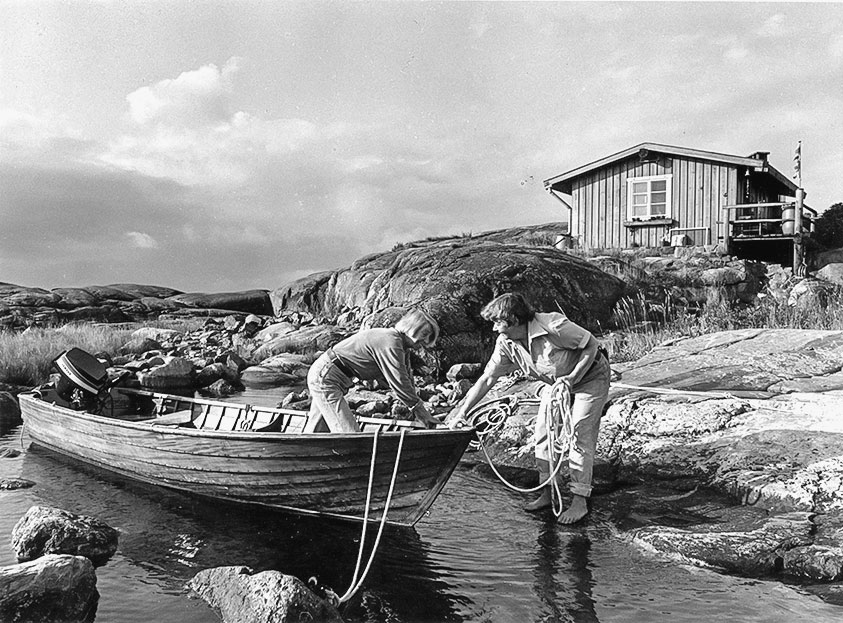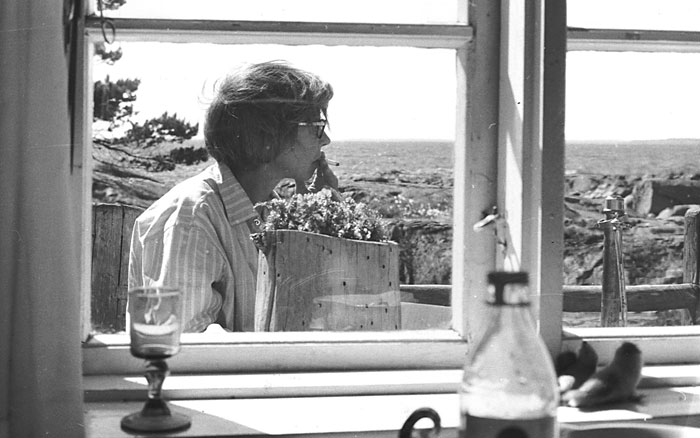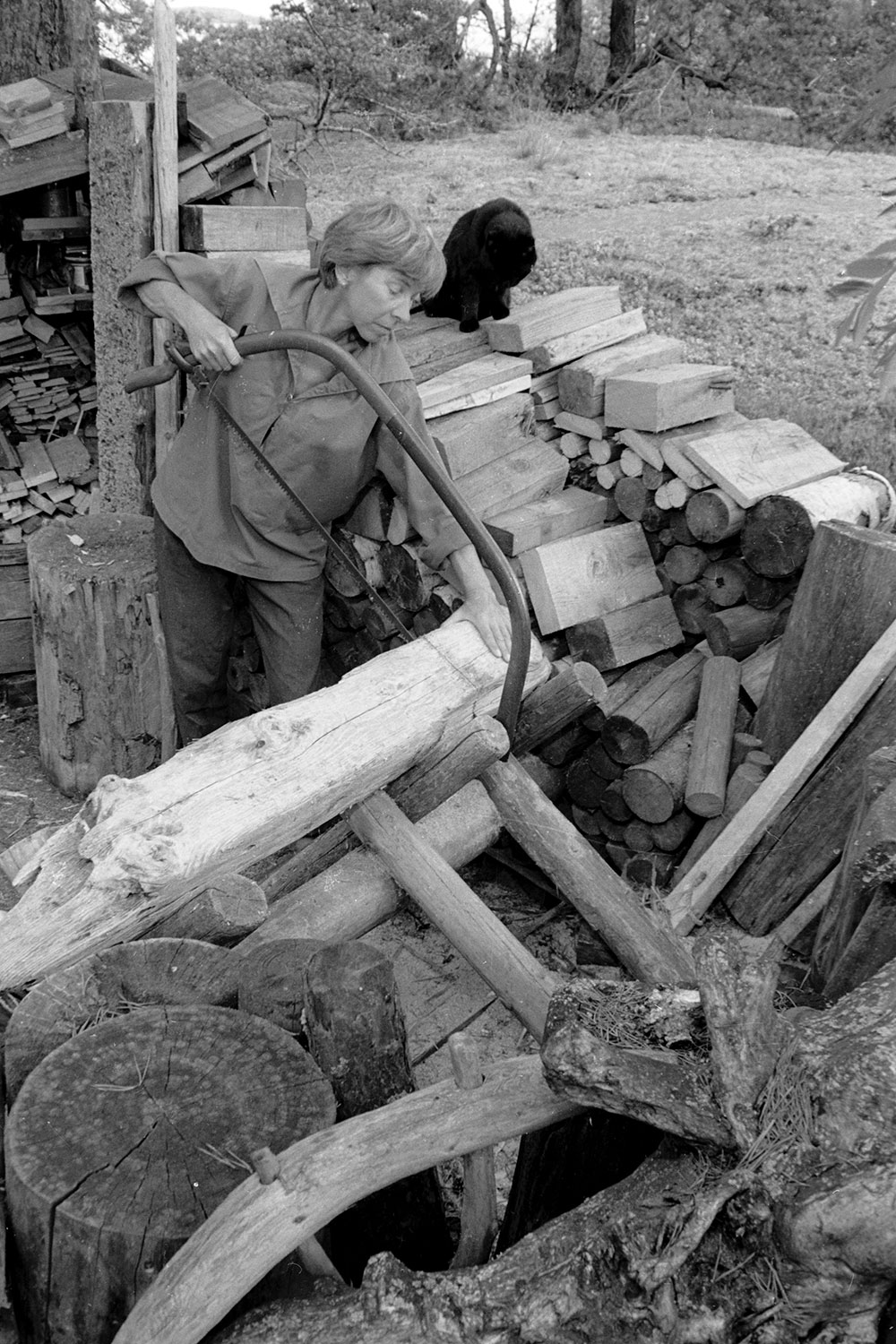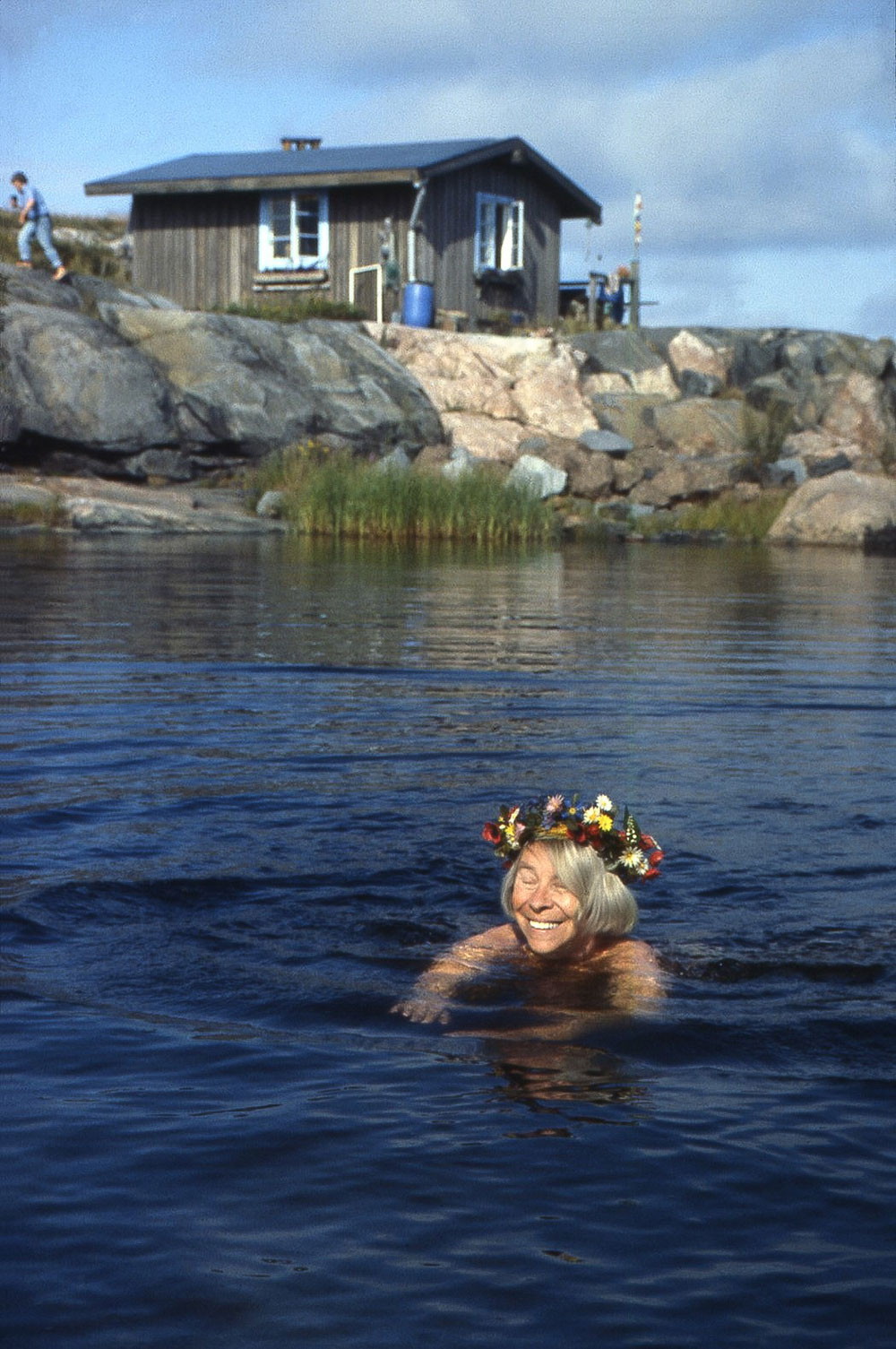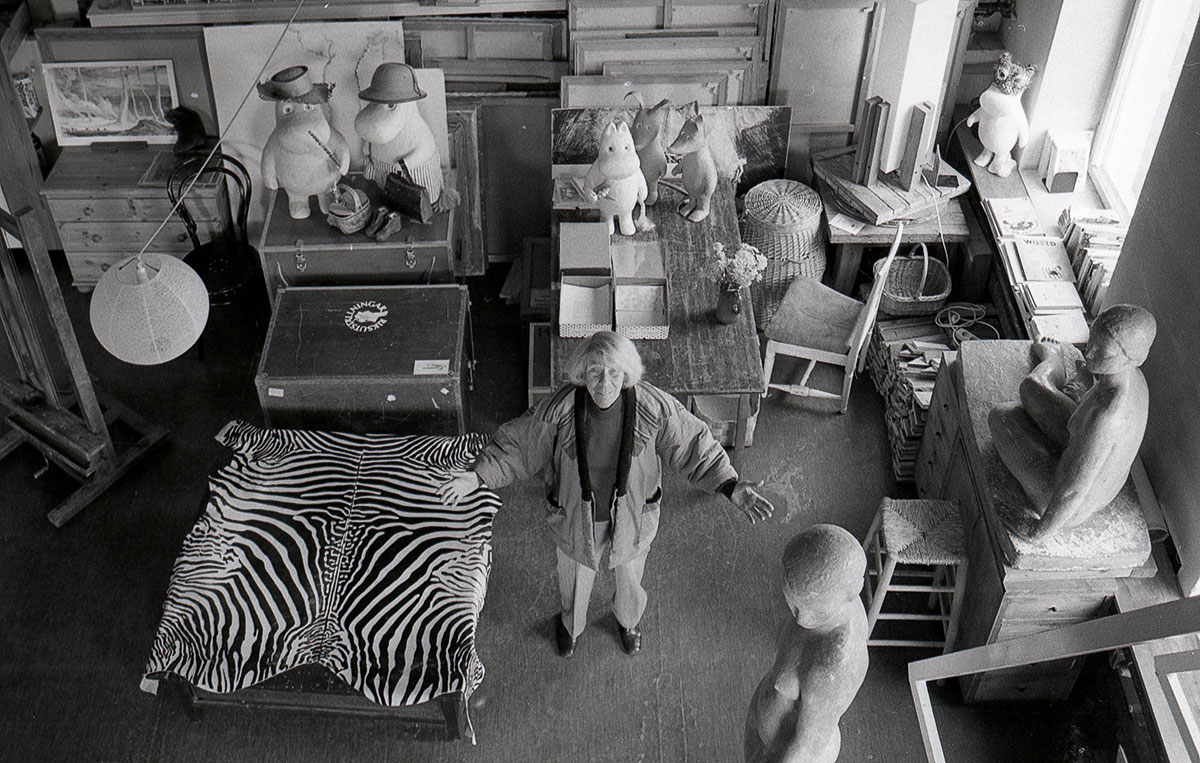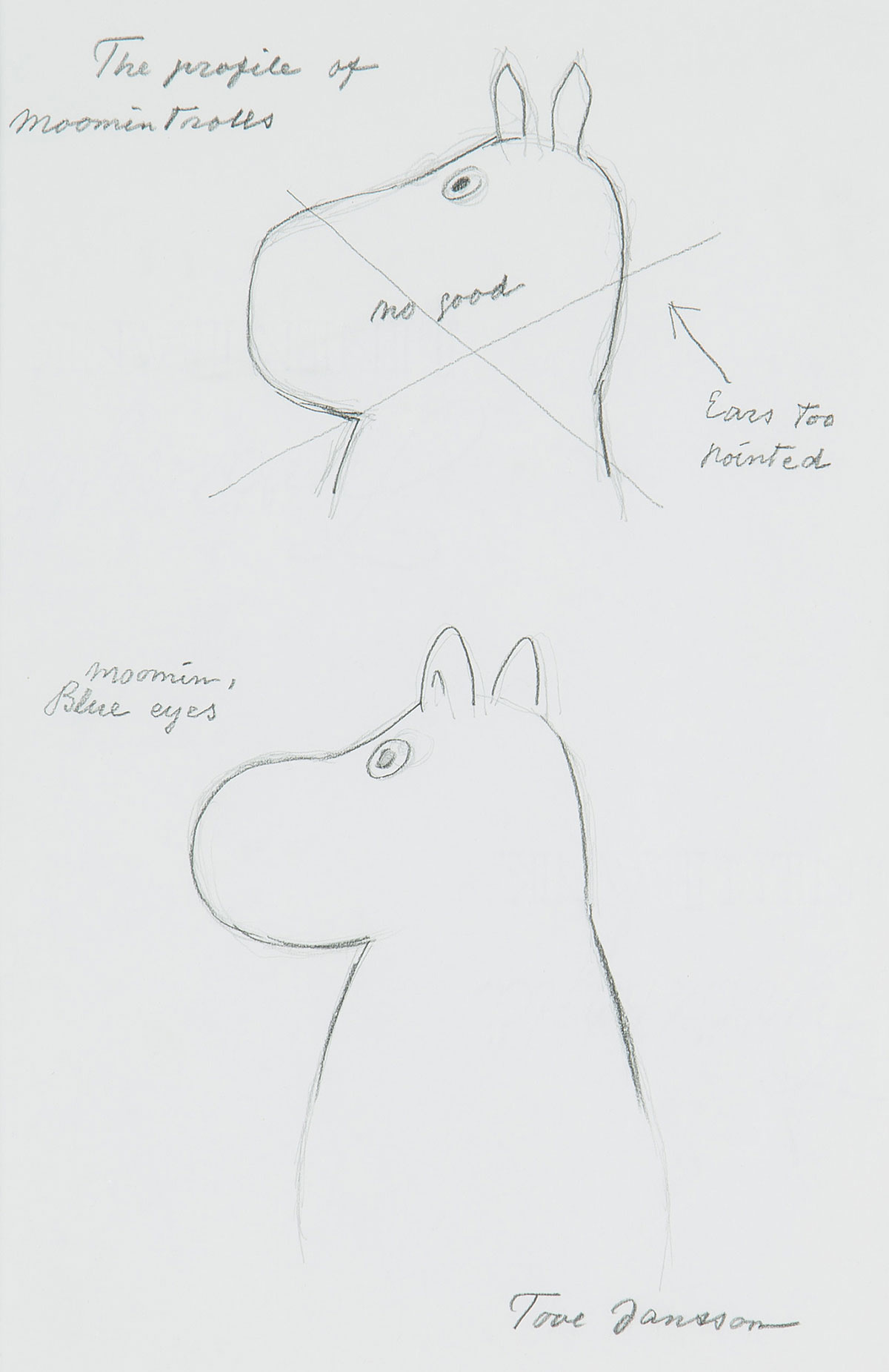 she was of course super duper famous for creating the Moomins – but i just love her paintings. it is something that i think she wanted more recognition for, and perhaps the success of the Moomins overshadowed that. ultimately she was one talented and fascinating woman.