i first met Rebecca & Bruce years ago when we got married, as they were our wedding photographers! since then we have always kept in touch on social media and followed eachother's lives in that peculiar online way. they bought their first home in the seaside Cape Town suburb of Muizenberg in early 2016, almost exactly when Anton and I had just bought our first house, and so i followed their renovations eagerly while bugging Becs for details (your tiles! the taps! where did you get them??). i also immediately claimed dibs on their before & afters for a potential blog story – and 2 years later here we are. they have turned a tiny beige cottage into a warm, personal and stylish home and i think you're going to love it.
We wanted to keep our home relatively small & cozy. The downstairs floor plan (minus the mezzanine) is only 70m2. We have two bedrooms and an office (not pictured), and there is space for a second bathroom upstairs when the time comes and finances allow. We had a relatively small renovation budget relative to what we wanted to do, but managed to stretch it a LONG way by sourcing second hand and overstocked products and doing a huge amount  of the work ourselves. Donne Atkinson was our architect and her services were by far our best investment. Once we had the vision we could run with it.
if you have any questions about the renovations, sources or anything else please ask in the comments and Rebecca will answer you as best she can! All photos by Rebecca & Bruce Meissner.
The House
"Bruce project managed the build and was on site everyday. Once the main construction was done he did a lot of the finishes himself (with the help of numerous friends)"
BEFORE + DURING THE RENO: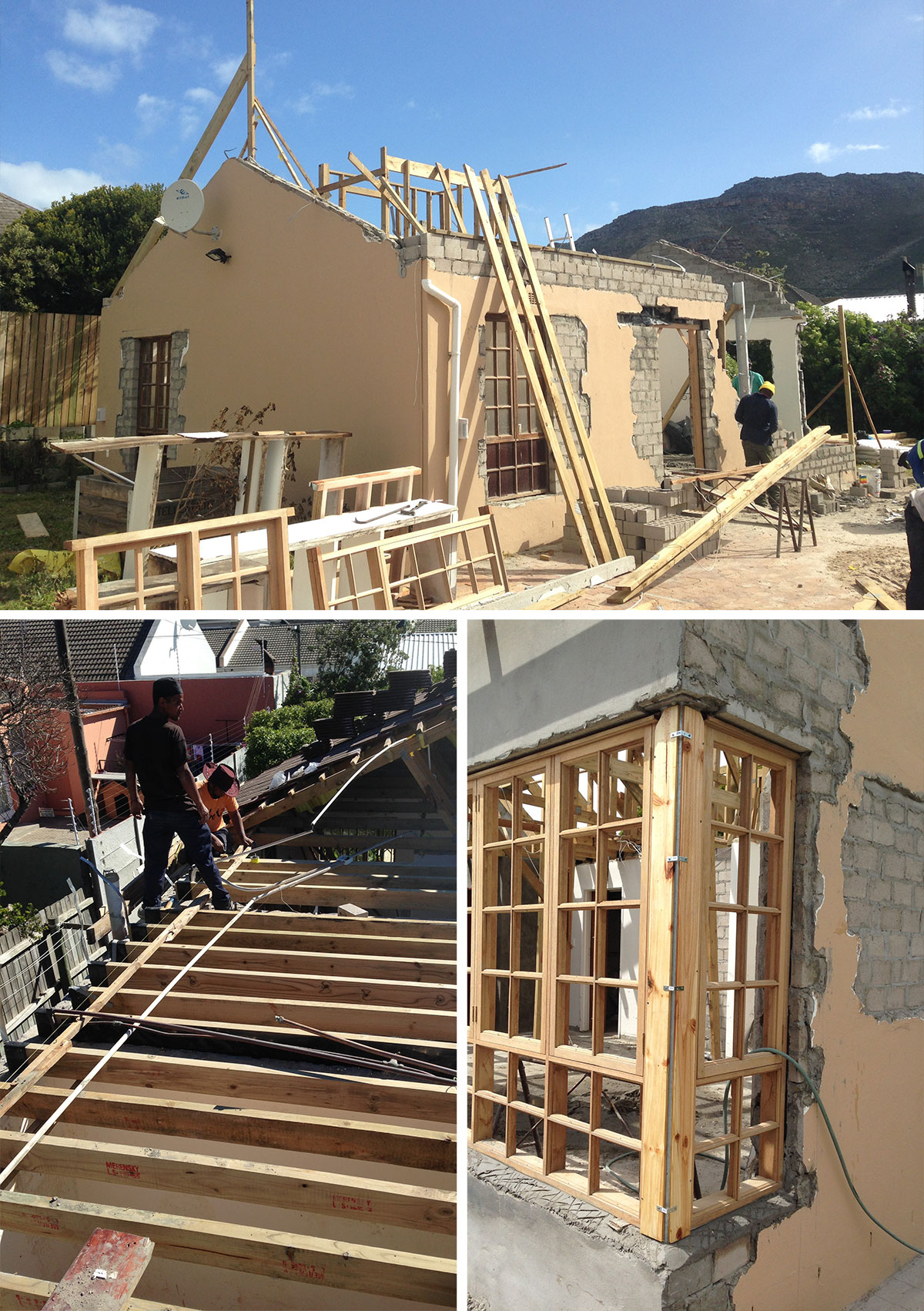 AFTER!
The Kitchen
one of the most impressive details is the DIY oak parquet counter-tops which Bruce made himself!
BEFORE + DURING THE RENO: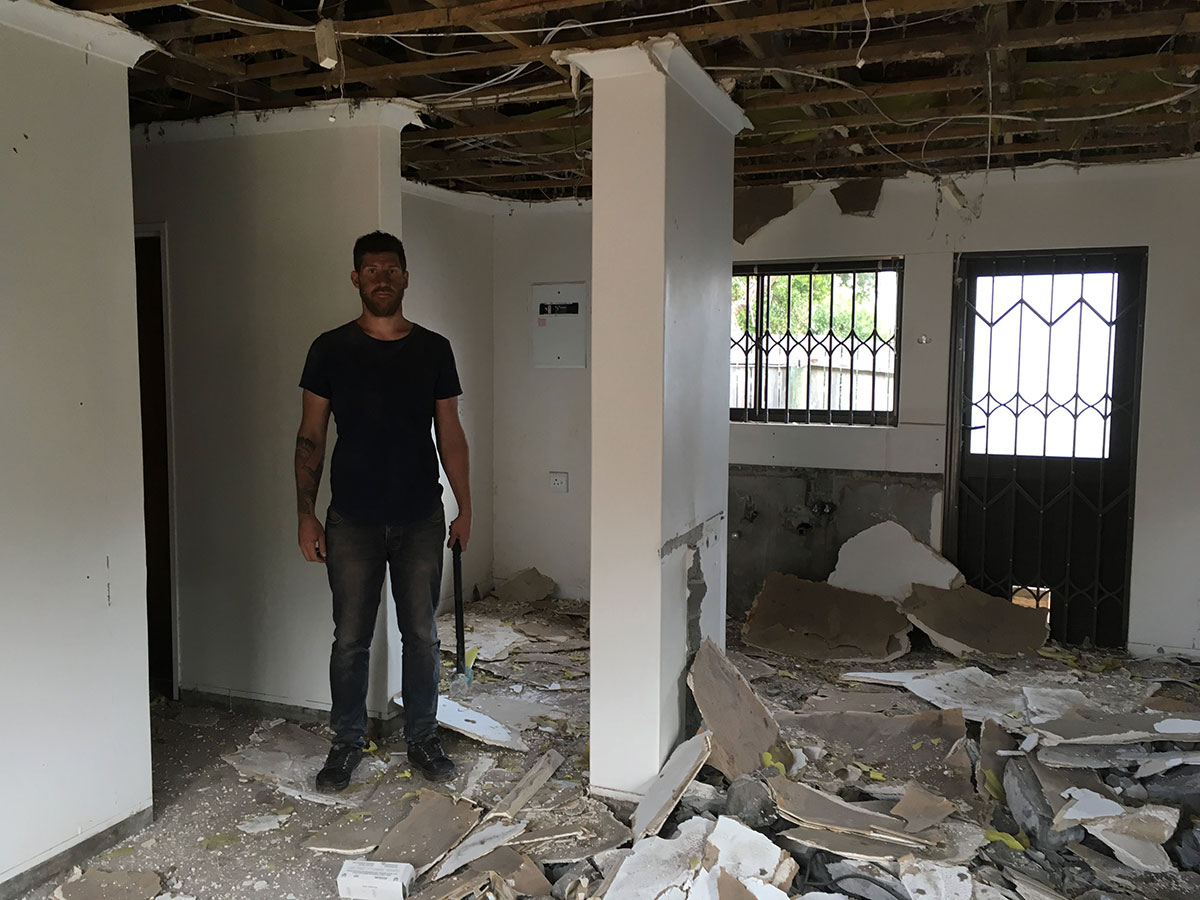 AFTER!
The open plan kitchen area before + after:
The Living Area
BEFORE + DURING THE RENO: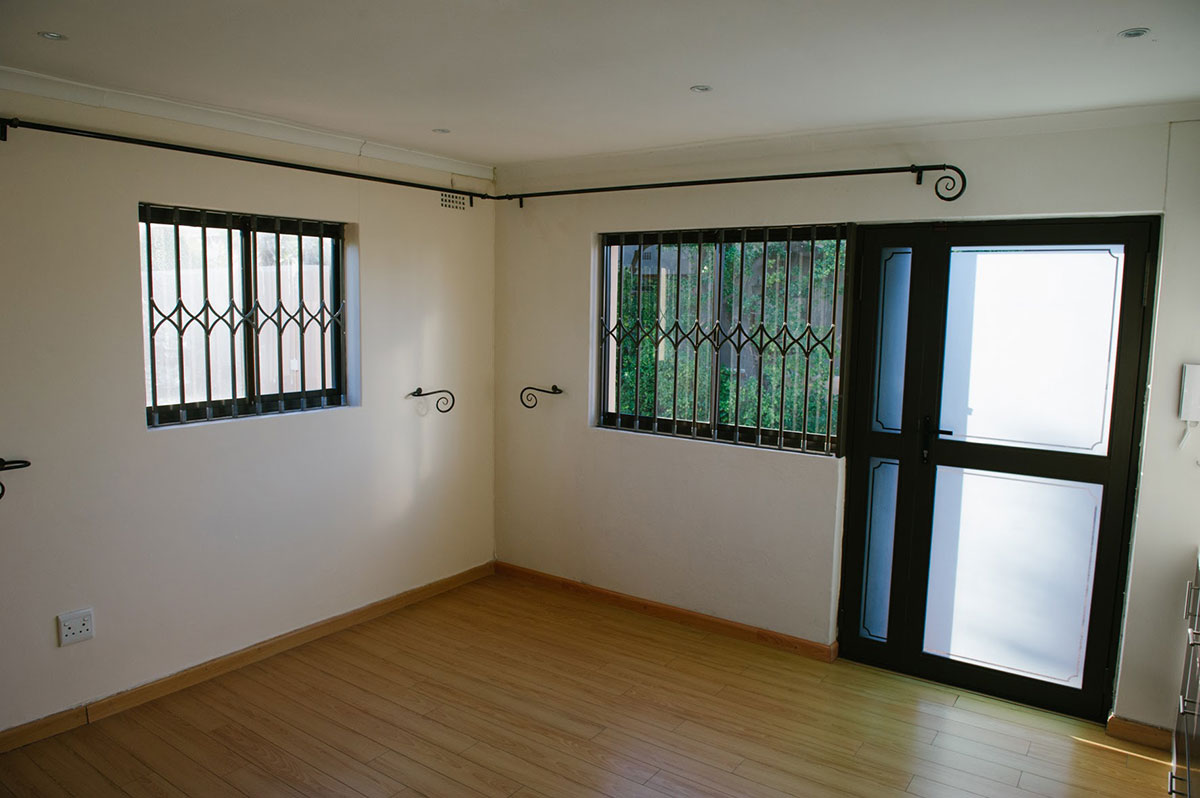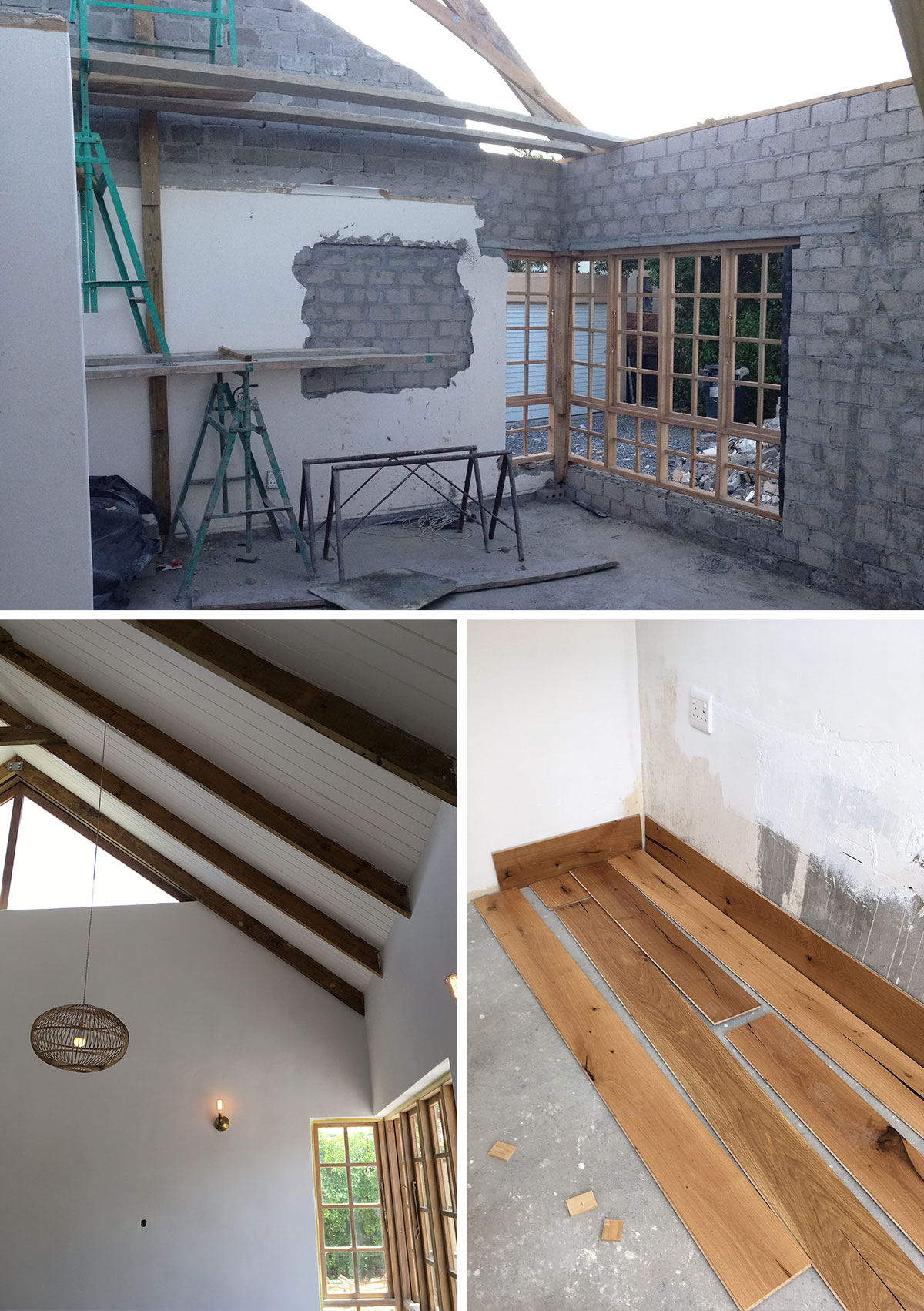 AFTER!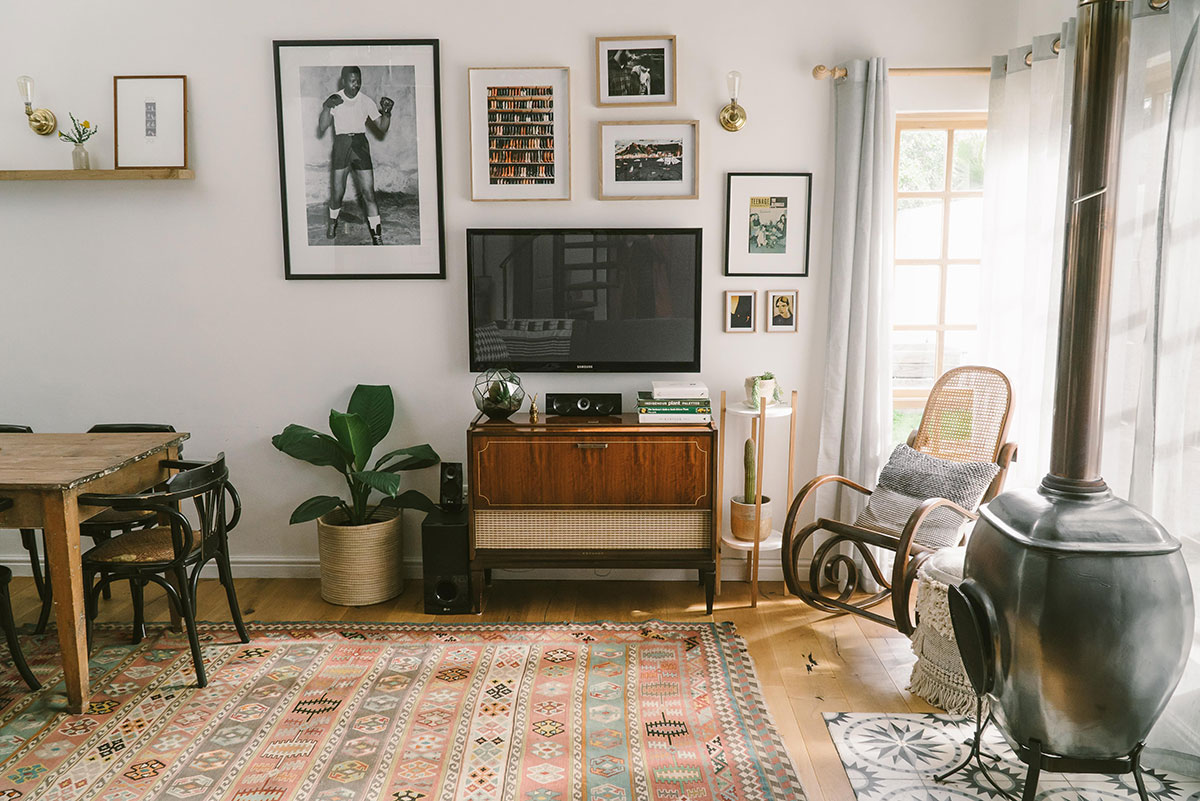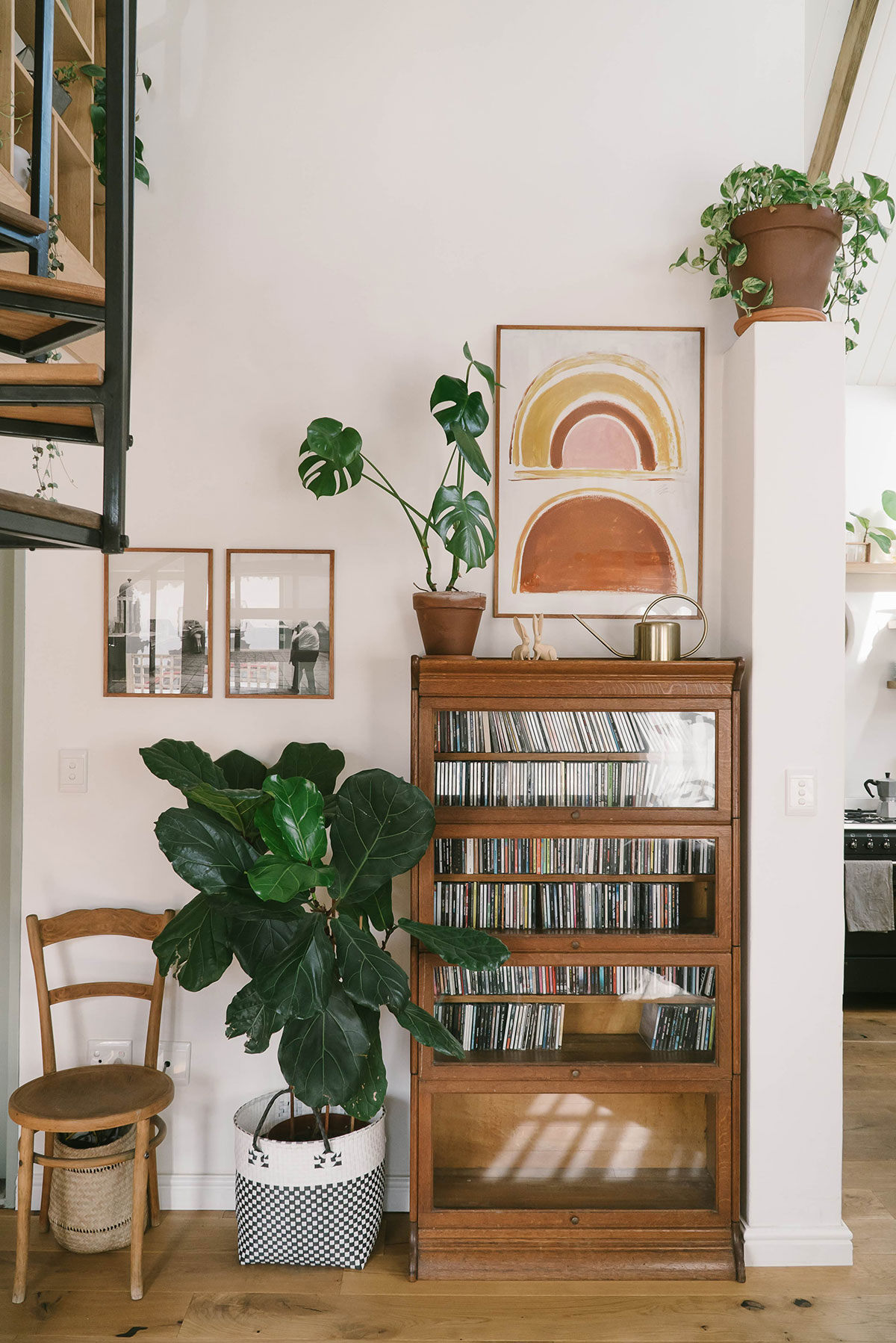 The mezzanine + bedroom loft
BEFORE + DURING THE RENO:
AFTER!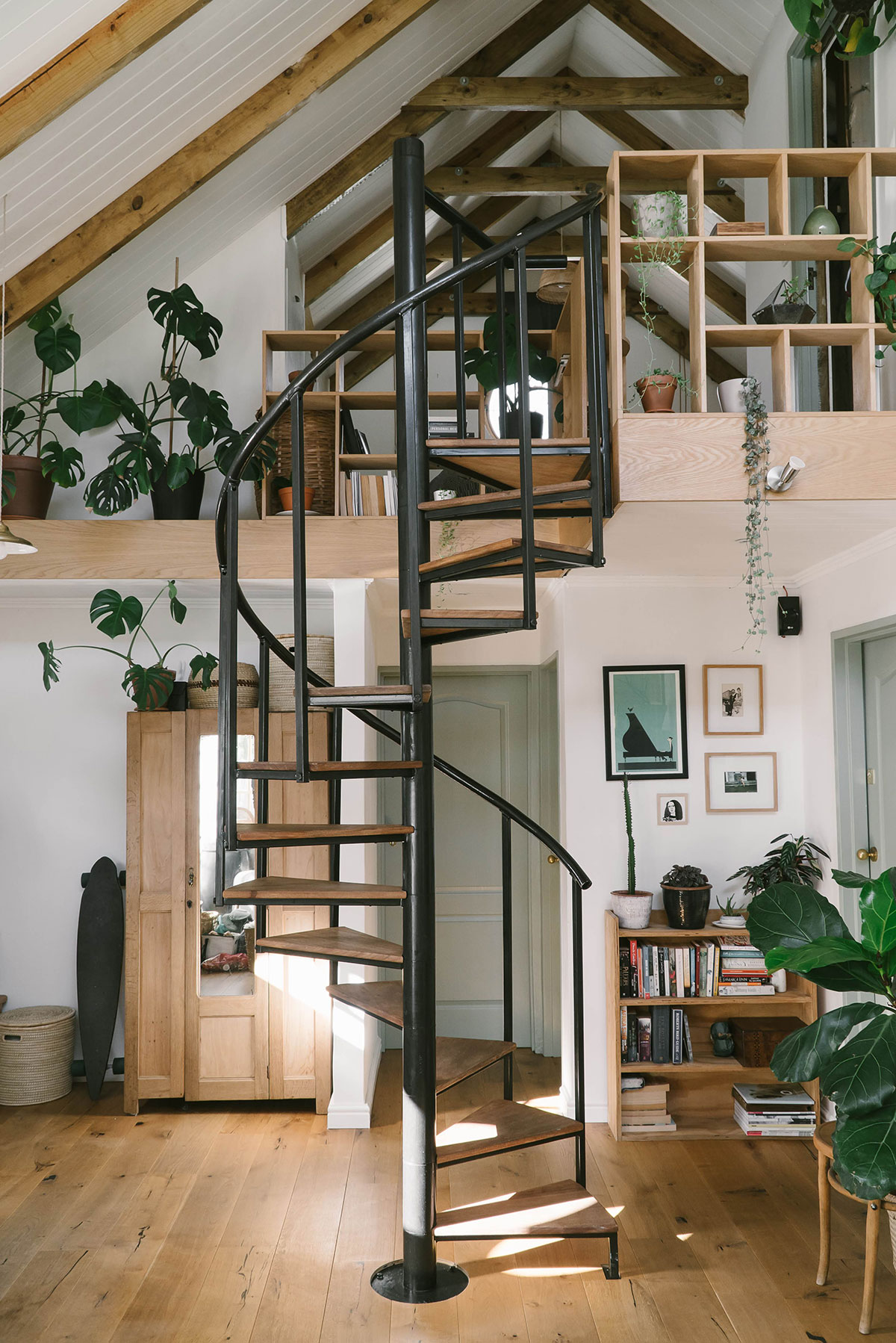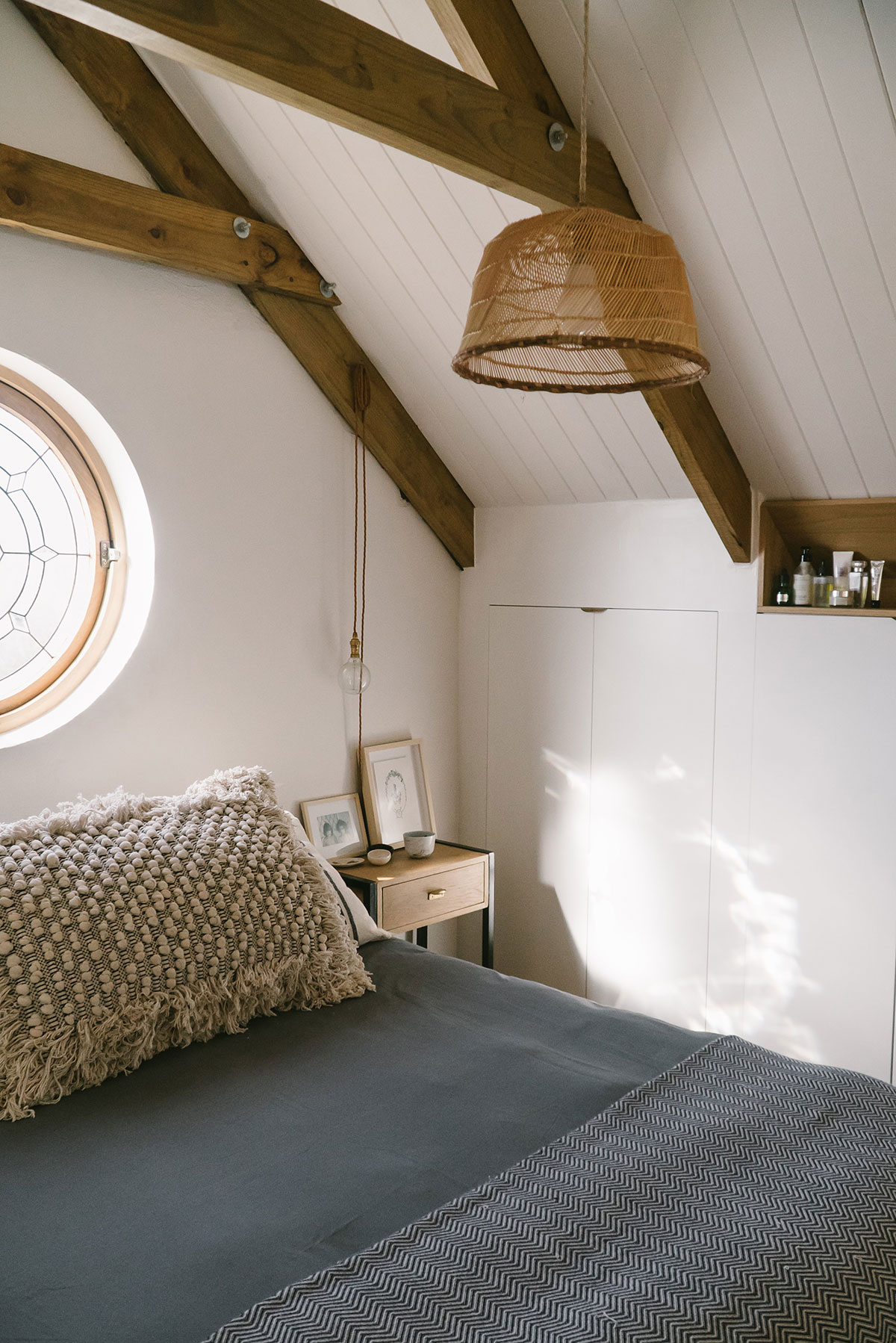 Looking towards the mezzanine area before + after:
THE BATHROOM
BEFORE + DURING THE RENO: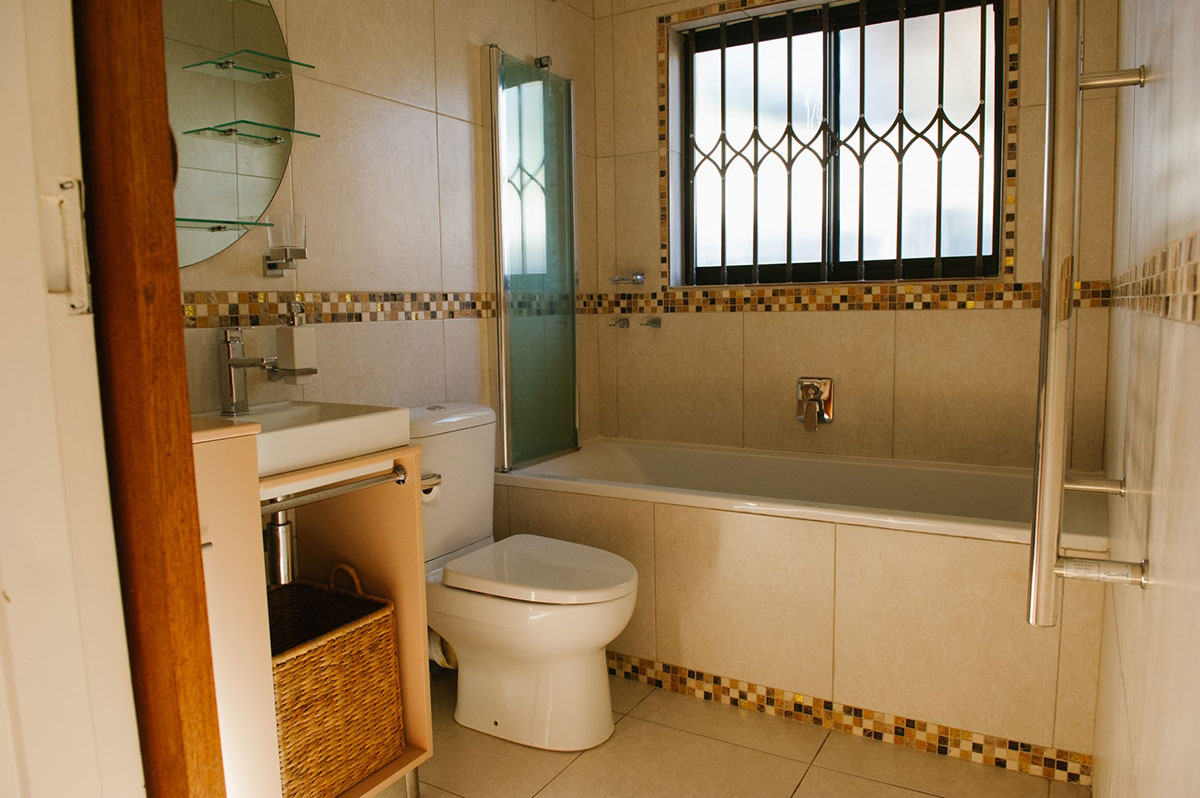 AFTER!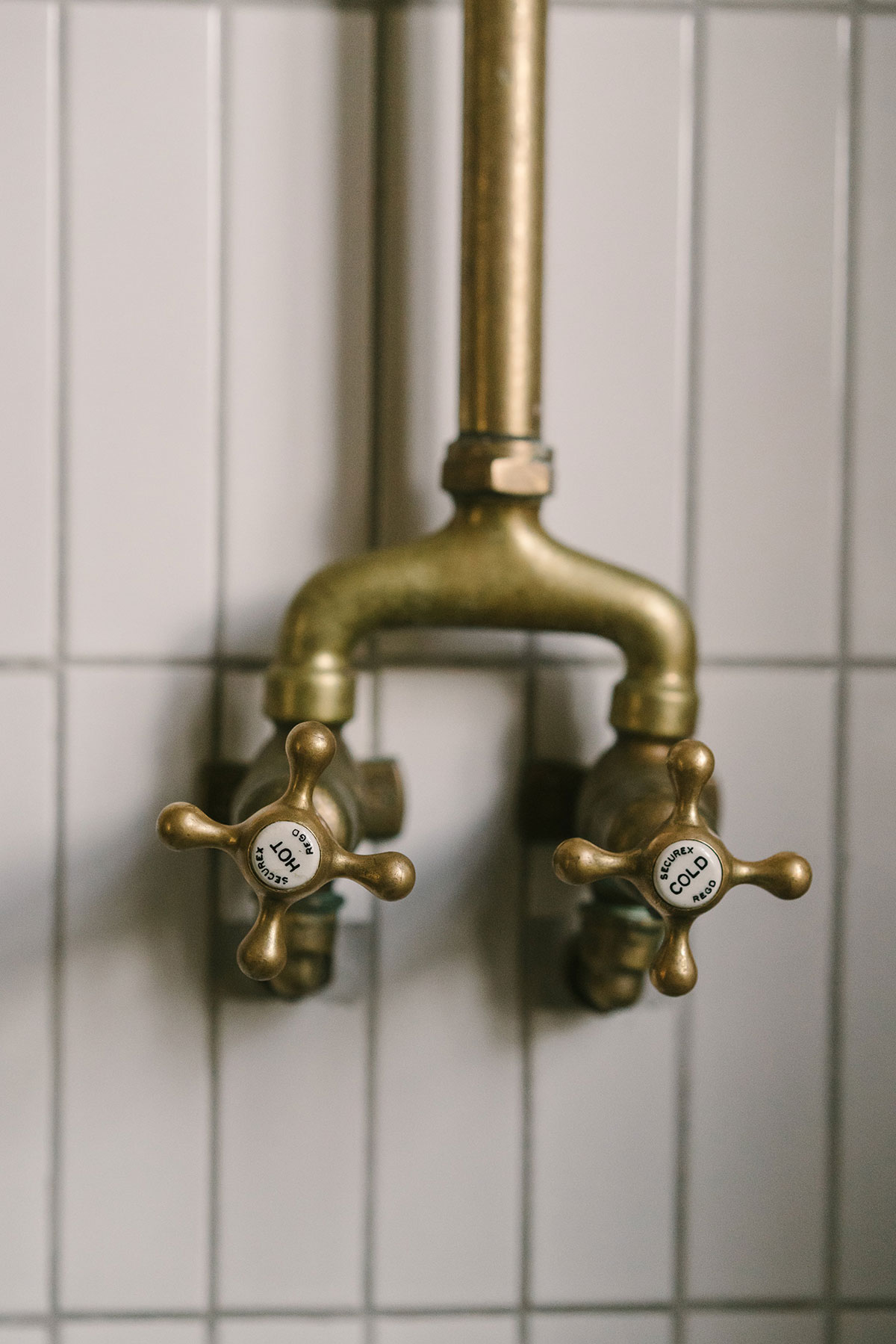 A before + after comparison:
The Garden
"The property is 490m2 so there is lots of outside space. We have plans to extend the living area into the back garden and eventually will move the garage forward to allow for much more garden space along the side of the house. We only have one car so that massive driveway is a waste. The garden is also still getting established but we've managed to keep things going well with grey water despite the drought, and with all the rain we've had recently even the small lawn is flourishing now! "
BEFORE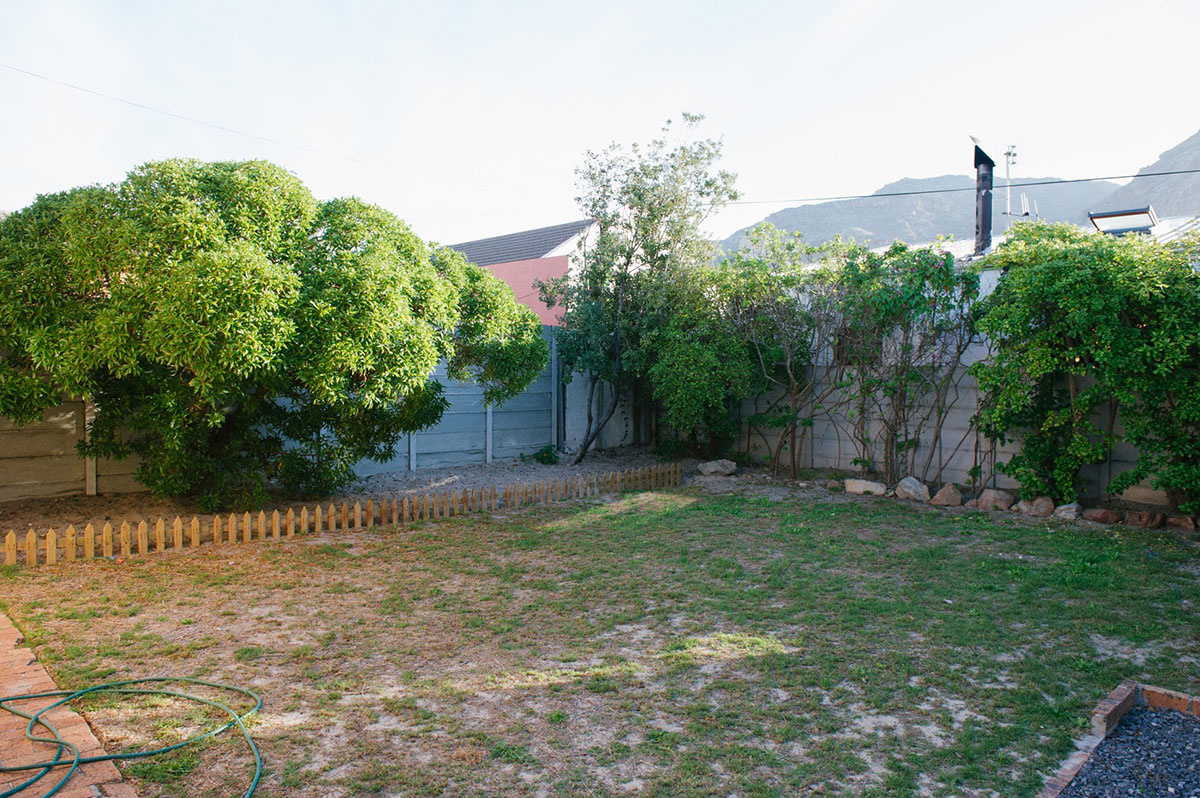 AFTER!