i have been doing calendar round ups since 2013 (unfortunately I skipped 2018) and this year i have over 25 to show you! this will probably be my last post of the year as we go on holiday this week. i hope you all have a wonderful holiday season. see you in 2019!
Gorgeous Greek Gods made me laugh. this calendar is by Constance and Clay: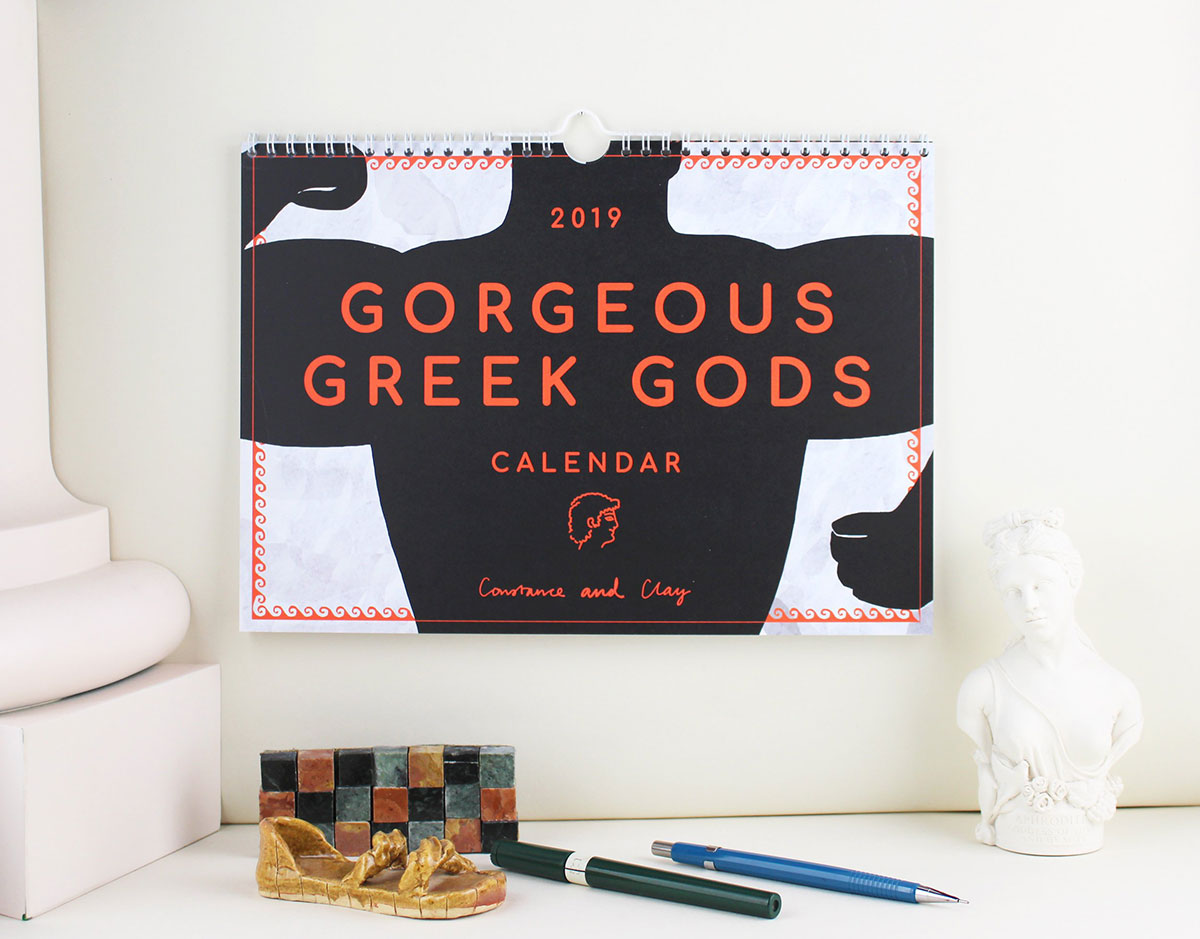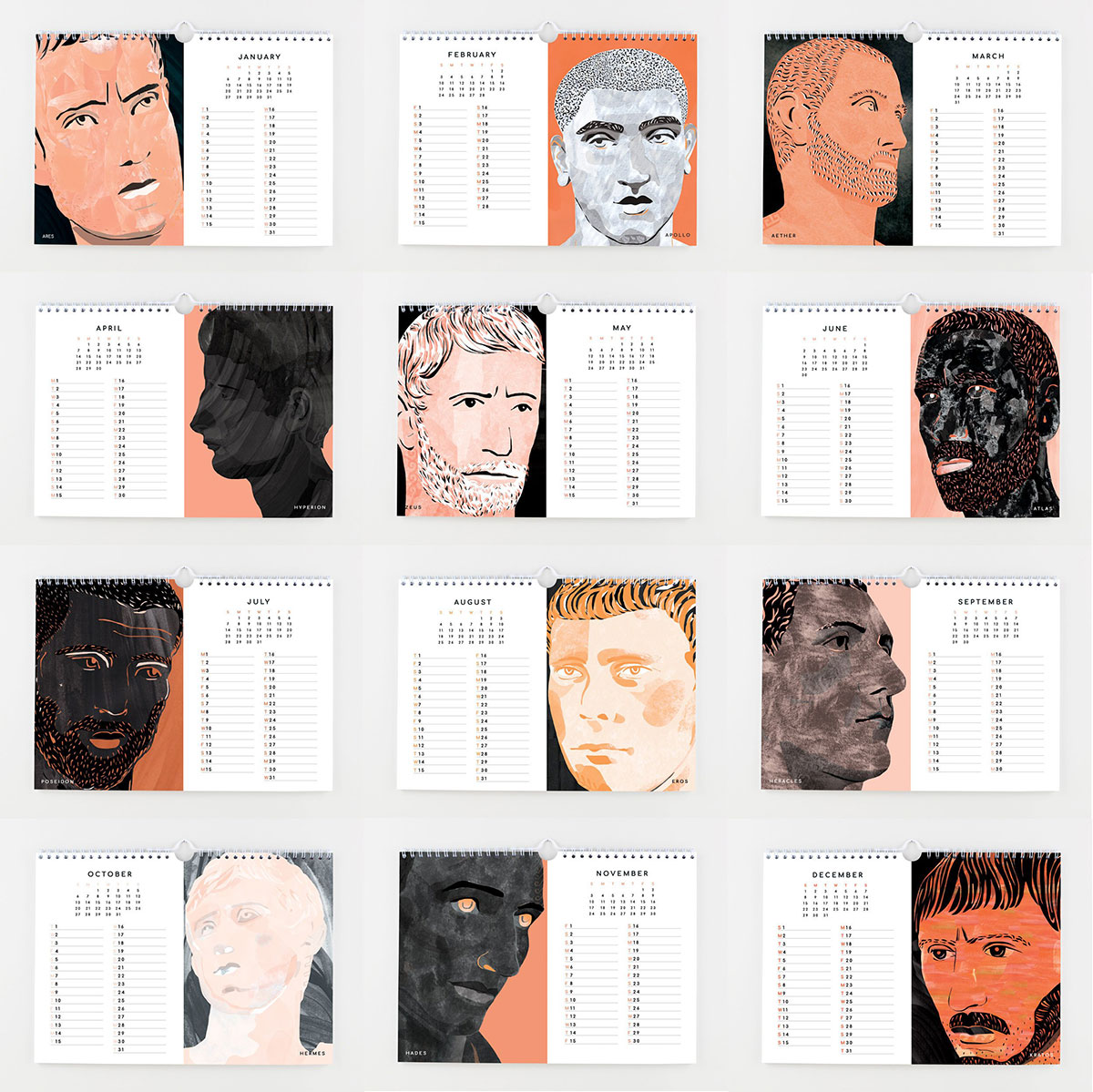 they also did this World in Bloom calendar:
sure to make you smile, NOPE by ACE Calendars: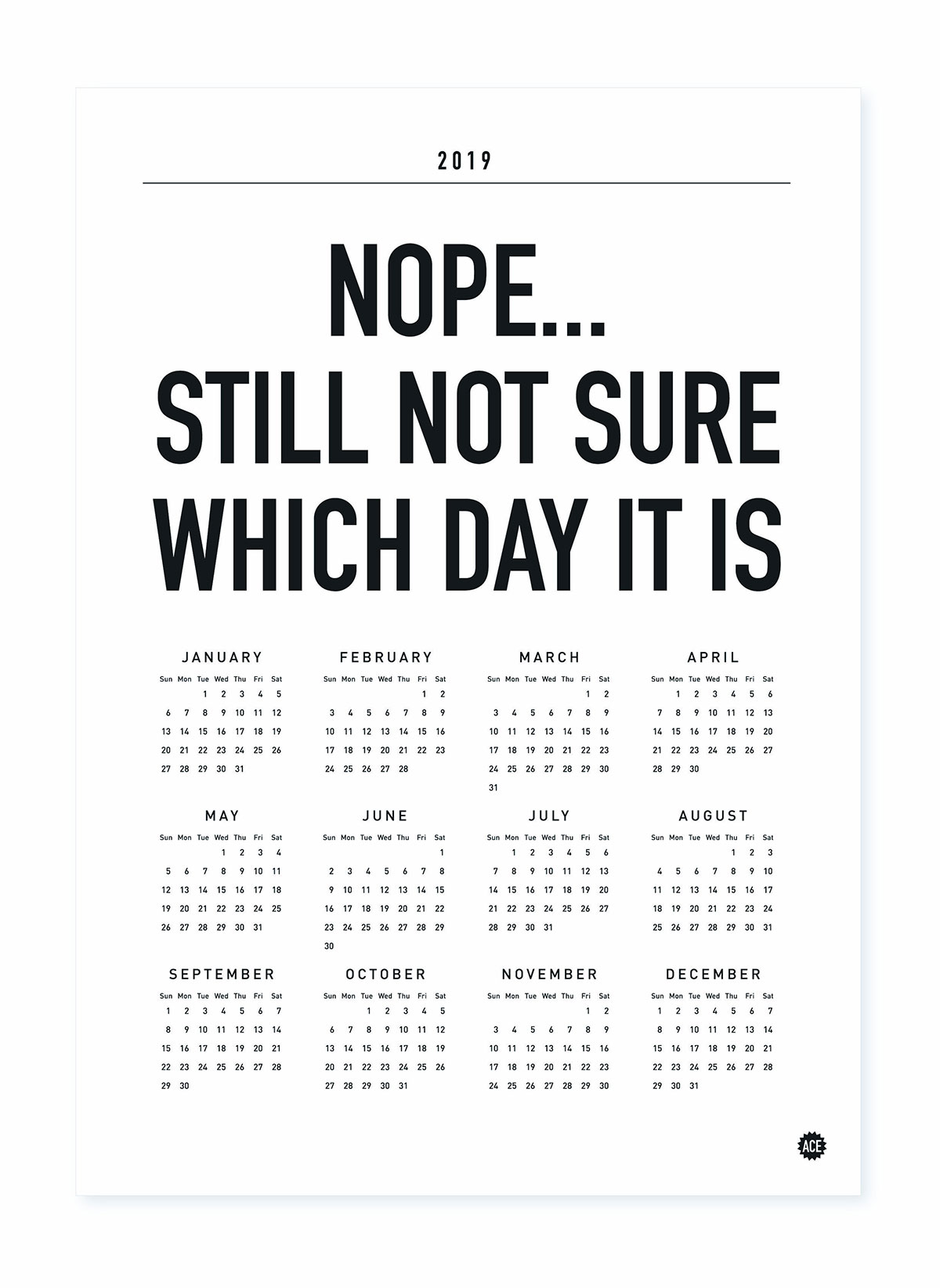 i love these bright, fun calendars by Risotto Studio: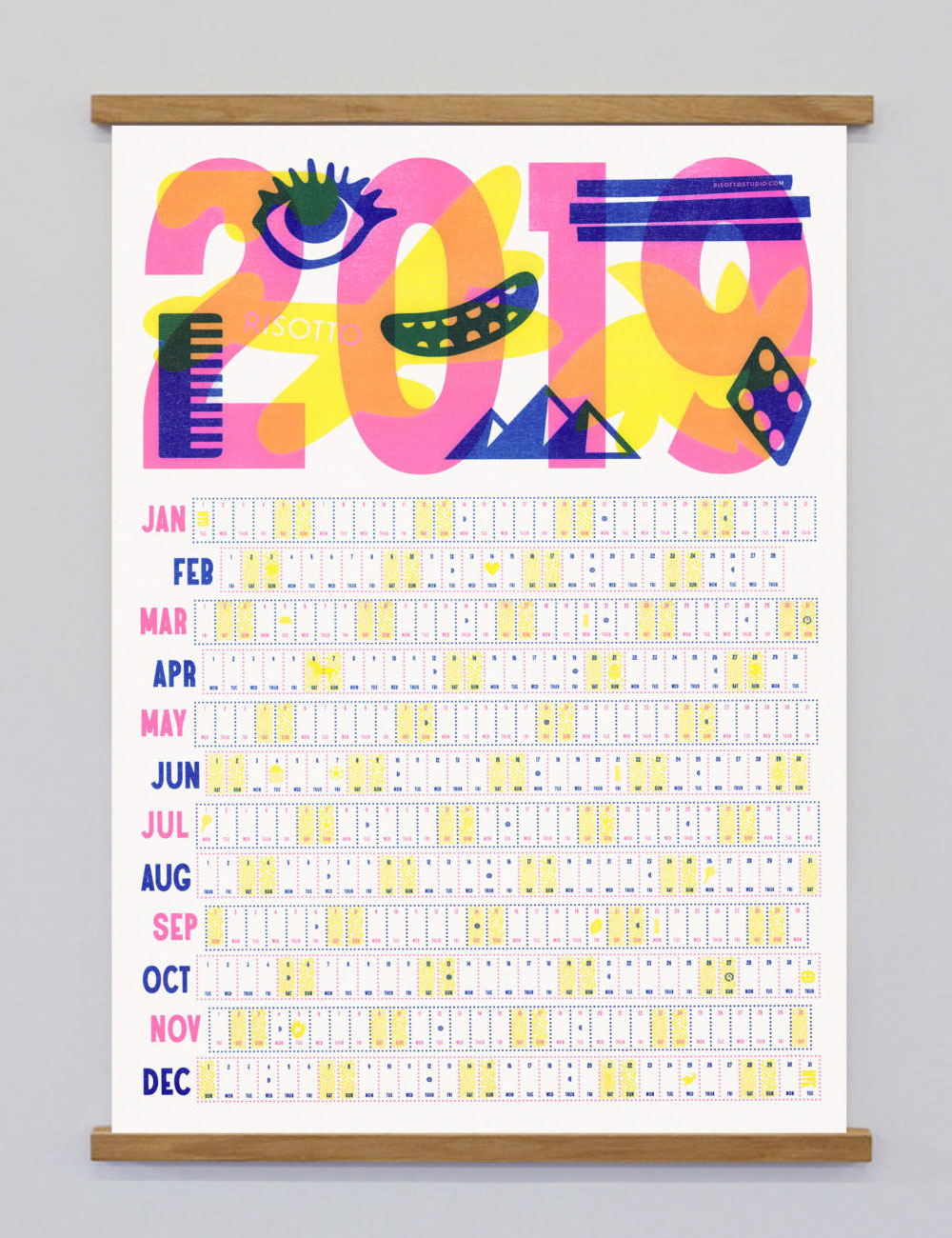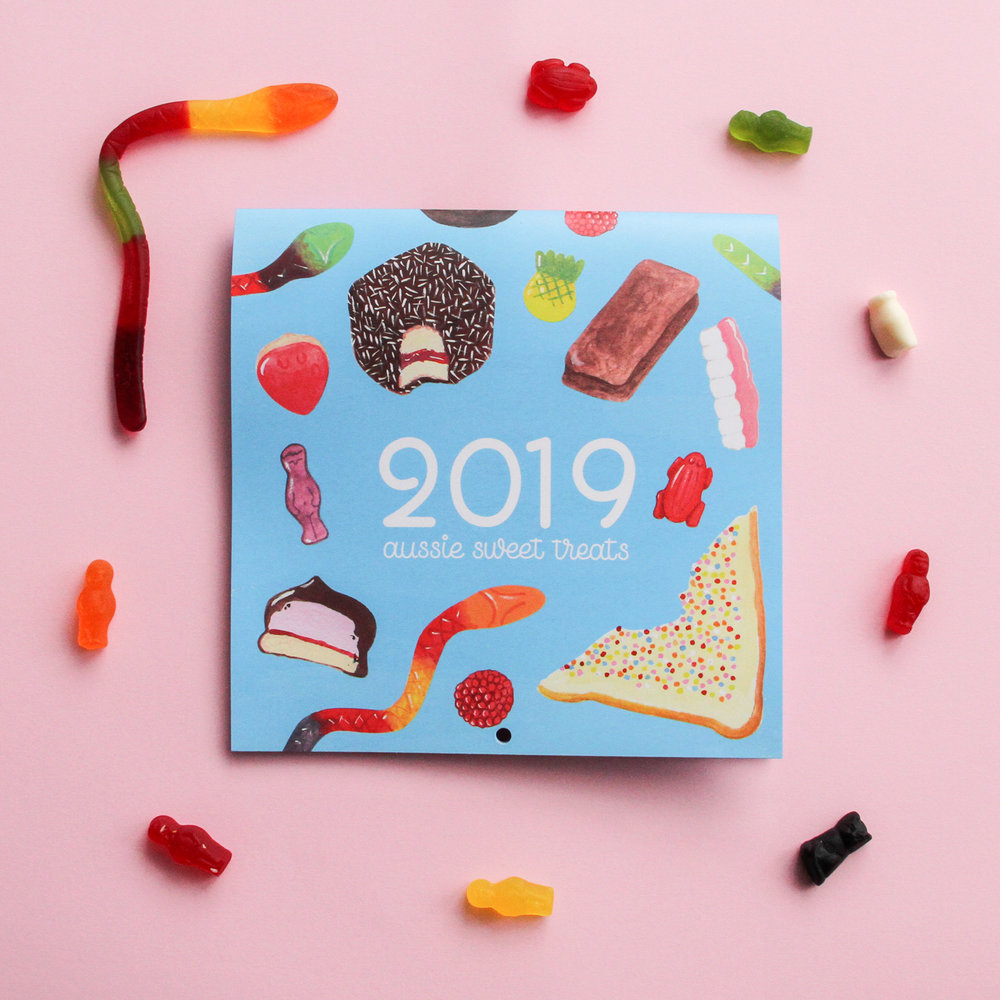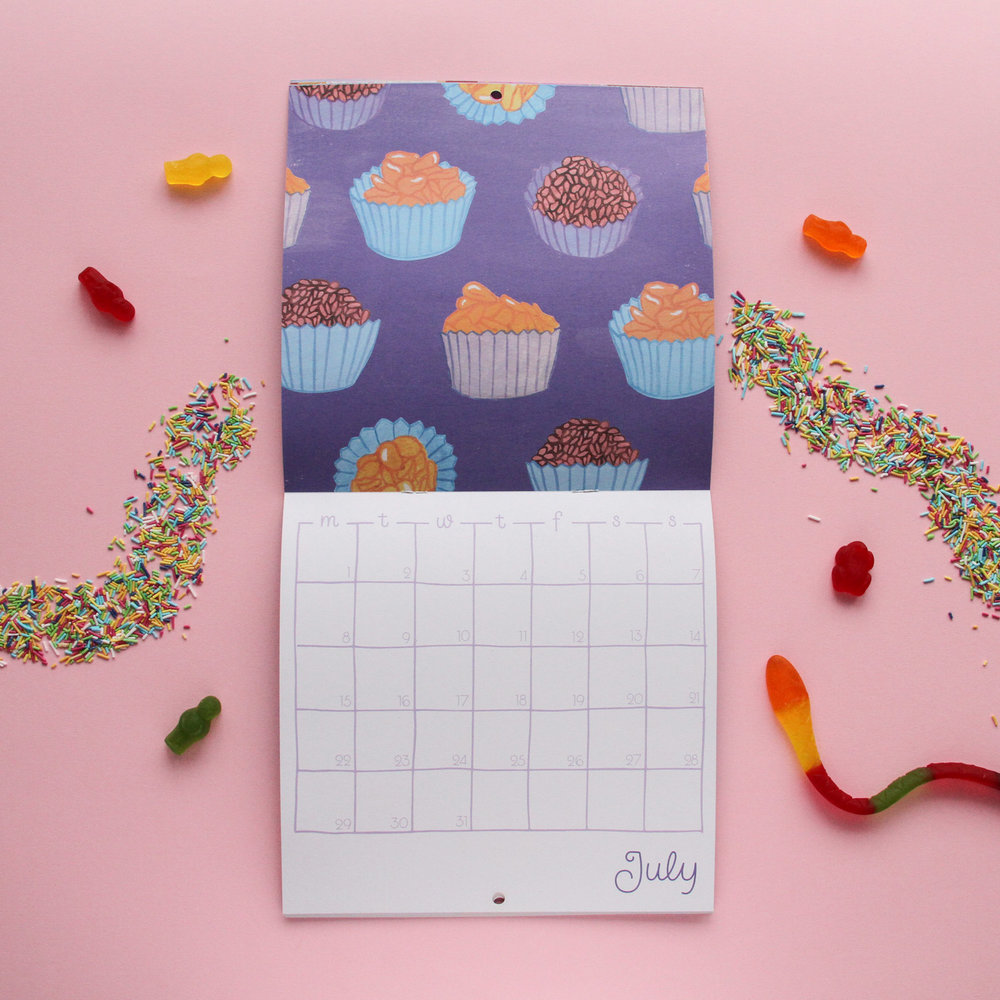 the classic Year Calendar:
Reset 2019 by Jule Joliat – every week reveals a variety of small surprises such as facts, tips, jokes, games, questions or exercises, that let one recognize how much the Internet influences our lives.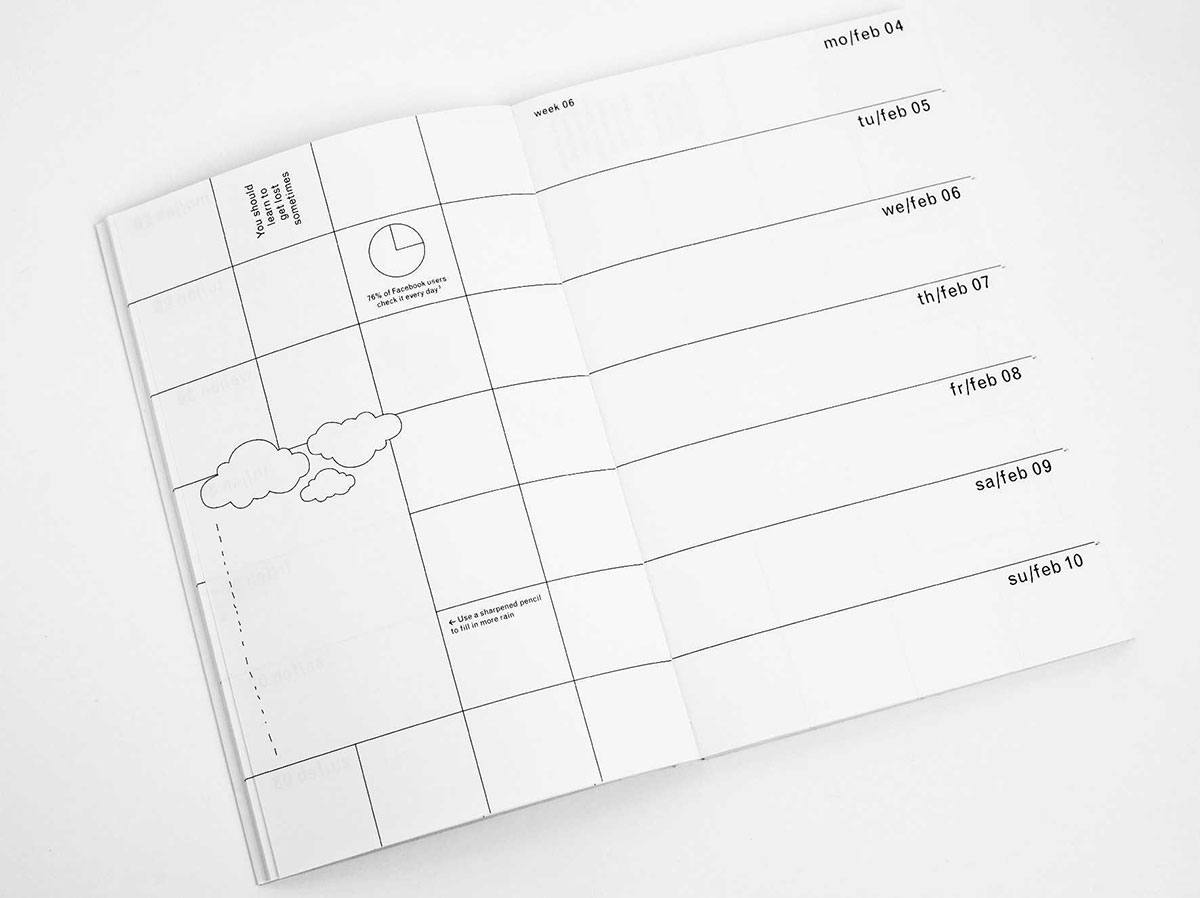 a beautifully designed calendar by Danish designers Notem: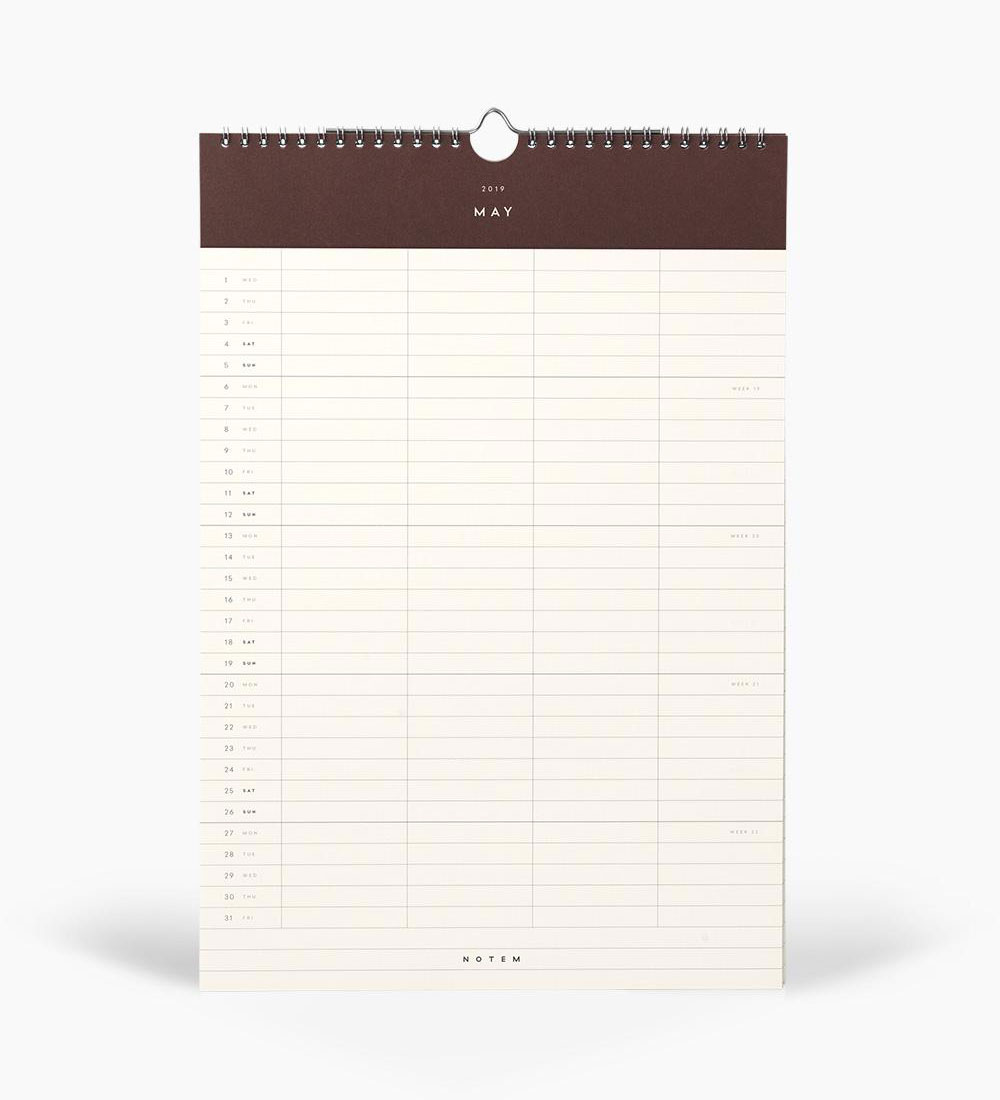 Ladies of Literature by Idlewild Co (they have more calendars here)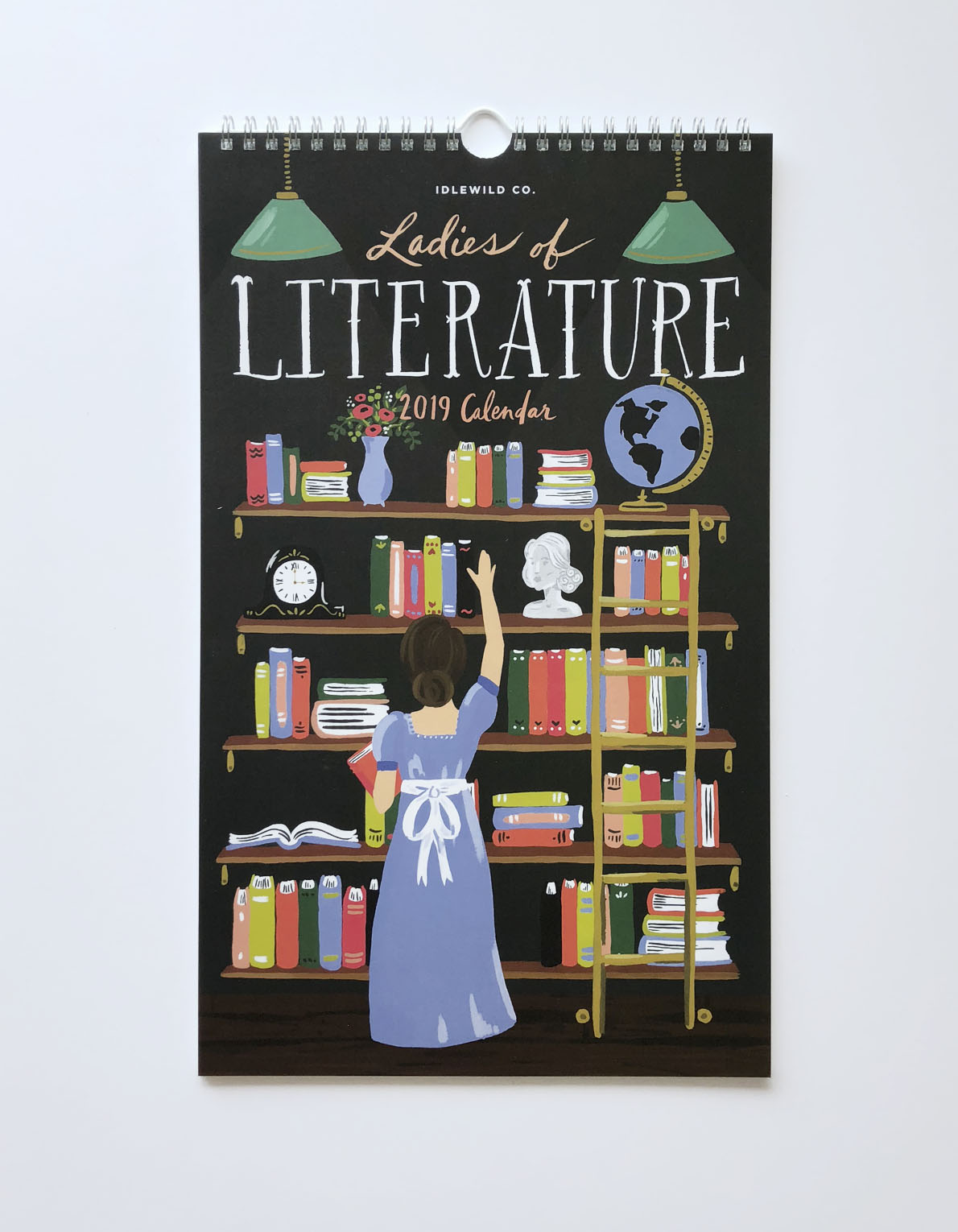 the annual Frankie Magazine Calendar: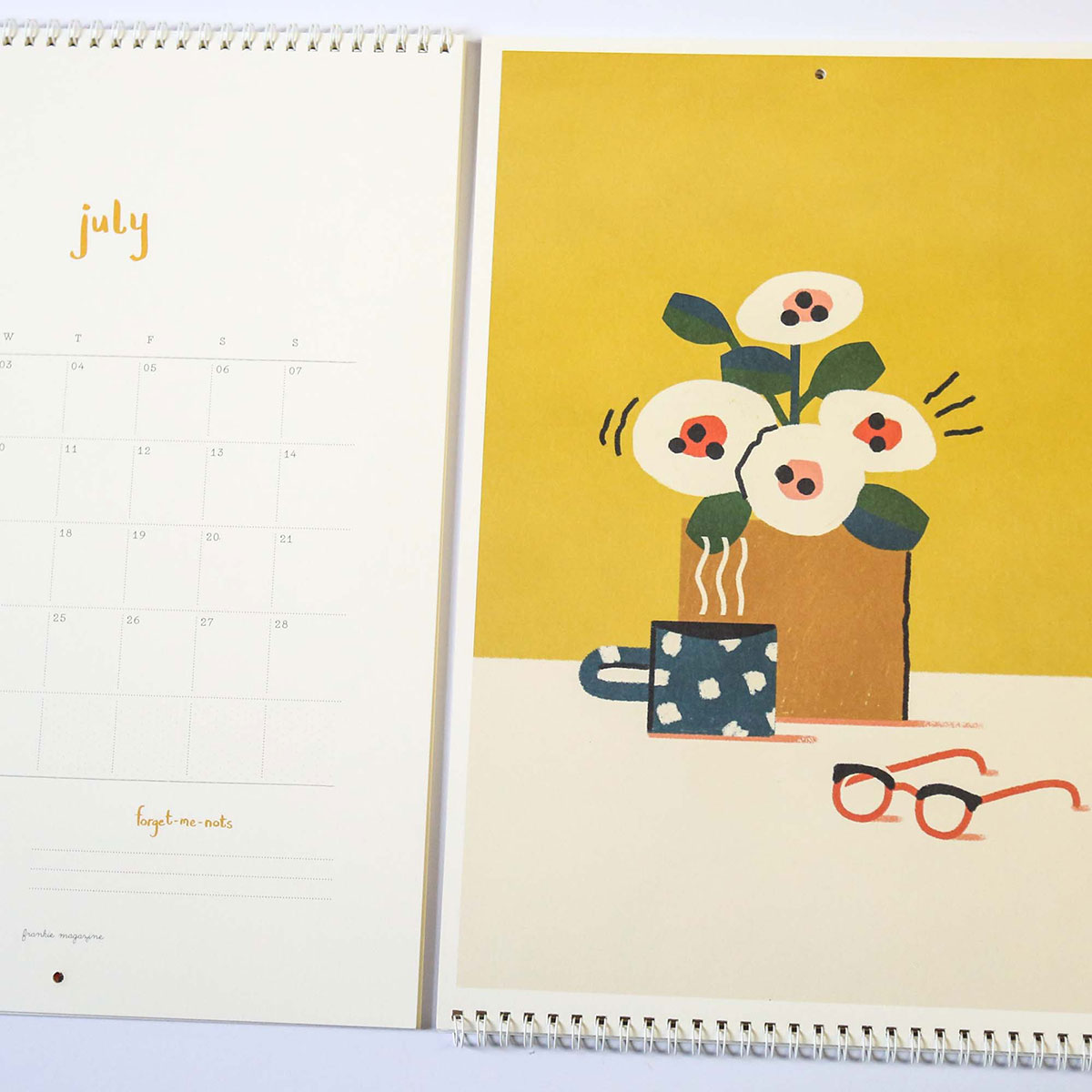 a sweet slim calendar for your desk:
not technically a calendar, but i love these planners by Korean stationers Dubu Domo: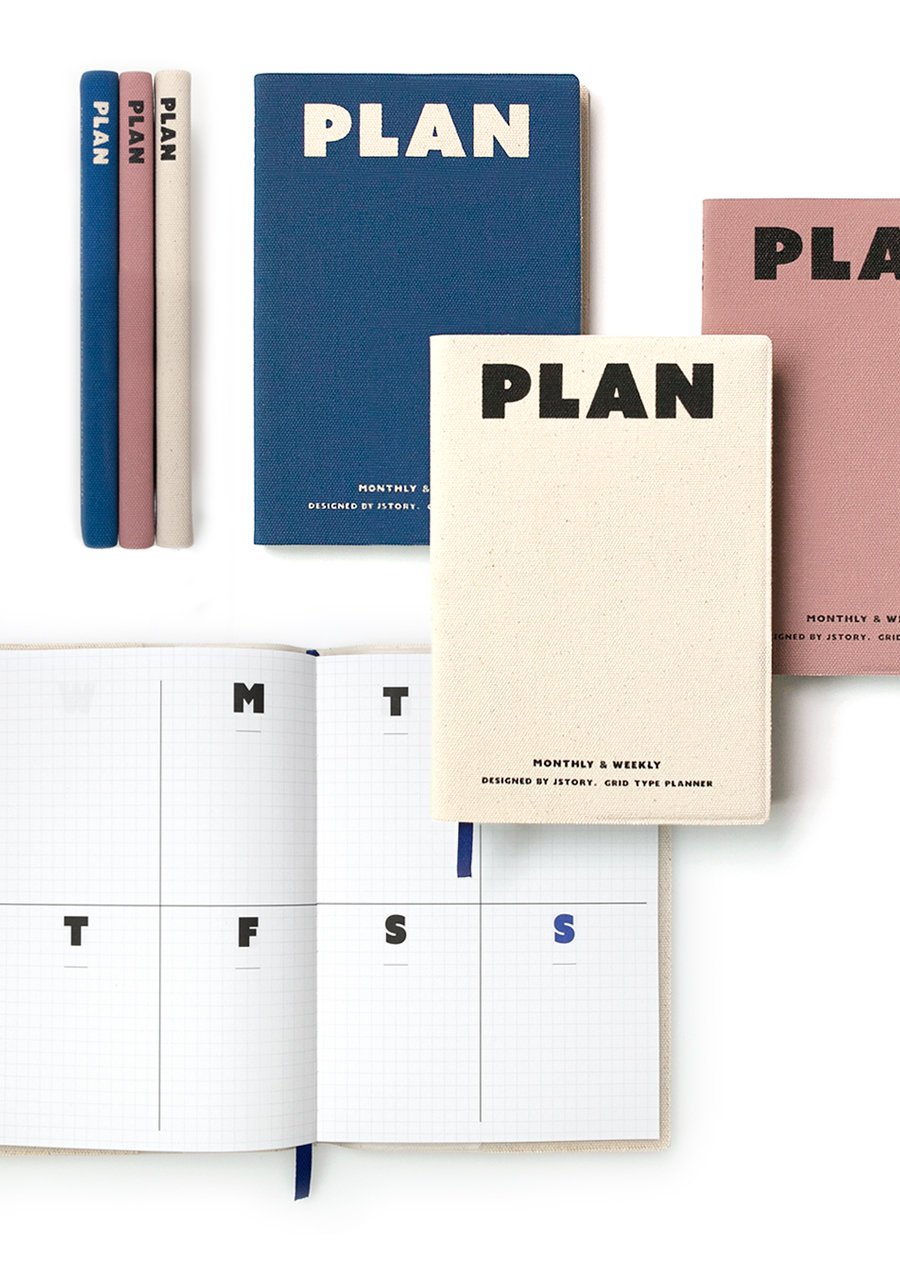 they also do sweet desk calendars: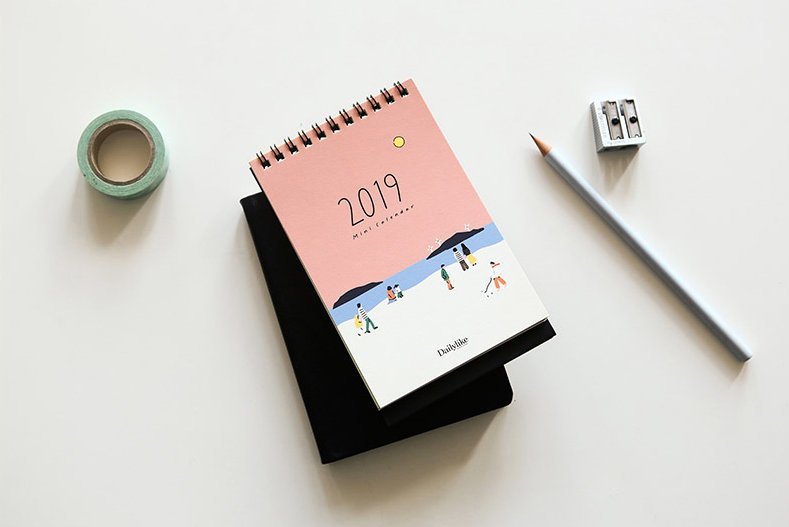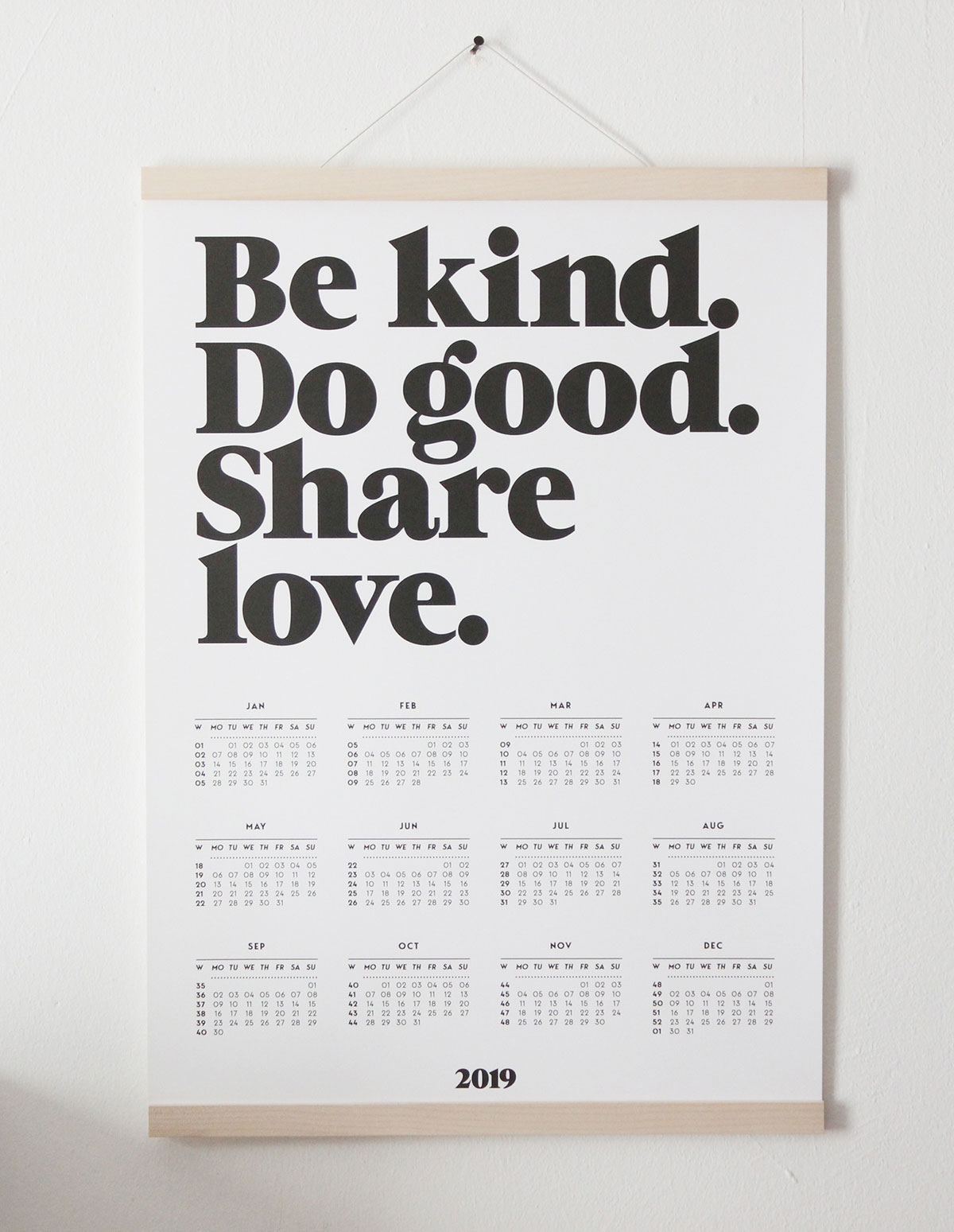 2019 calendar by The Brown Paper Movement: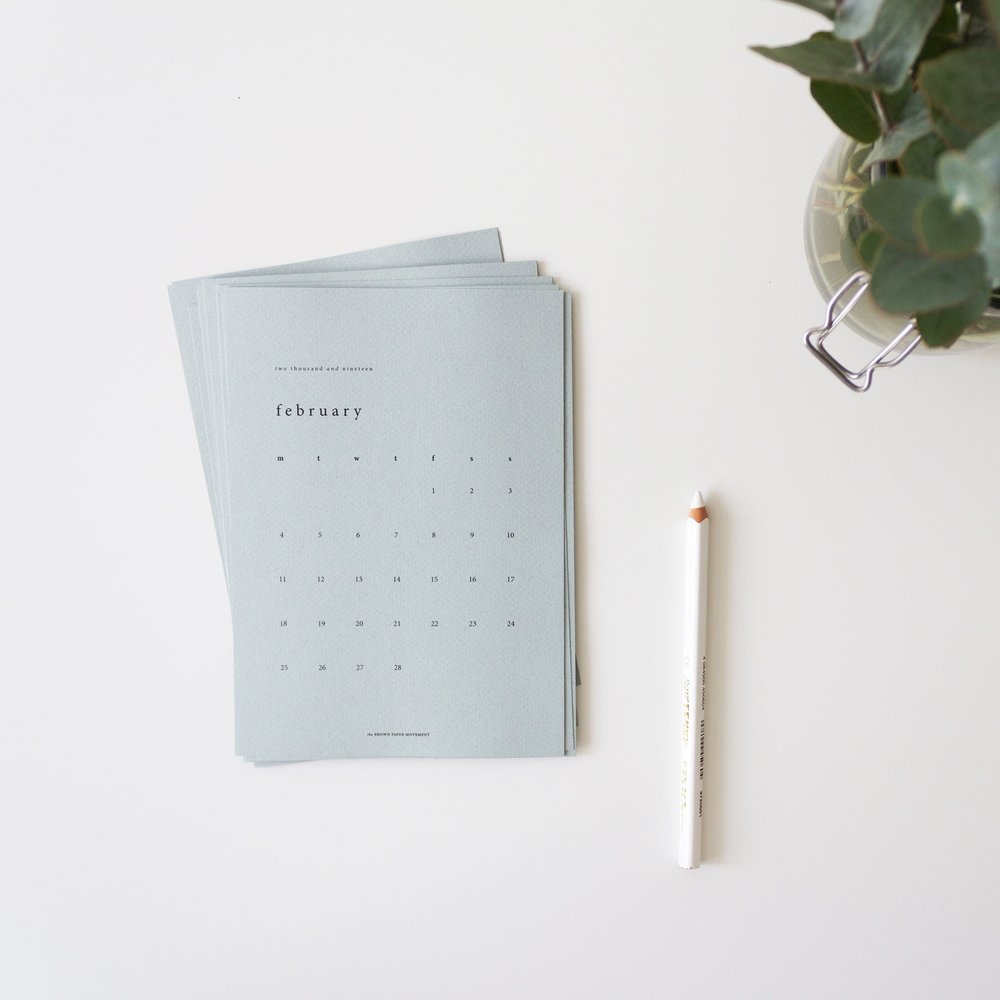 another cool Danish calendar by Kartotek (they have a few here):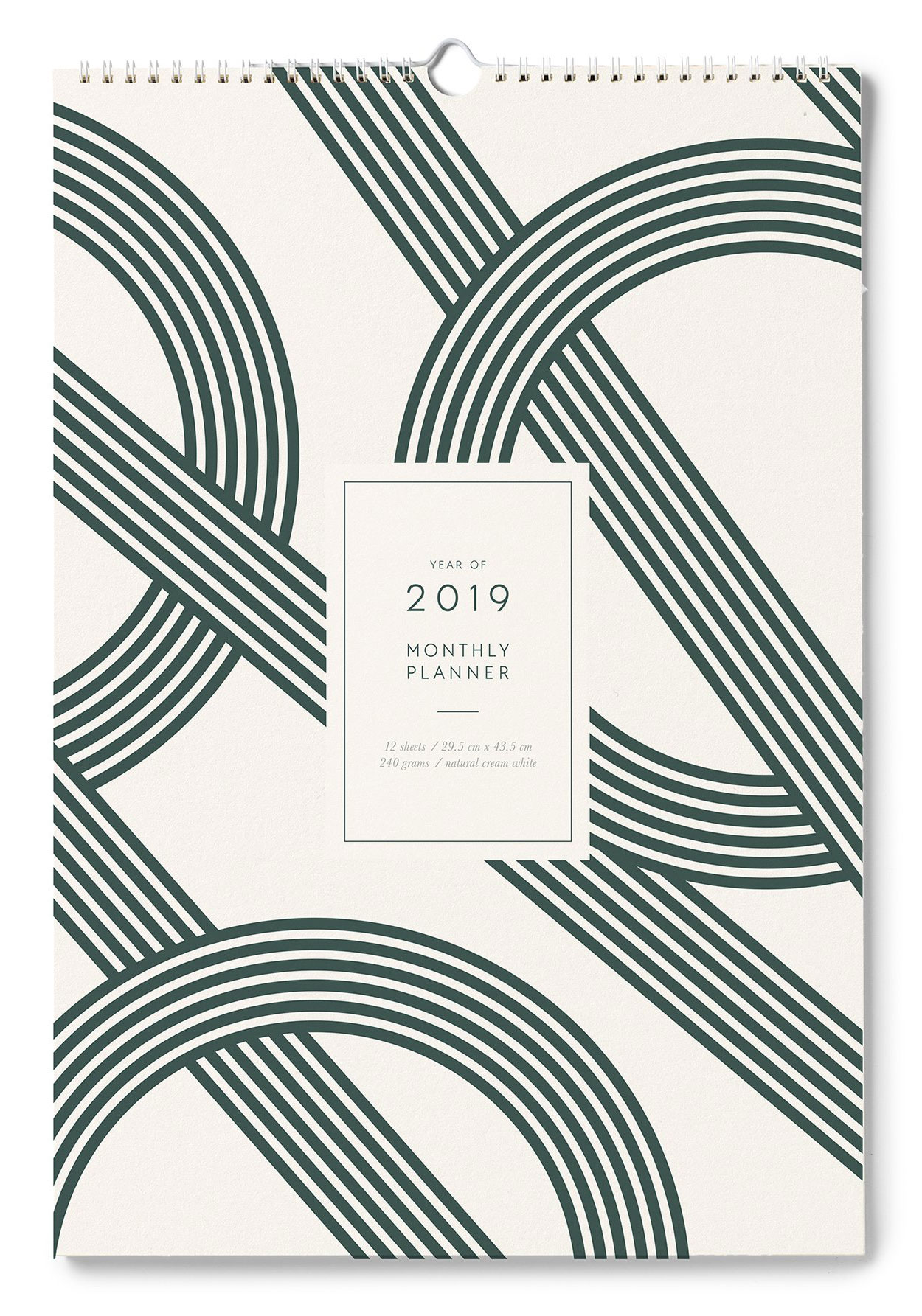 Floral Creatures calendar by Papio Press: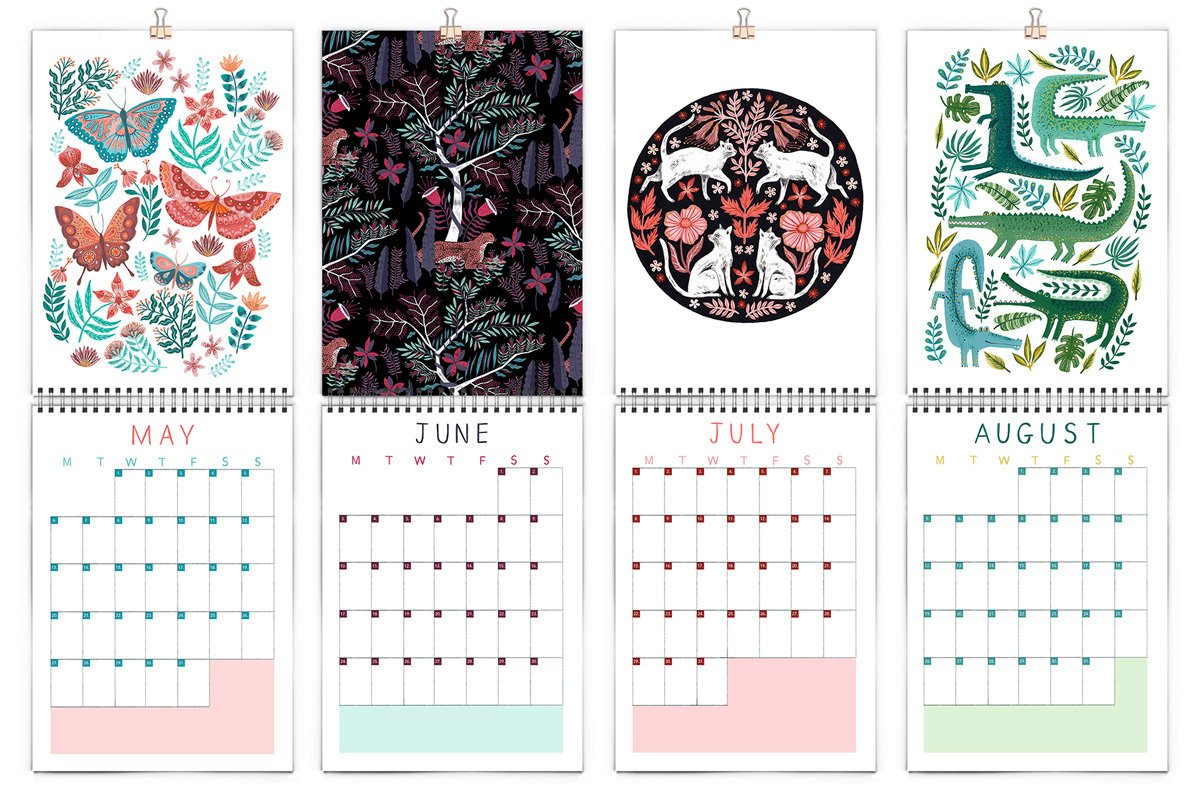 love this graphic calendar by Crispin Finn: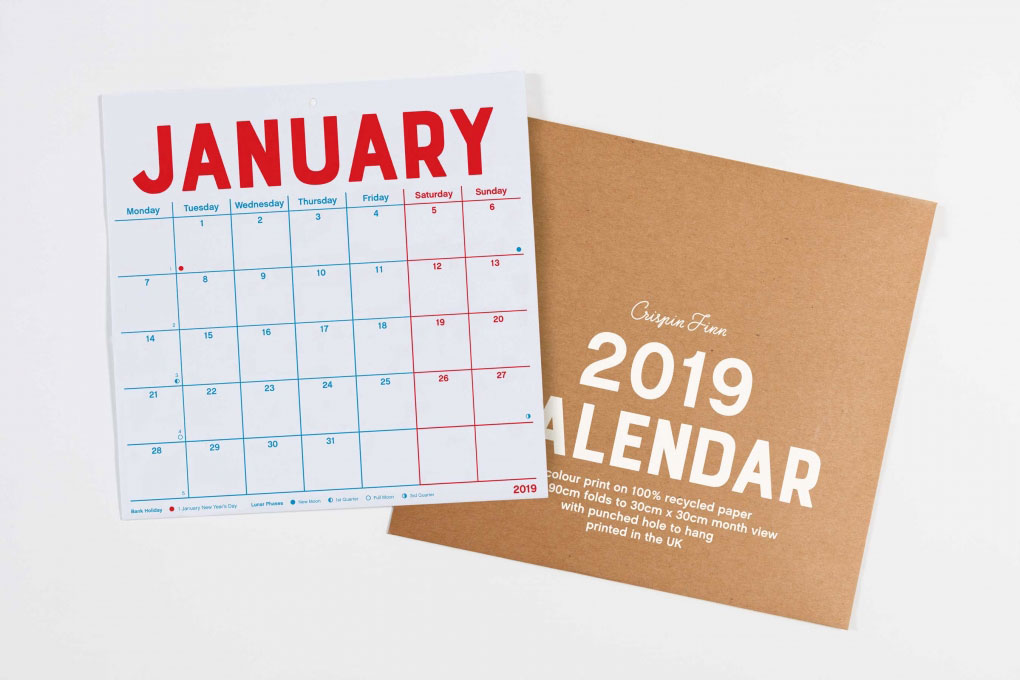 a large A2 poster by Artcadia:
one year wall calendar by Postalco:
a selection of vintage style calendars by Cavallini: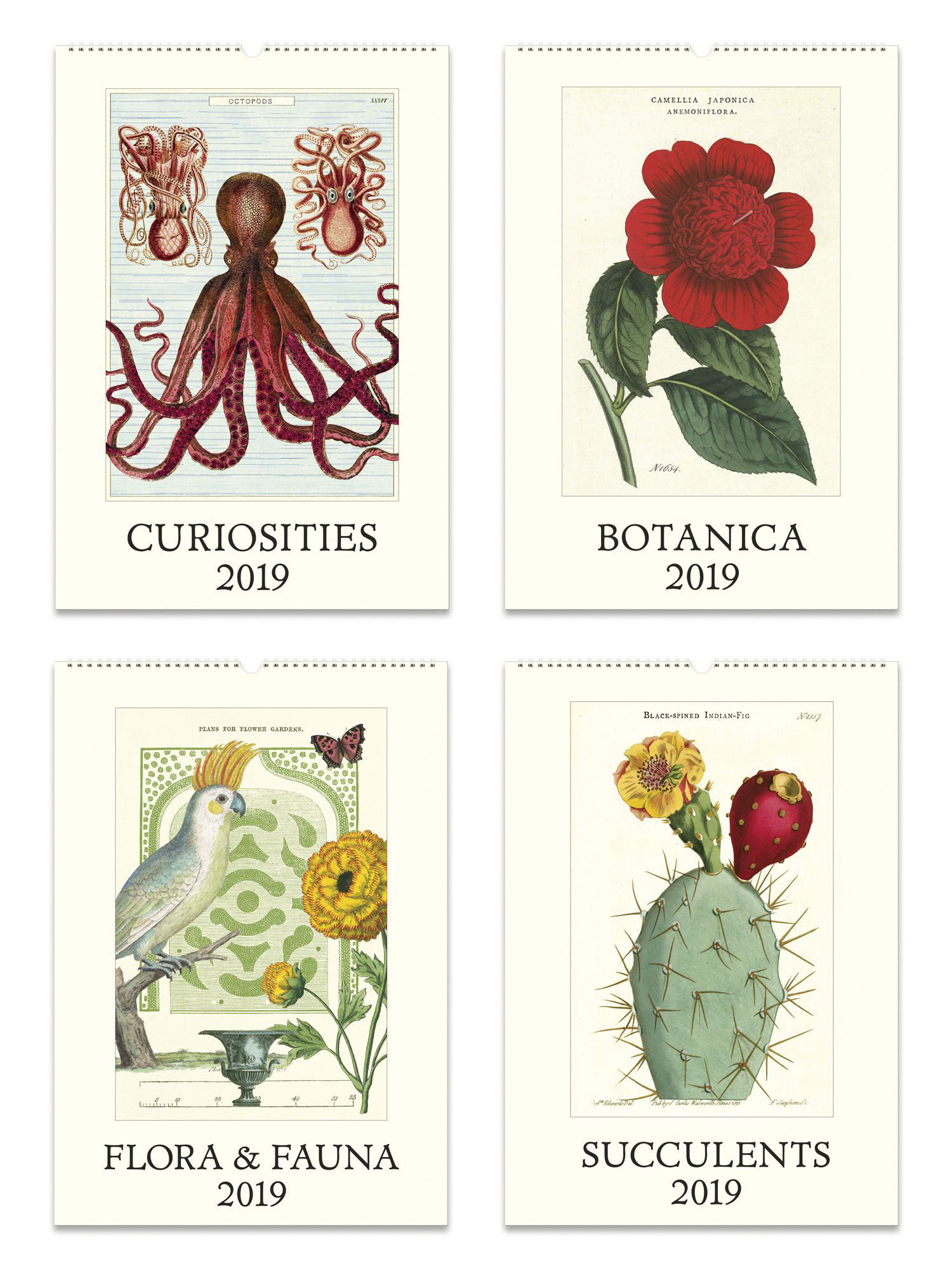 World Traveler calendar by Rifle Paper Co:
Isometric Calendar by Relative Goods: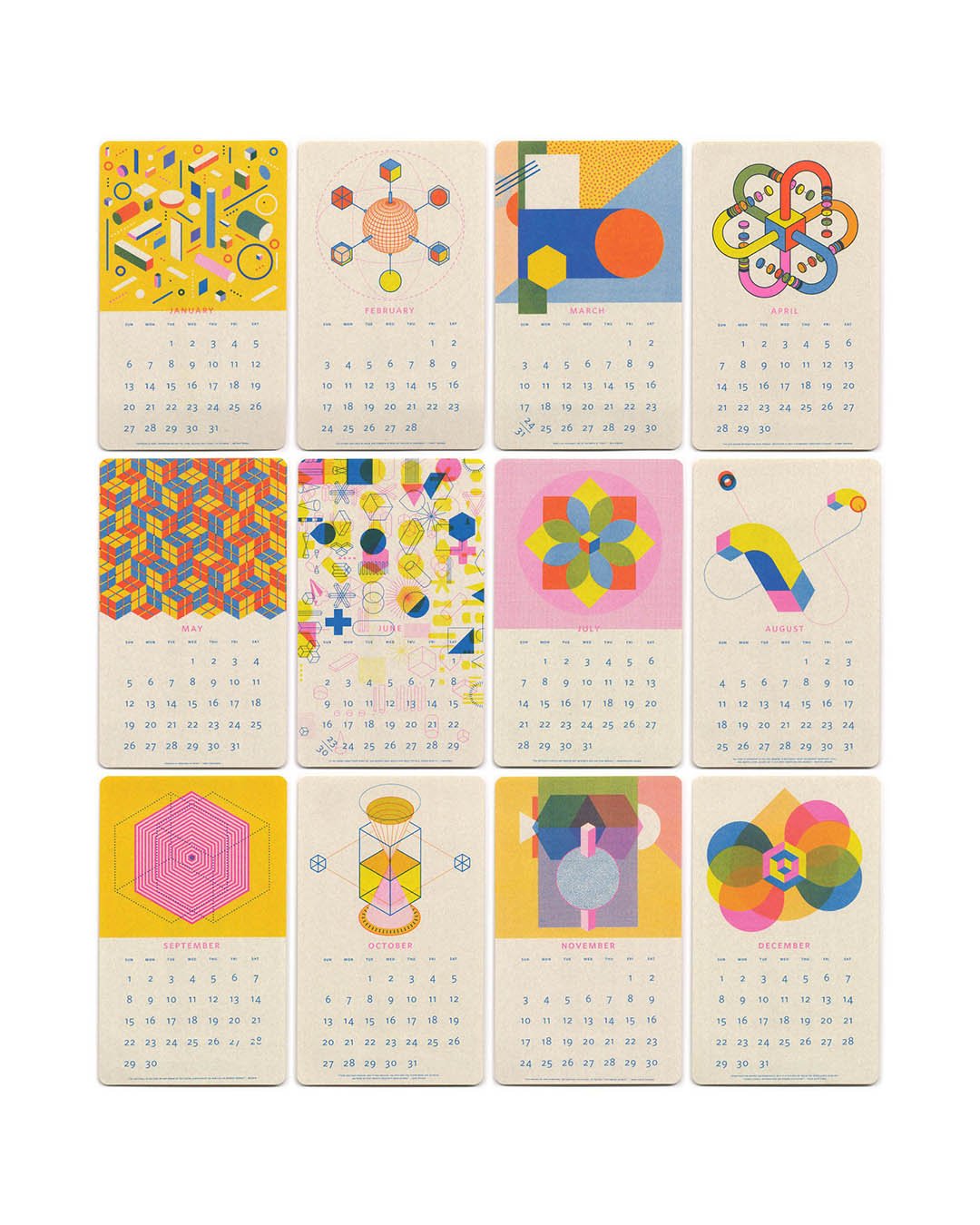 Kitchen Friends 2019 Tea Towel by Roostery:
Best Year Ever Calendar by ban.do: