Above: Ceramics by Miri Orenstein
we have a bunch of mismatched mugs (like 2 of these and 2 of those and one weird one from when i was a university student etc) and the other day i said to Anton, "how would you feel if I got us a new set of mugs?" and he said "I would be very angry." YOU GUYS i have a mug buying problem, and my husband is not pleased about it.
anyway i'll just sneakily keep adding to our collection, and not just mugs mind you. if i had my way i'd be collecting pots and vases and other unnecessary vessels to fill our house with. here are some ceramicists whose work i'm loving at the moment.
just FYI if i were to buy a new set of mugs it probably would be these sunshine yellow ones cause they'd make me happy every time i see them. PS: Nigel Slater's ceramic collection.
Miri Orenstein is an Israeli artist based in LA whose background of illustration + design clearly influences her ceramic art. from now on i want all my pots to have earrings please. follow her work on Instagram + on her website.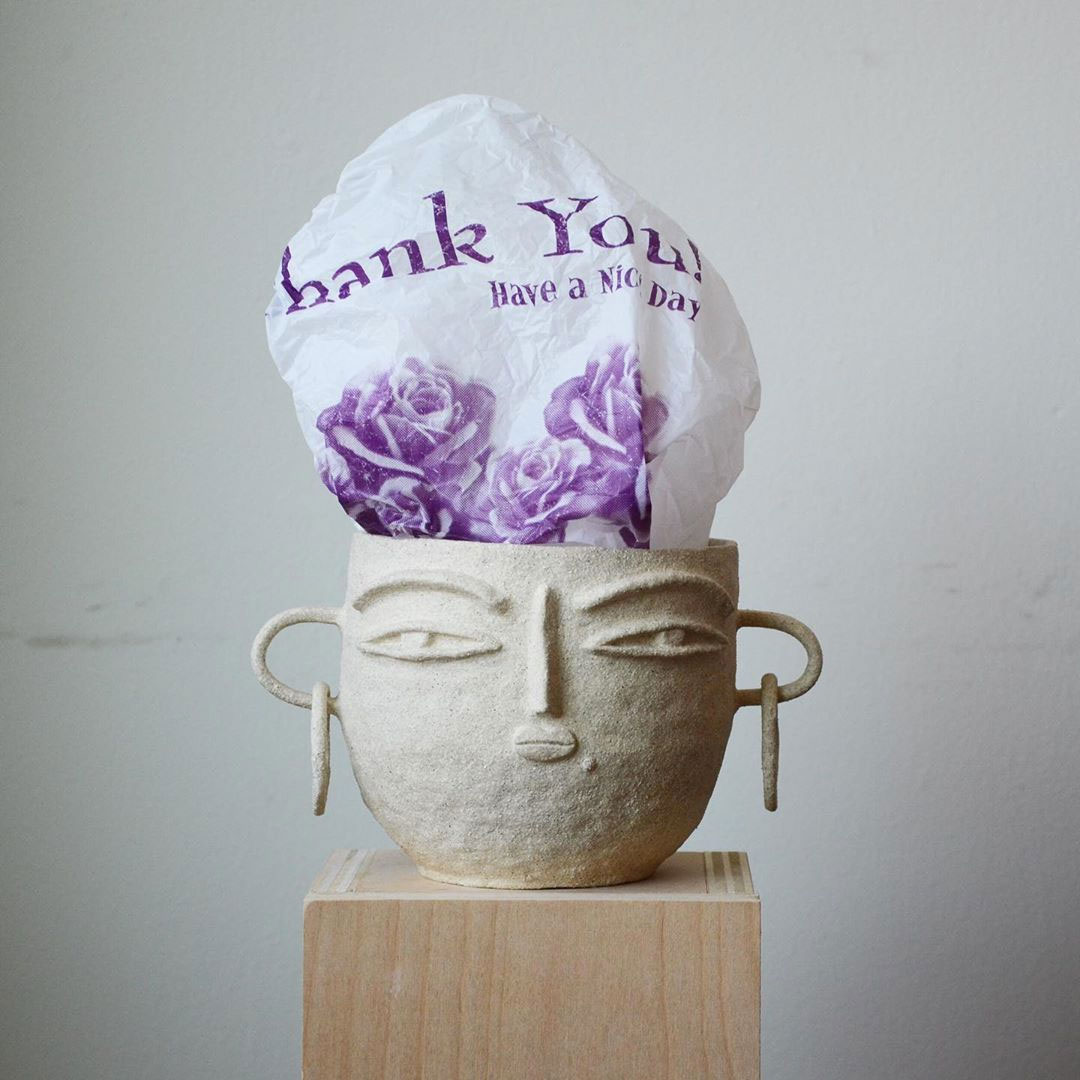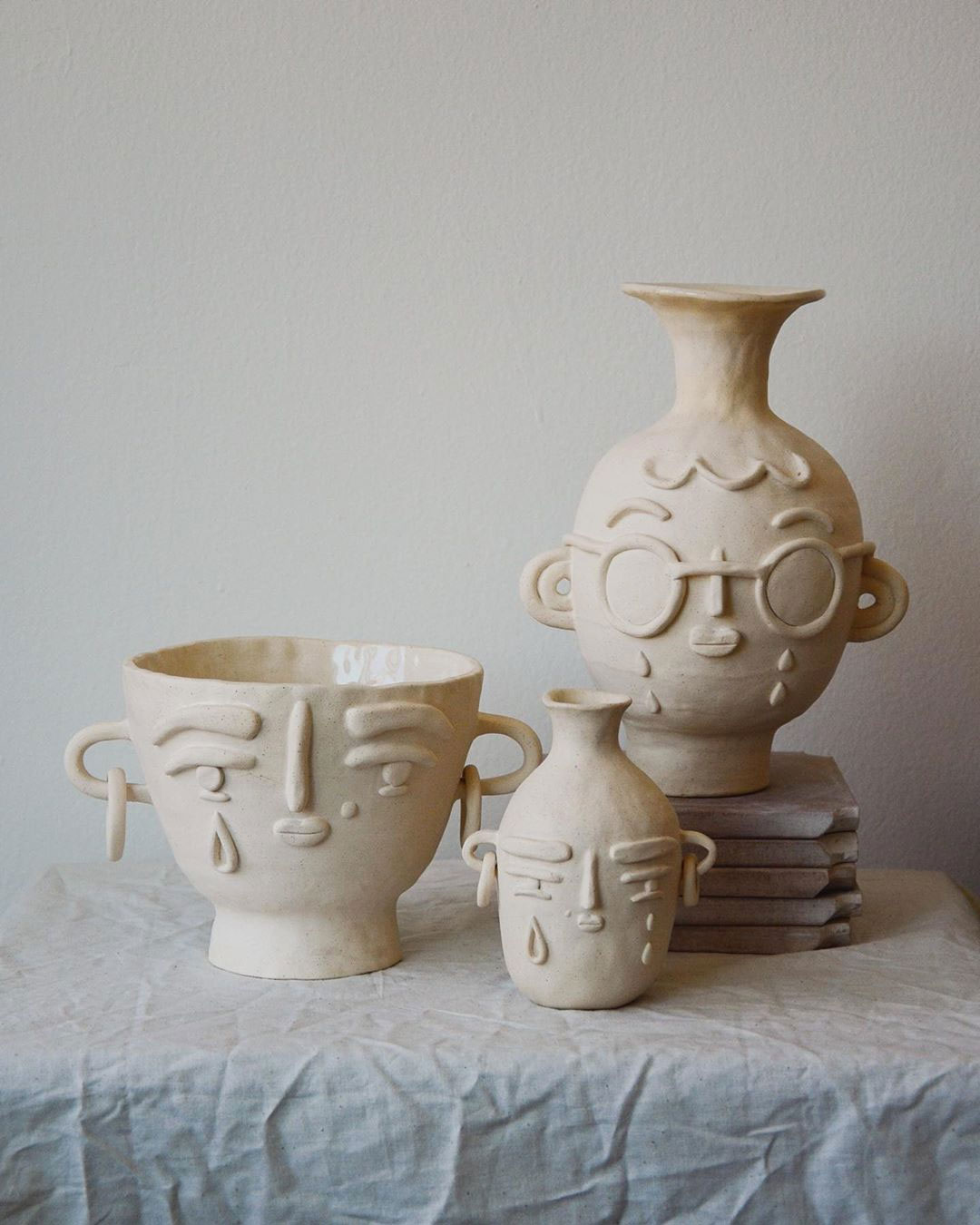 The Magic Shop is a husband and wife team based out of California. Mary Doty and Shelby Ulibarri make a bunch of interesting ceramics including these looped mugs which i cannot get enough of. you can buy them at their Etsy Shop and keep up to date with when they stock new pieces on their Instagram (they sell fast!)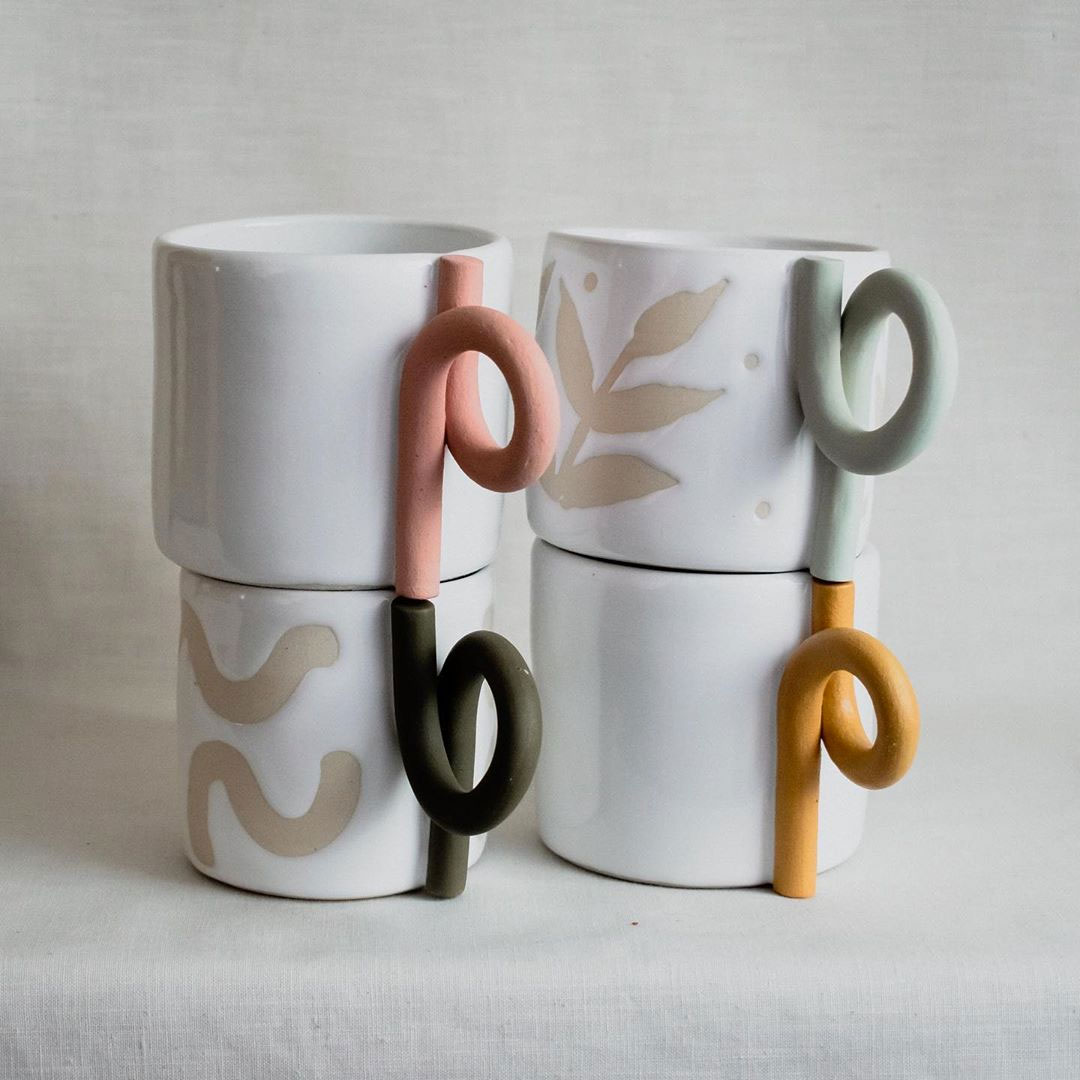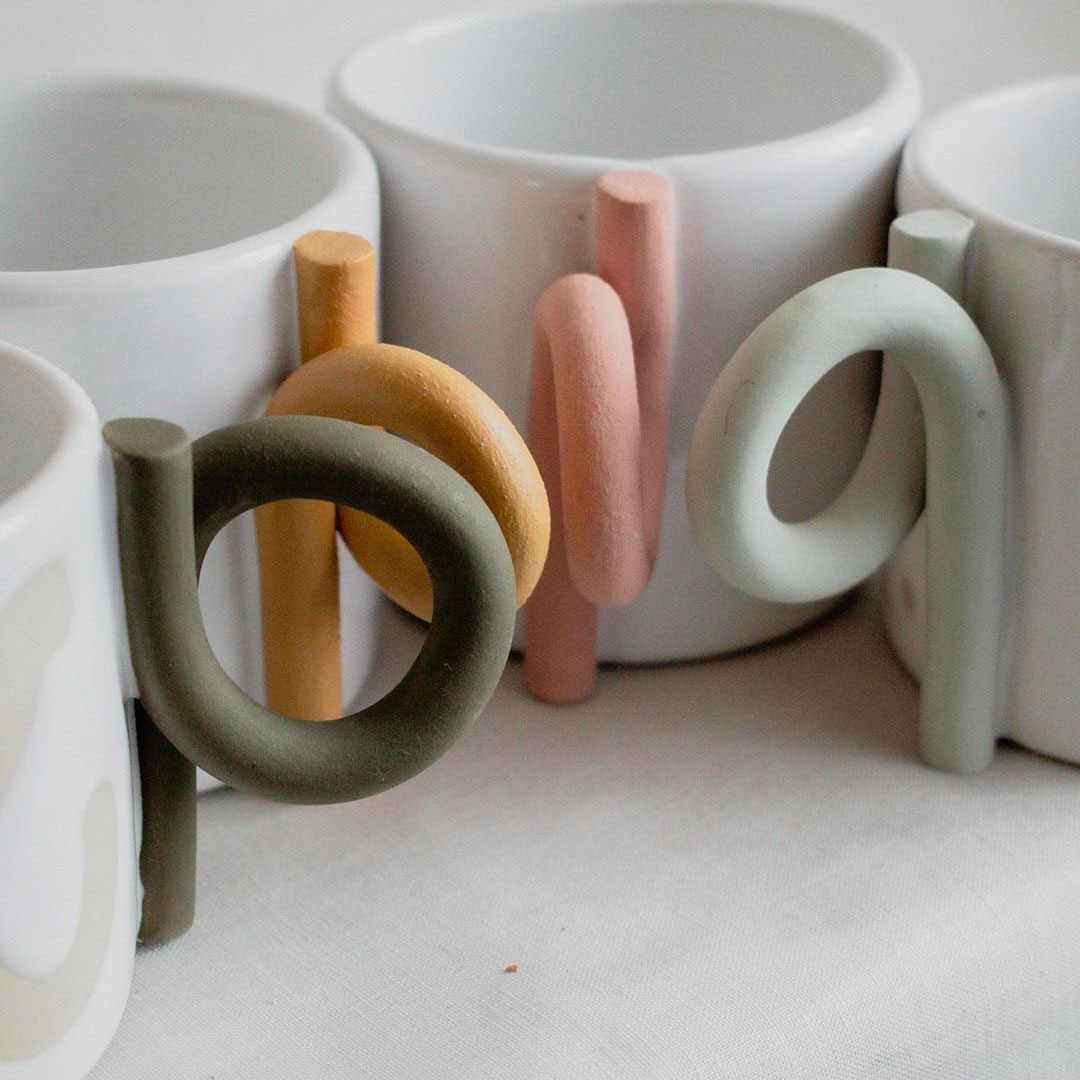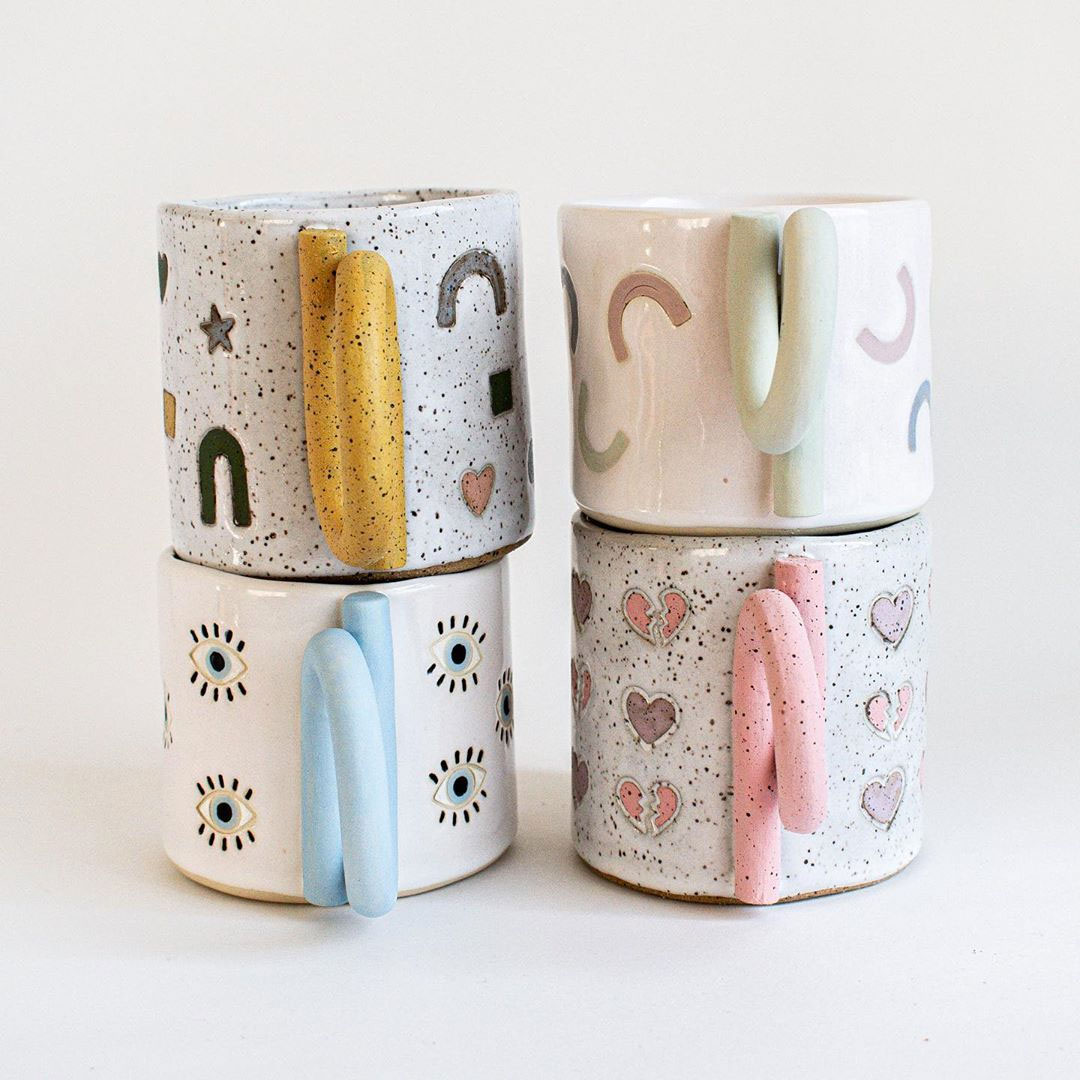 Emma Grout is a Dutch ceramicist who pieces are just so interesting, i spent ages looking through her Instagram feed. i especially love these round florist vessels! and these beautiful candle holders, oh my. she sells her ceramics online but everything is currently sold out – sign up to her newsletter for shop updates.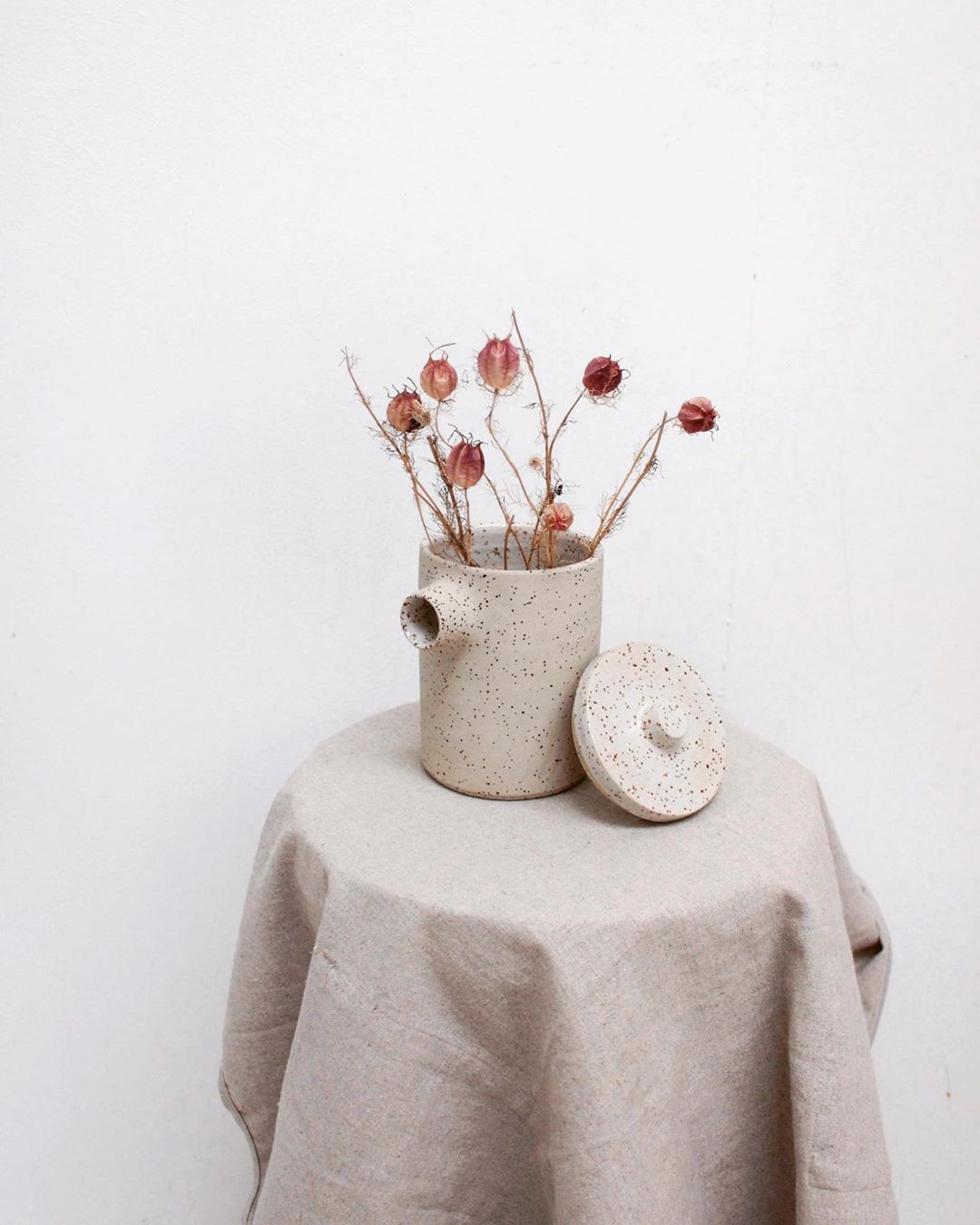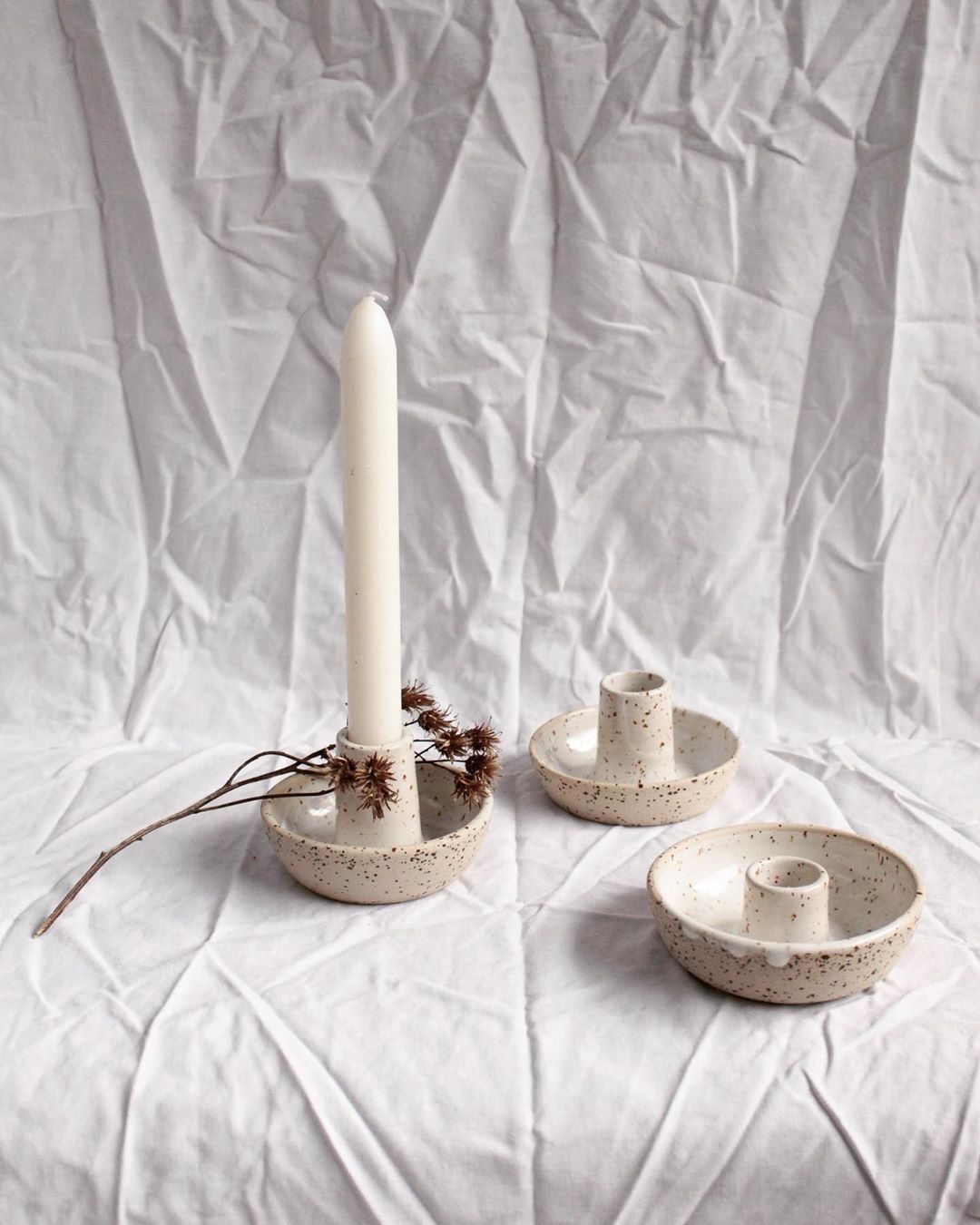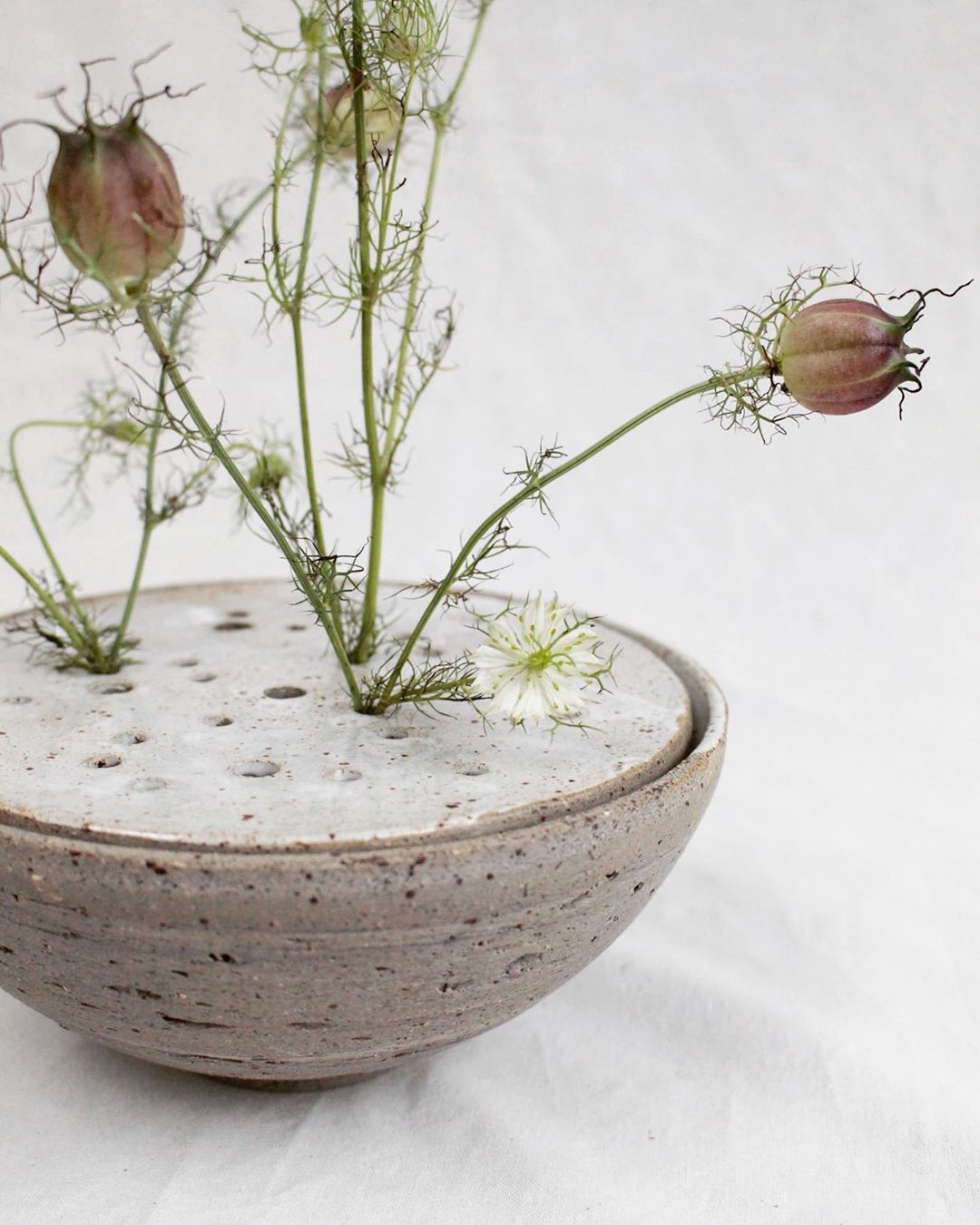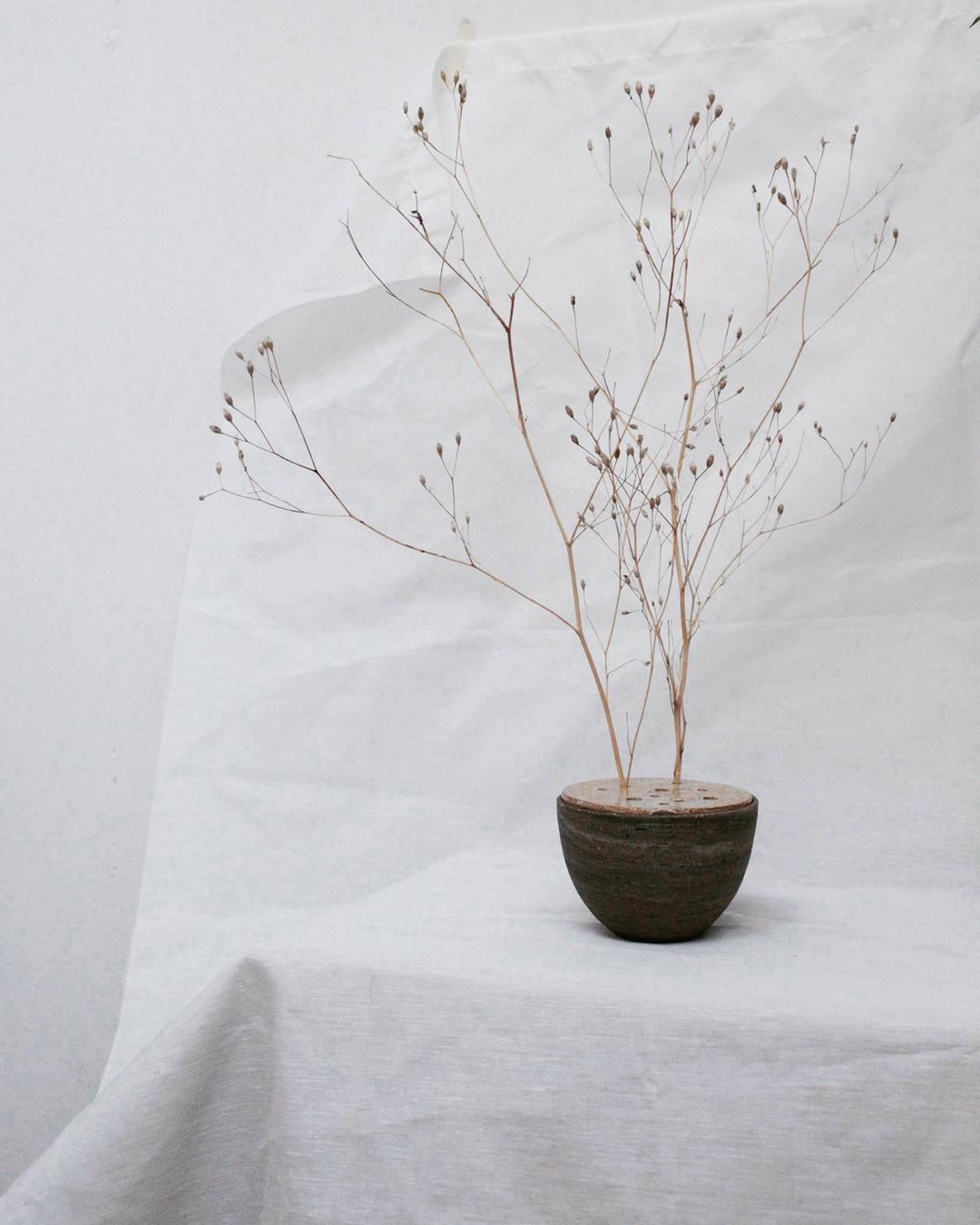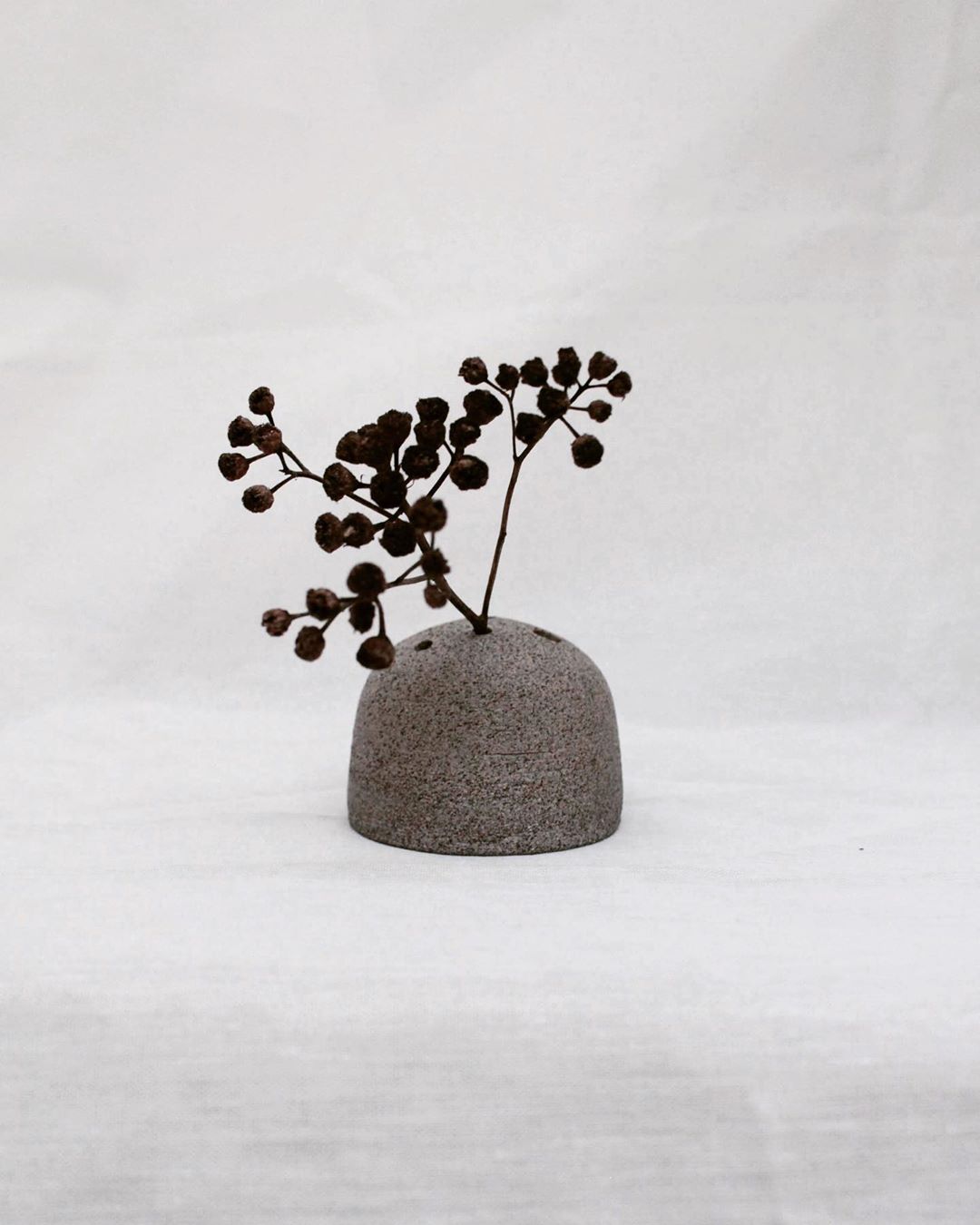 these ceramic artist's palettes by Sugarhouse Ceramic Co are some of the coolest little things i've seen in a while. Natasha & Brett are also a husband and wife team, making and selling all sorts of things. visit their shop here and follow them on Instagram.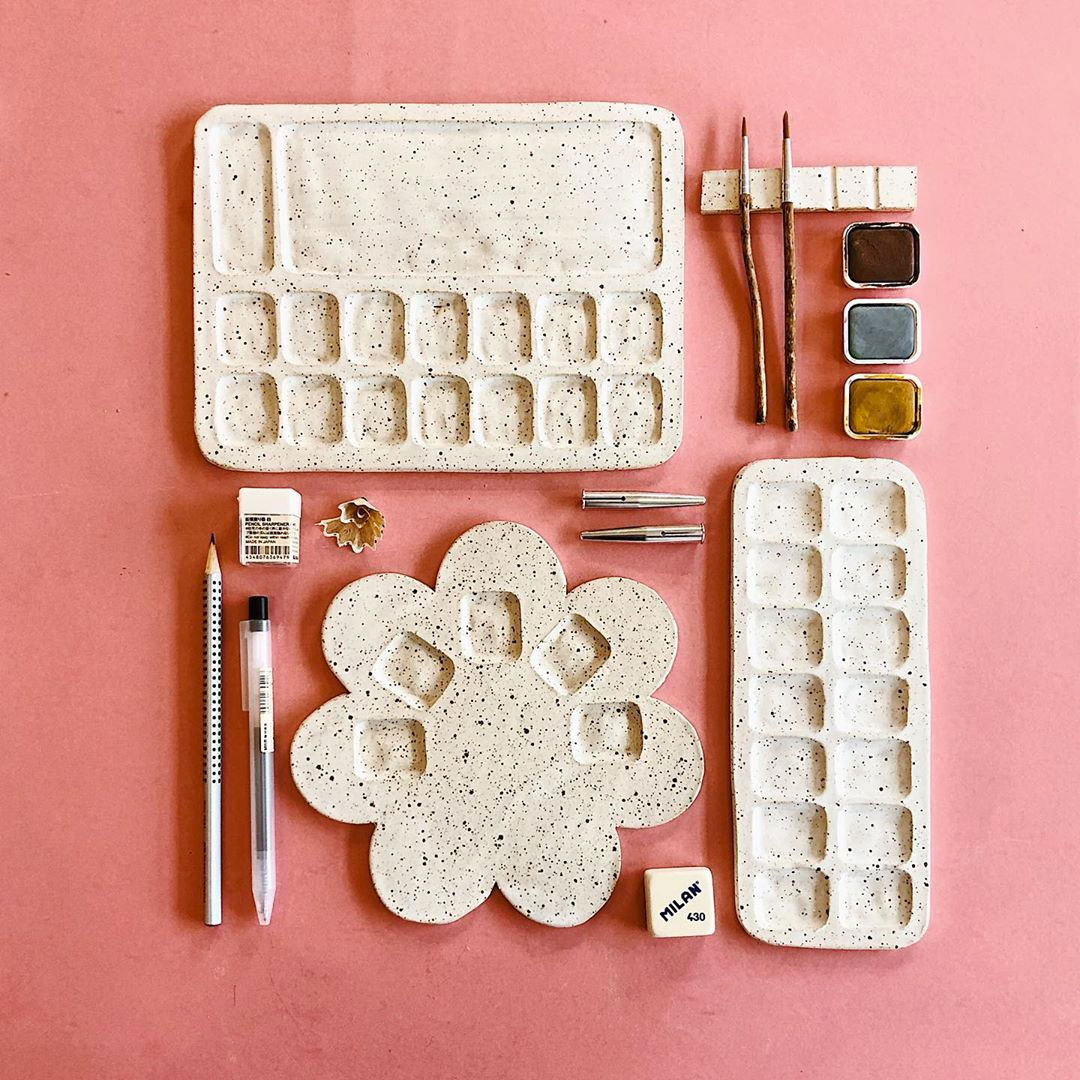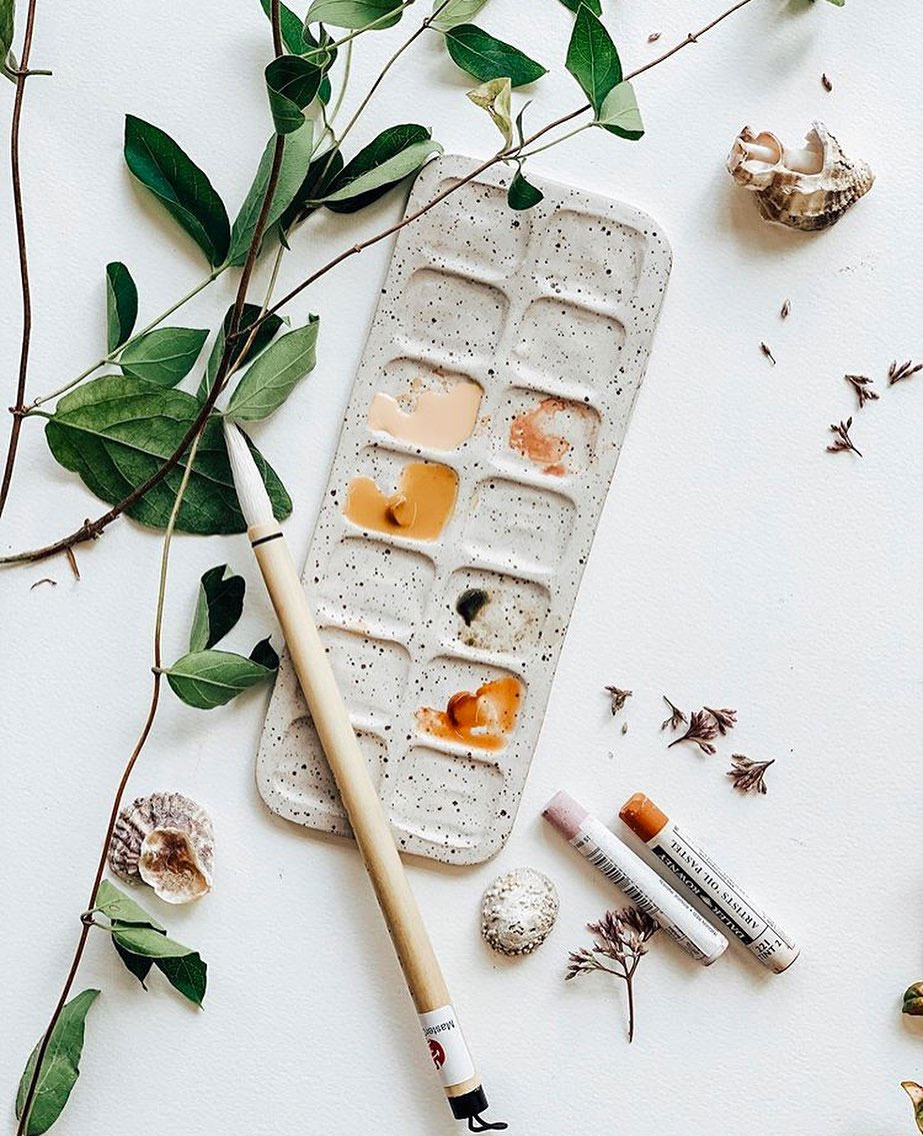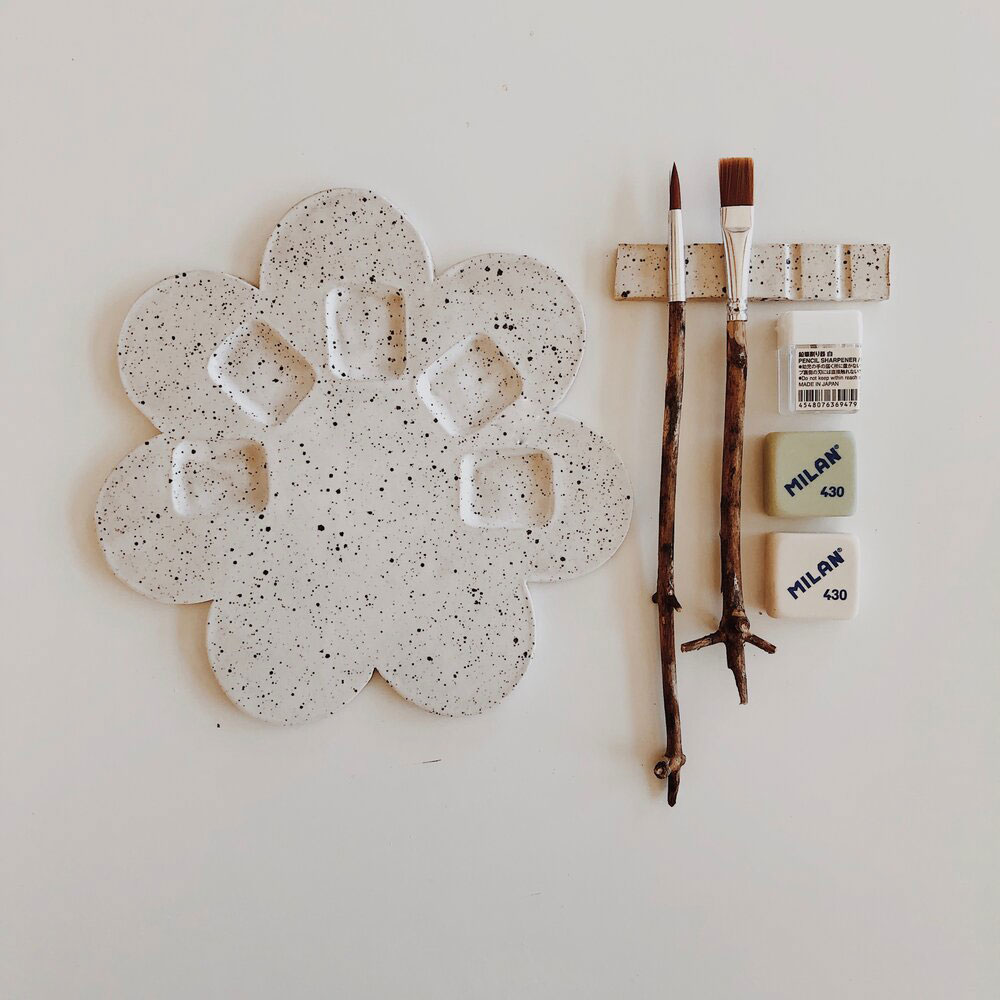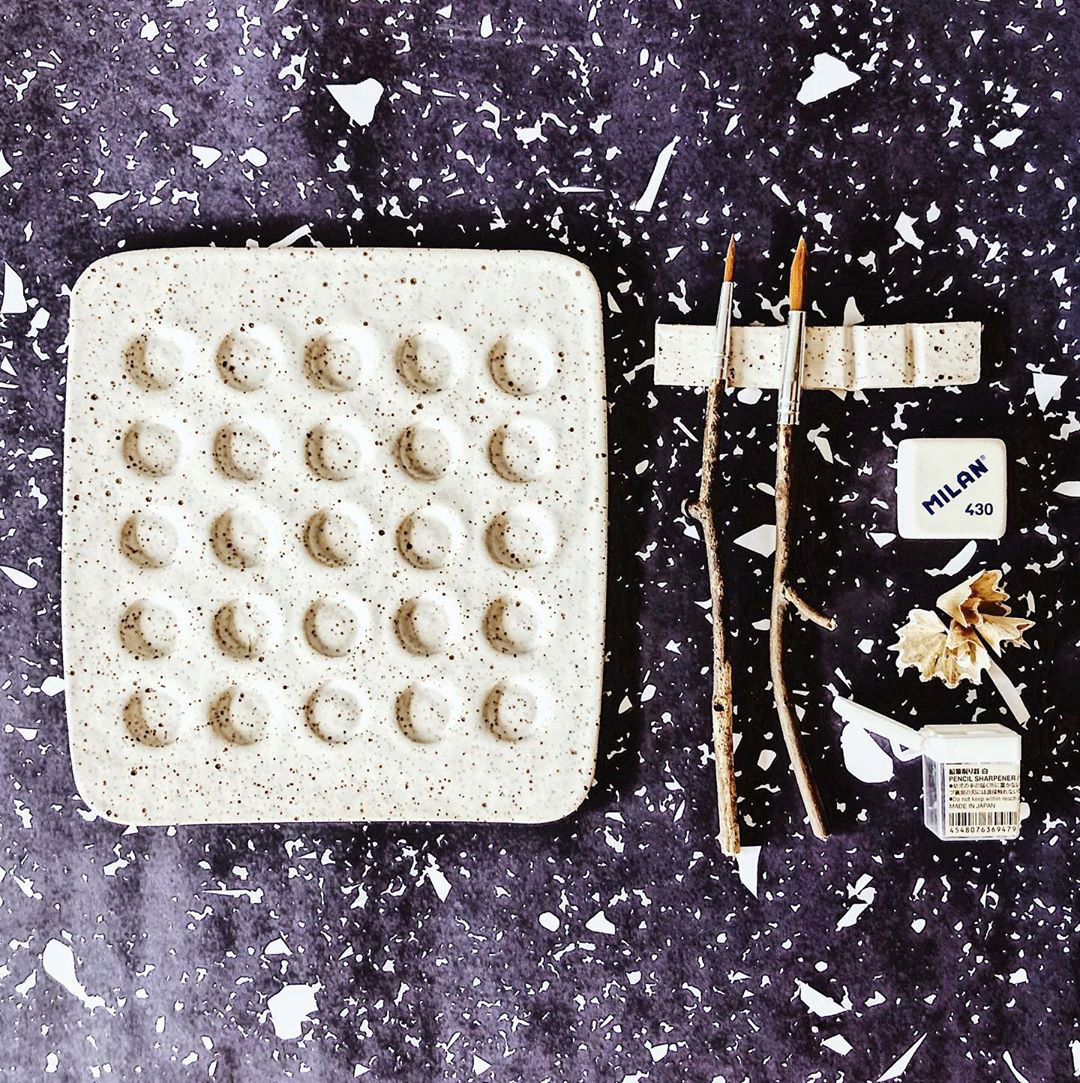 when i saw these candle sticks by Latch Key aka Whitney Sharpe i said WOW in the style of Owen Wilson.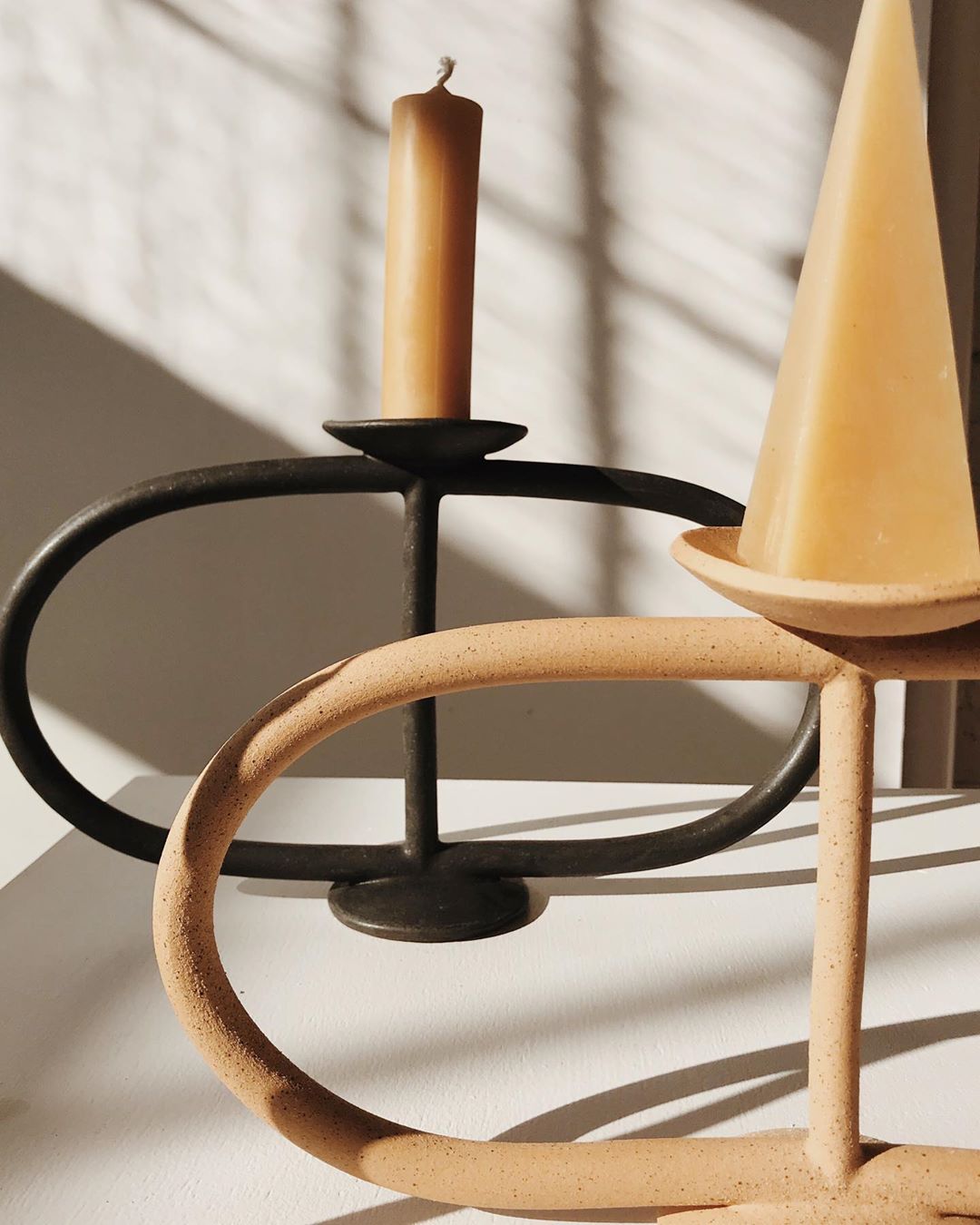 the first thing that impressed me about Krista of Her Name Is Mud is that she's a mom of three and yet here she is churning out beautiful ceramics *slowly claps while nodding appreciatively*. She makes these cute little scoops and spoons and simple spoon rests that i like. browse at her online shop and follow on instagram.