I don't buy accessories often (I, in fact, do not buy any new clothes or anything often, at all, or ever – thanks cost of living crisis and general existential dread about the planet!) but i am really enjoying all the interesting rad bag designs out there right now, especially those by indie creators. I am admiring them from afar, or pinning them to a birthday wishlists. Here are some that I really like!
I couldn't even decide which of the bags by Hungarian label Ykra to feature, cause there are so many different styles and colours, and they are all SO cool! the range is inspired by the hiking culture of 1970s eastern Europe and made from high quality cotton canvas – they make backpacks, totes, duffel bags, fannypacks… you name it.
it's the primary colours that really get me, but i basically want one of each of these bags by Long Weekend, designed by friends Willem Verbeeck & Allison Simon. also why do i love purple so much right now?
I think State are known for their kids bags (which are really cute) but i love the adult options – especially the fanny packs and the huge totes that can carry everything to the beach.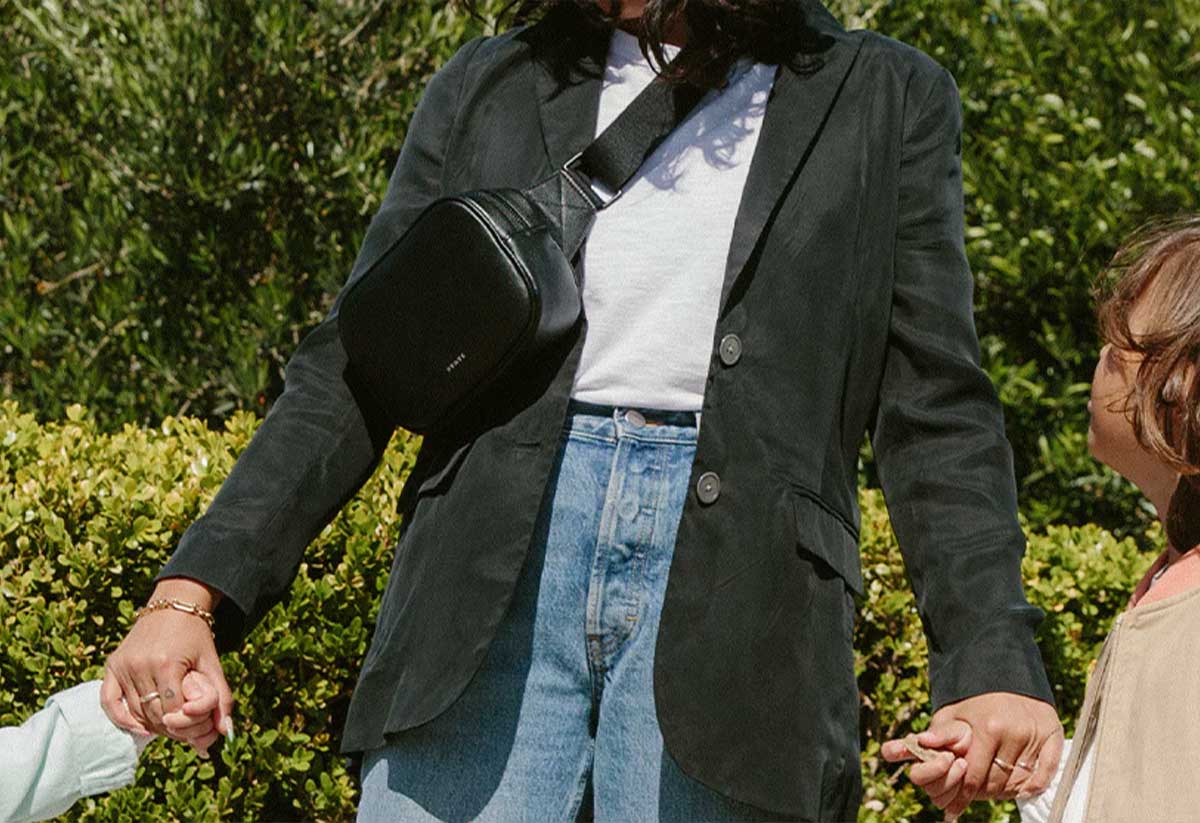 I actually discovered this designer on Tik Tok, her rad homemade bags have gone viral and are currently on back-order. I love all the thought that went into it, and she also makes polymer bobbins (kinda like gibbits) that you can use to customise your own bag.
Baggu needs no introduction, and I love everything they make, but i particularly love their crescent bag which looks so comfy & cosy – and also like it could cram a ton of stuff in. their puffy fanny pack is also particularly cool.
L/Uniform is, as you may have guessed, a French brand. made by creator Jeanne Signoles who was lugging around various bags into her car one day and began daydreaming of "light, practical, sturdy & beautiful bags, as simple and functional as work bags." the high quality pieces are made from only two materials: leather and canvas.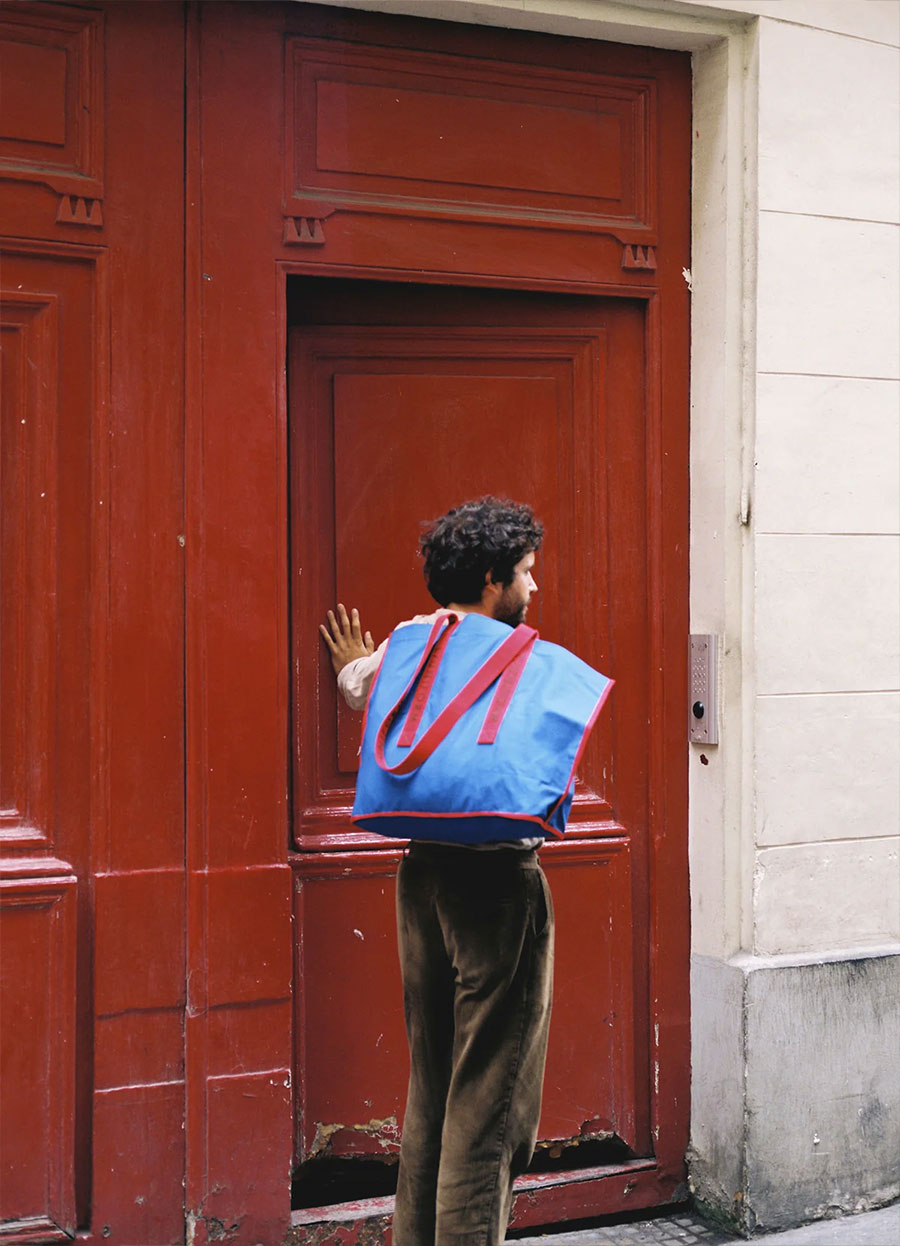 Baboon to the Moon is on a mission is to make the world more colourful and so they only make some seriously colourful bags. this is something i can 100% get behind. they make these enormous travel bags that are like a cross between a duffel and a backpack – love them. but i of course really love their totes and fanny packs too.